Using games as a way to educate and tell stories
One of the best ways to learn is through play. We bring the experience to translate your teaching objective into Minecraft worlds and gamify any experience.
We are Shapescape. Since 2013 we have sought to educate children through play and create interactive art pieces through Minecraft.
Some cool stats!
11%
increase in knowledge recall when taught through gamification
28 million
people have played our games
0

1

/03
Our blog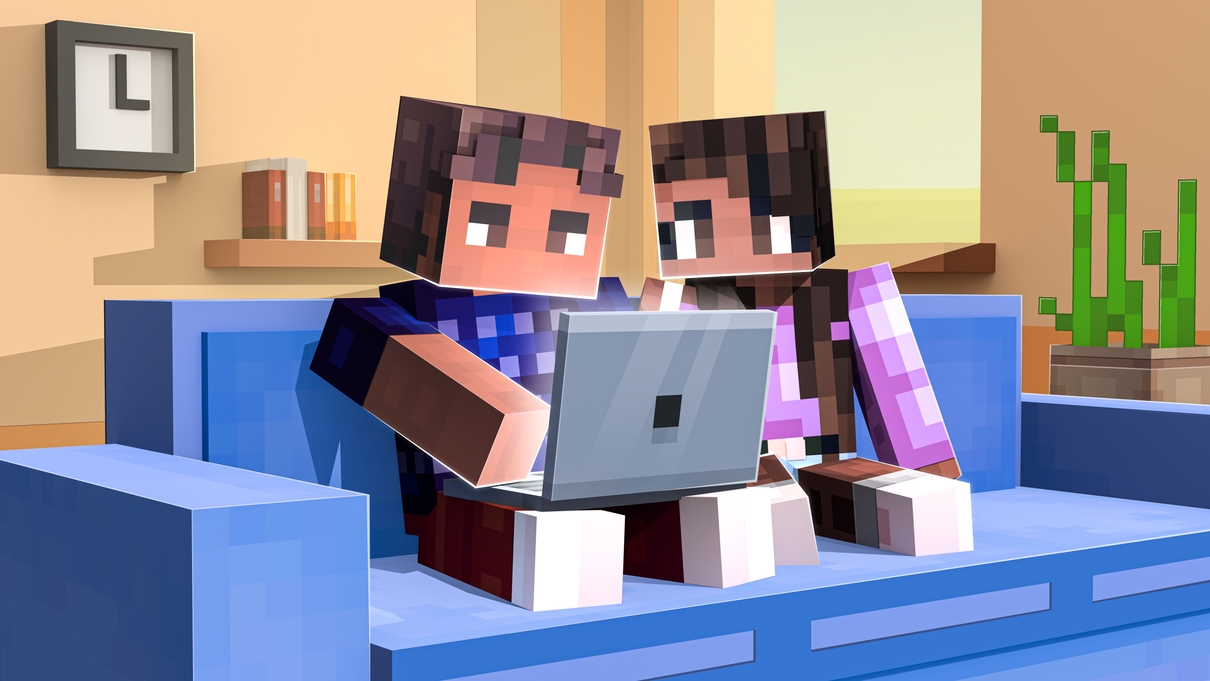 Educating in a metaverse using Minecraft!
Minecraft is a game with no rules, objectives, winners, or losers. It's a blank canvas that can be molded into anything you want it to be. You can build structures, explore the vastness of space, or even go on adventures through time and space! The game has been around since 2009, and its popularity is constantly increasing among youth and broader audiences. Minecraft is a fantastic platform to bring education to a metaverse. Let us tell you how & why!
Read more

about Educating in a metaverse using Minecraft!
Teaching Chemistry in Minecraft
Use chemistry to create new Minecraft items like helium balloons and sparklers, view elements in the periodic table and build a custom laboratory in Minecraft!
Read more

about Teaching Chemistry in Minecraft
Notable Clients
Over the years we have worked on our projects with a variety of partners.
Stay up to date with our newsletter!
By subscribing we will keep you updated on our latest releases, blogposts and other projects.