Warden Dimension
Go even deeper than the deep dark! Discover the Warden Dimension! A completely new dimension to explore! Explore dark, eerie biomes full of monstrous creatures, unique weapons, and epic items. Face the deadly Warden Queen boss and unlock the secrets of this otherworldly realm!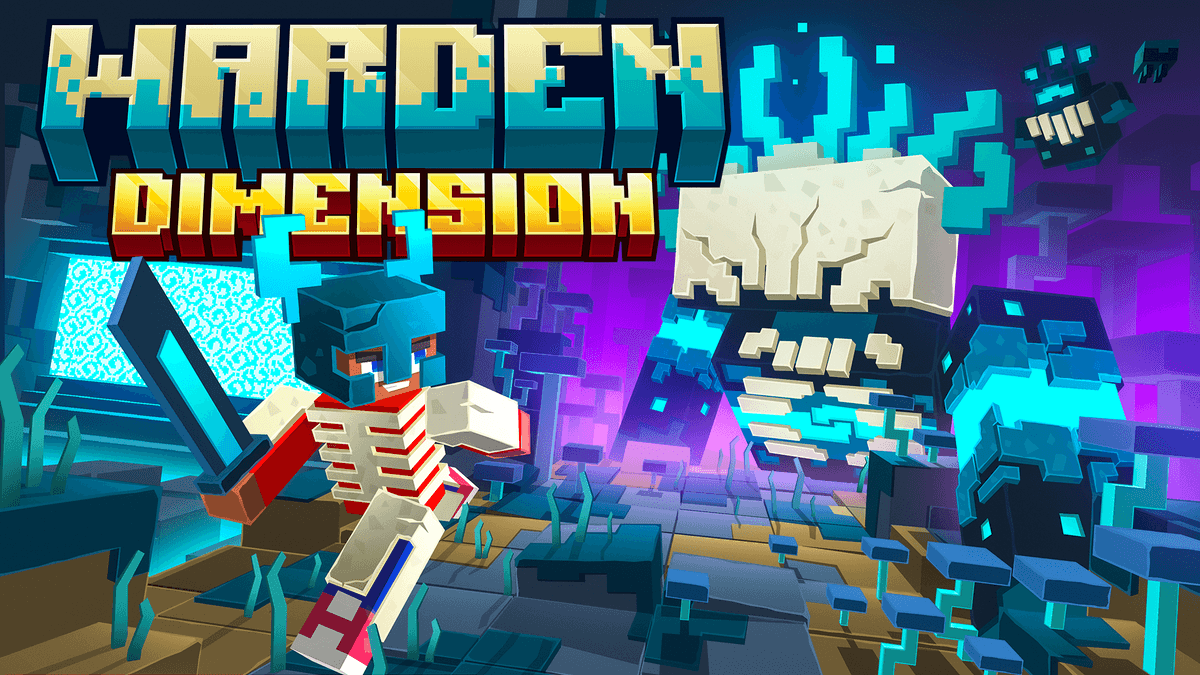 Warden Dimension

Welcome to the Warden Dimension, a new and exciting Minecraft world that will take you to the depths of darkness and beyond! Get ready to experience a dimension like no other, where you'll encounter monstrous creatures, explore eerie biomes, and discover epic items.
Our world is filled with unique challenges and opportunities for adventure, from the depths of the Warden Queen's lair to the vast expanse of the mysterious biomes that await your exploration. You'll need to be brave and resourceful to navigate this world, but the rewards will be worth it.
As you journey through the Warden Dimension, you'll encounter new weapons and items that will help you survive and thrive in this harsh environment. But be warned - you'll need to use all your skills and cunning to defeat the Warden Queen and uncover the secrets of this otherworldly realm.
So if you're ready for an adventure that will take you beyond the boundaries of your wildest dreams, come explore the Warden Dimension today!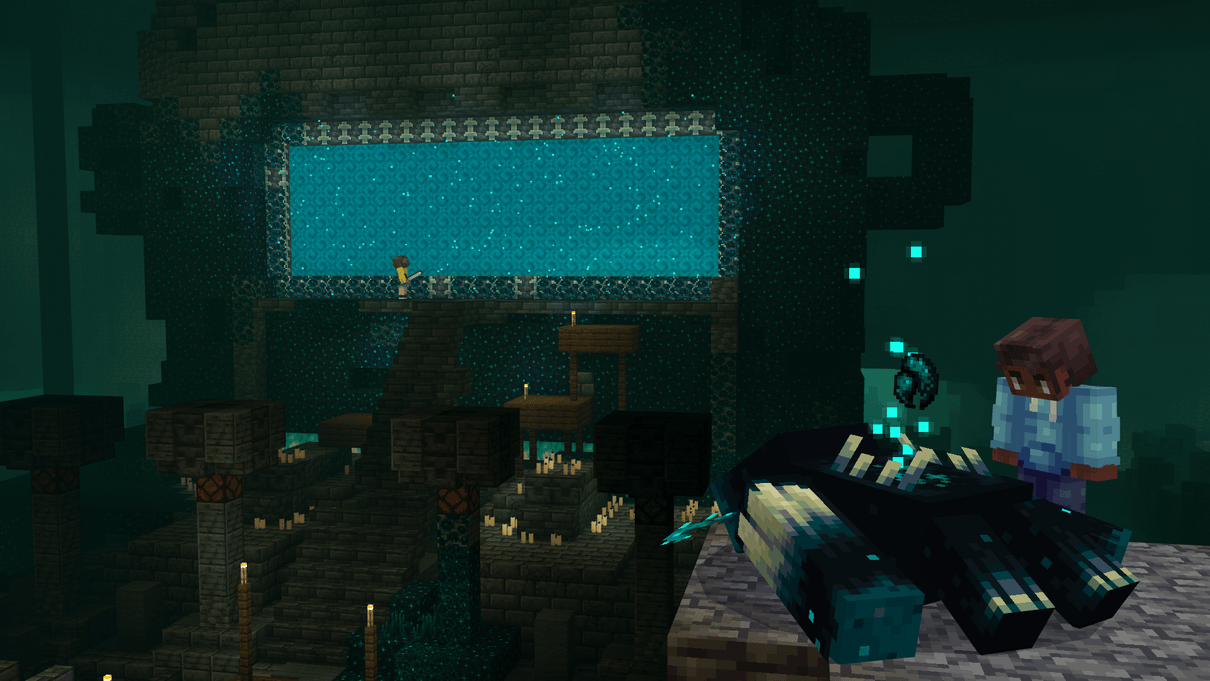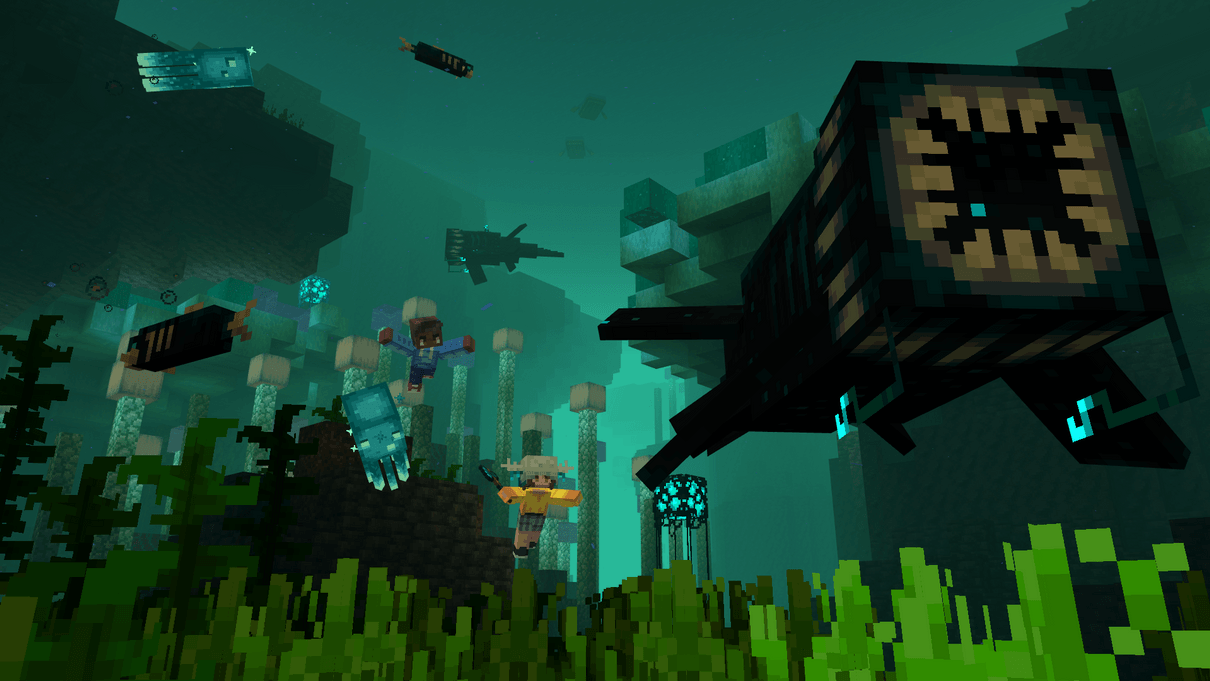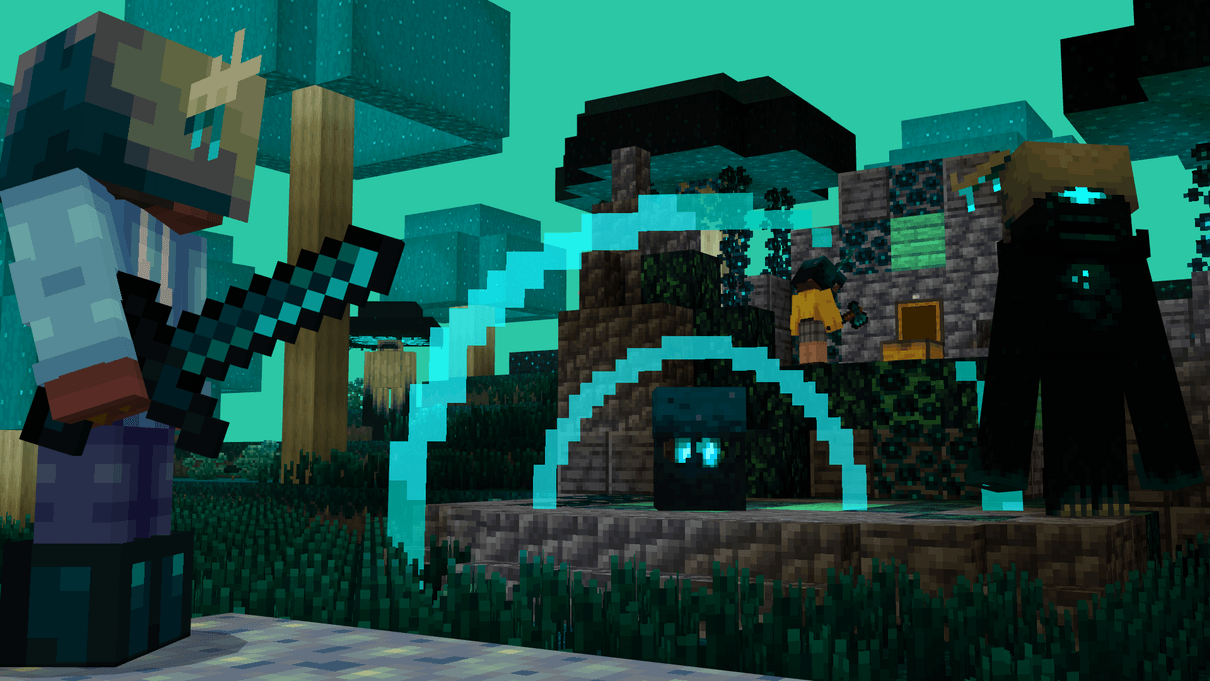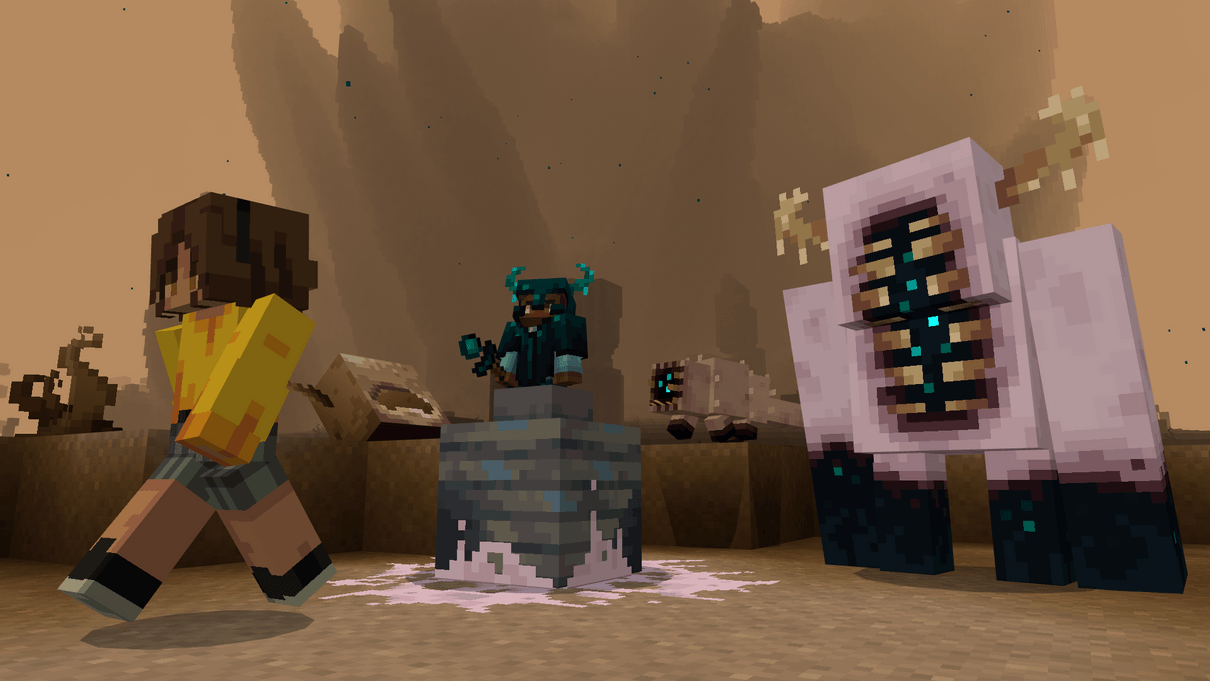 Are you ready to have your next project gamified?
If you want to bring a new and innovative experience to your target audience, contact us and we will make it possible.