Using games as a way to tell stories and educate
Working at Shapescape
Shapespape is a game development company that uses the game Minecraft as an engine to create educational and entertaining content for everybody.
We have been creating a variety of products focusing on education, immersion, and entertainment since 2013. We have worked together with universities, governments, and multinationals such as The World Bank and developed projects tailored to their needs.
At Shapescape we're always looking to expand our team with talented people, so if you're interested in being a part of our journey, have a look at the jobs below!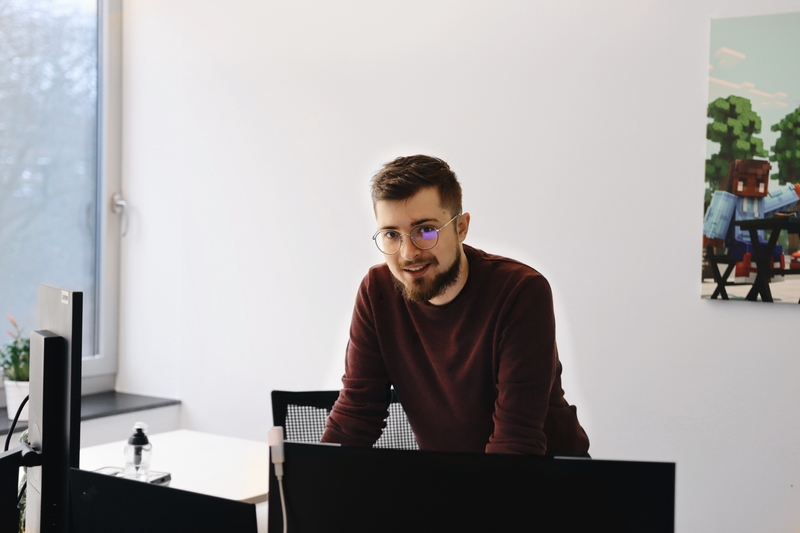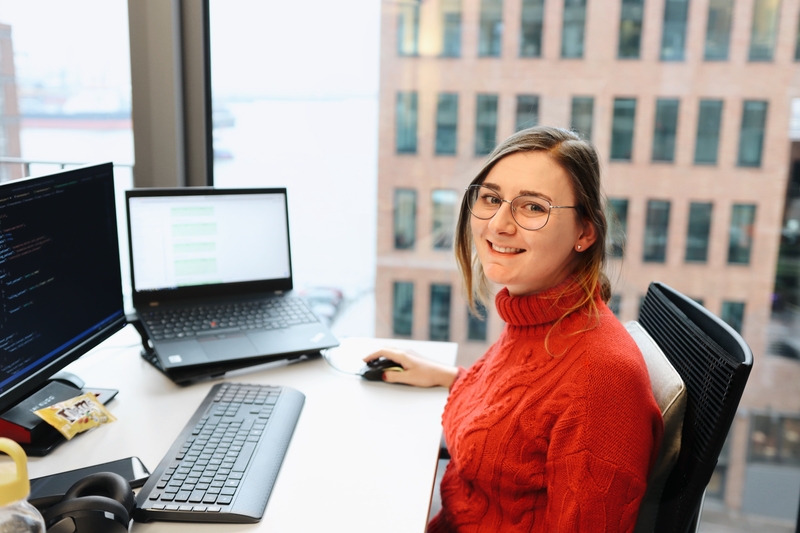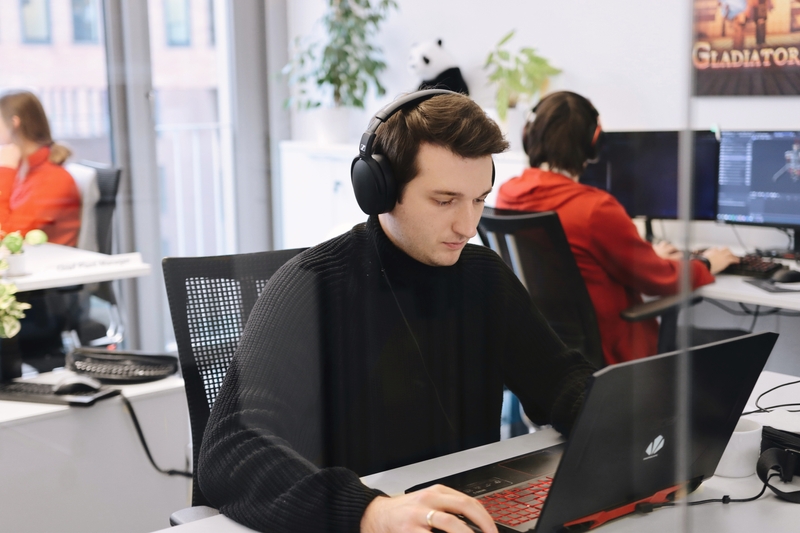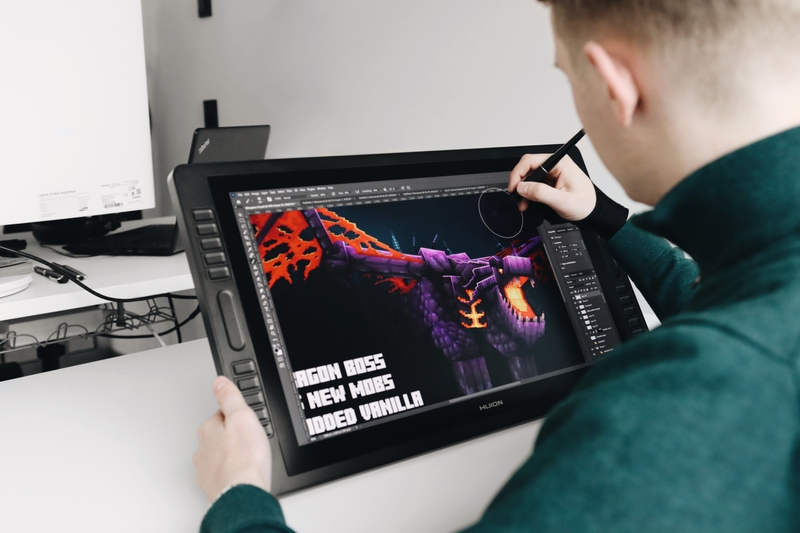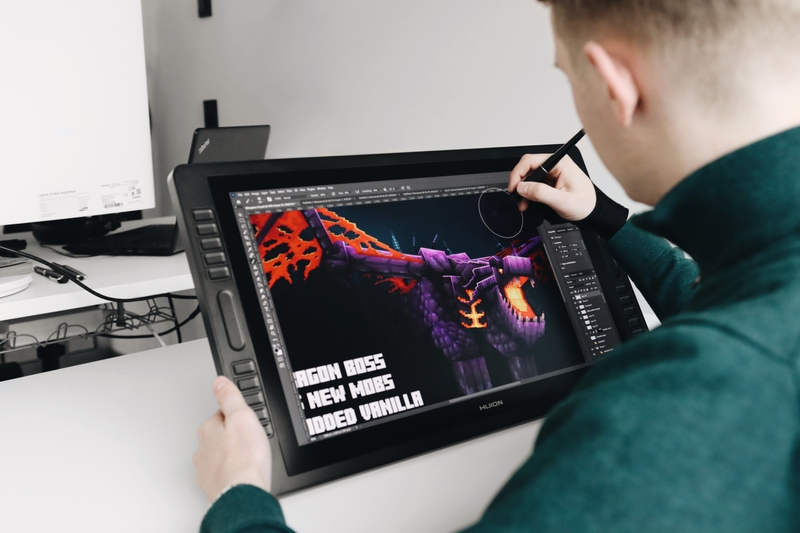 Benefits of working at Shapescape
Diversity
At Shapescape we value a diverse and inclusive team where everybody can be themselves.
Flexibility
At Shapescape employees have the freedom to arrange the hours they work, to fit both their professional and personal life.
Meaningful Work
At Shapescape we believe that we're doing meaningful work in the educational sector, you can be a part of our beautiful journey!
Self-Development
At Shapescape we encourage learning, sharing knowledge, and collaborating with colleagues to stimulate self-development.
Digital Office
At Shapescape you get the possiblity to work in our office in Hamburg, or remotely from the comforts of your own home.
Yearly Events
We organize yearly events for employees to meet in person! If you're working remotely these events are great to meet the people you work with!
Didn't find what you were looking for?
Do you think you have what it takes to be a great addition to our team? Feel free to send an open application through our contact page!