Crafting a better world for every- one
Working at Shapescape
Shapespape is a game development company that uses the game Minecraft as an engine to create educational and entertaining content for everybody.
We have been creating a variety of products focusing on education, immersion, and entertainment since 2013. We have worked together with universities, governments, and multinationals such as The World Bank and developed projects tailored to their needs.
At Shapescape we're always looking to expand our team with talented people, so if you're interested in being a part of our journey, have a look at the jobs below!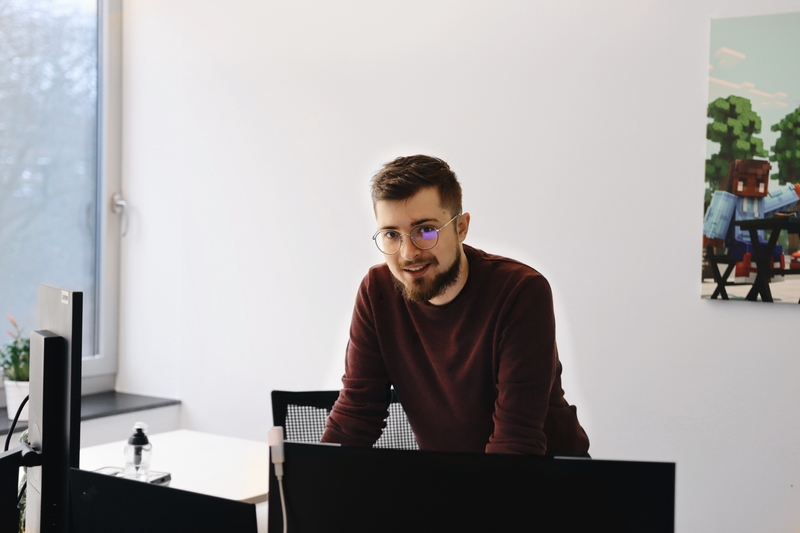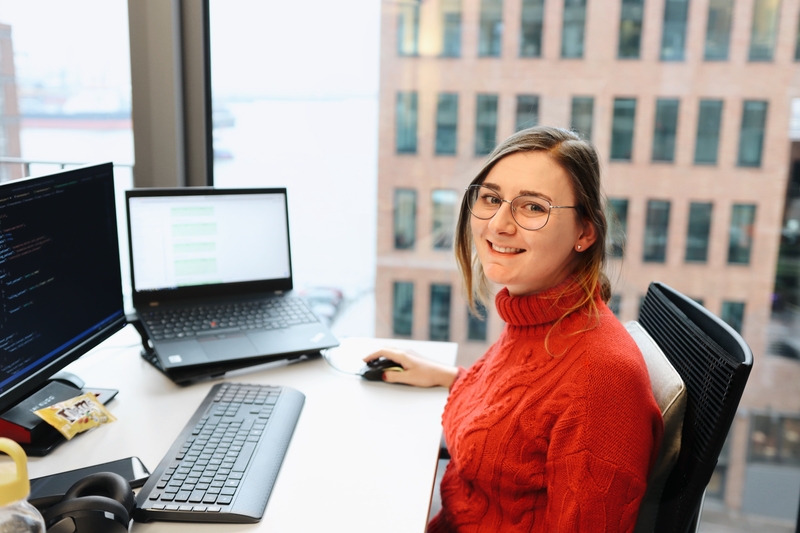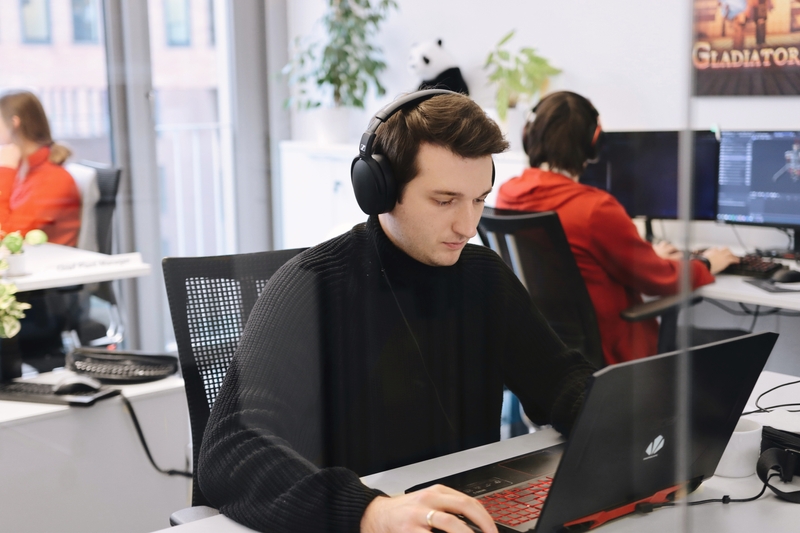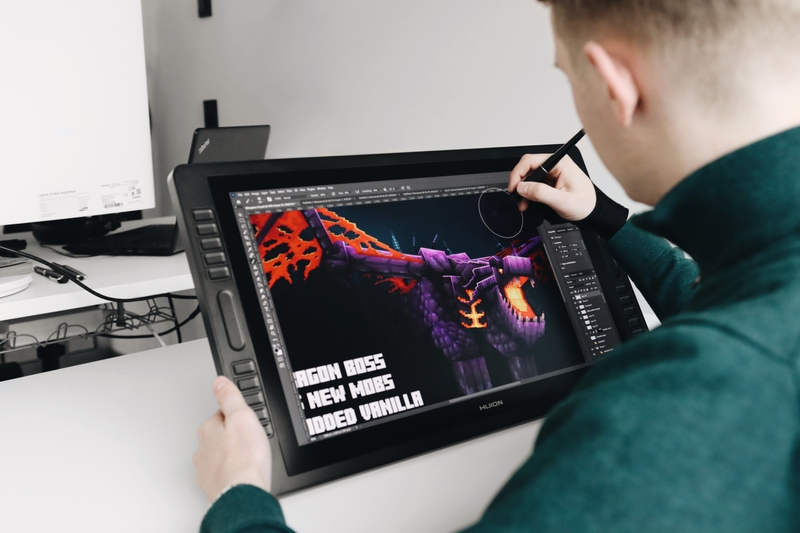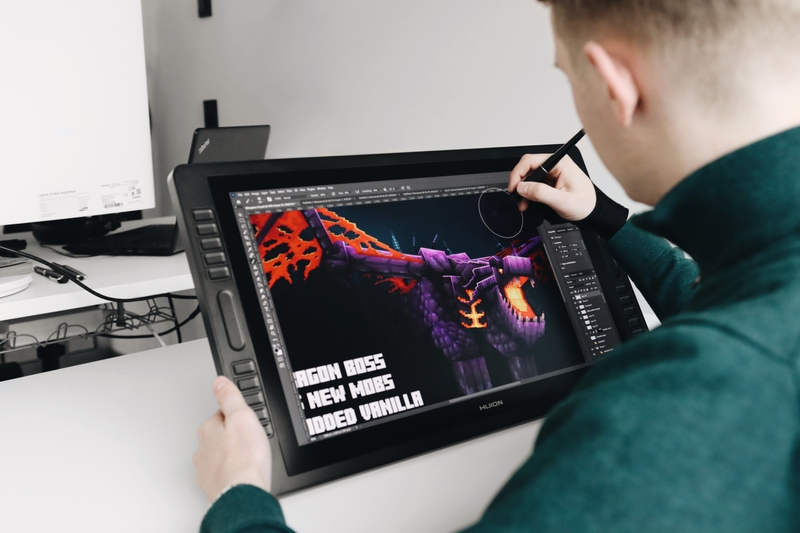 We are a young and dynamic team with people from all over the globe.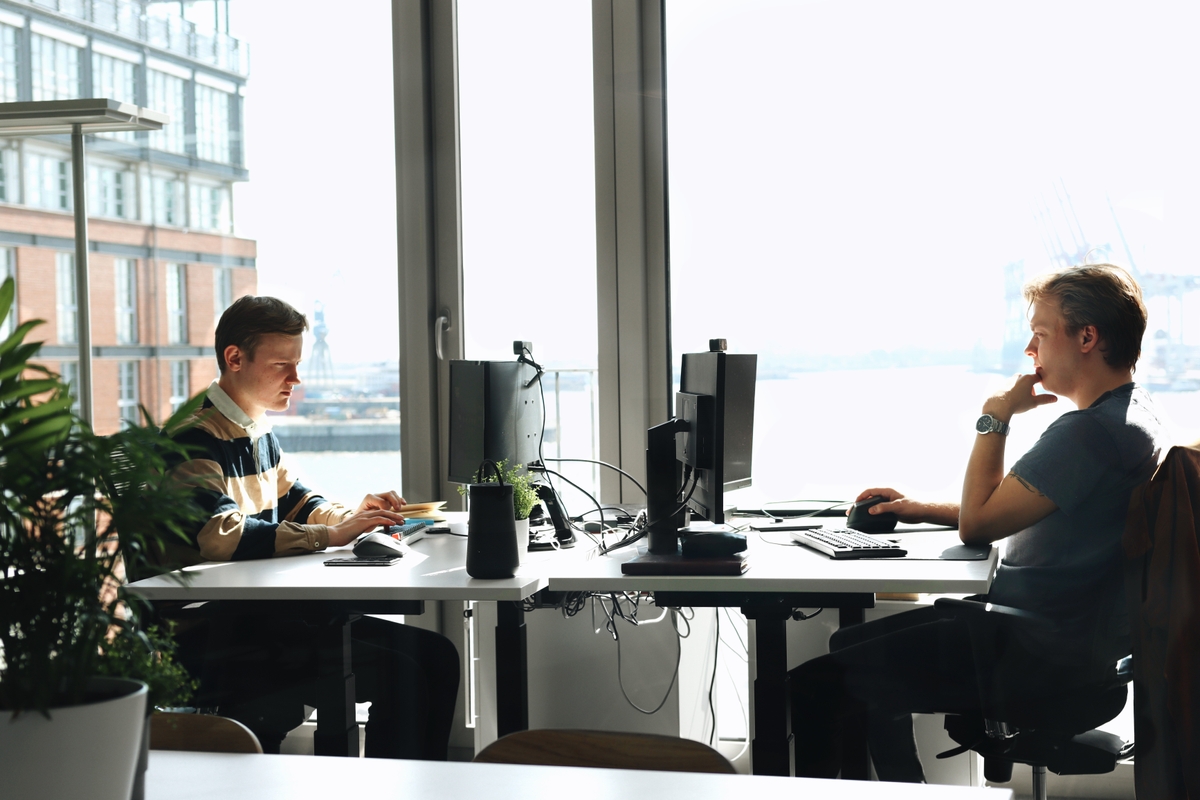 Our Virtues
Innovation
We love bringing unique and innovative ways to bring memorable experiences that make an impact to your audience.
Creativity
With a diverse team from different backgrounds we bring creativity to every aspect of our products.
Flexibility
With a young and flexible team, we can adjust our resources quickly to meet your deadlines.
Experience
We have over 8 years of experience in creating educational, immersive, and entertaining products for all audiences.
Global
Our international team brings a huge variety of cultural experiences from all over the globe.
Centralised
Our headquarters in Hamburg speed up communication and coordination, giving us a significant edge over virtual offices.
Meet our team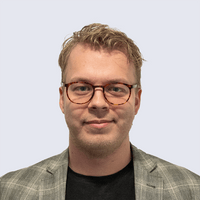 Everything is done better when you have fun doing it!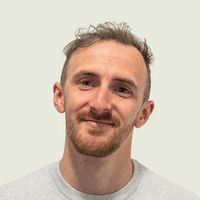 It never gets easier, you just get faster.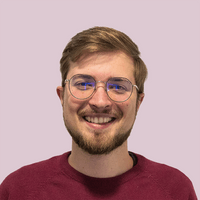 The Office, Season 2: The Fight, 21:04-21:13
Make sure to drink your water!!
Kill a plant and I will haunt you ;)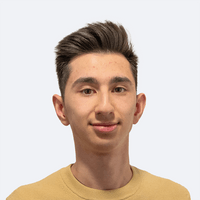 Jassen Scharifie
Media Content Creator
That was a great shot! Let's try to do it again...
Marcin Jedrys
Lead Developer
Luca Watschke
Level Design Lead
The front side of the house is what you make it.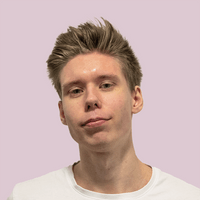 Jonatan Eriksson
Level Designer
Johannes Neumann
Producer & 3D Artist
Do more things that make you forget to check your phone.
Taisen Schettler
Producer & Developer
Harmony is not as valuable as honesty.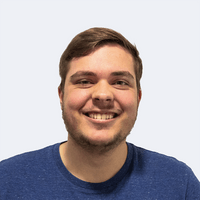 Lars Rickert
Producer & Developer
Spaghetti code is like cheap enchiladas - you end up paying for it on the back end.
Tjebbe Leen
HR & Senior Level Designer
I don't speak Spanish. YET!
Notable Clients
Over the years we have worked on our projects with a variety of partners.