Pixels Resource Pack
Give Minecraft a completely new look with the Pixels Resource Pack, a vibrant, colorful and inspiring resource pack that will give any Minecraft world the make-over it needs!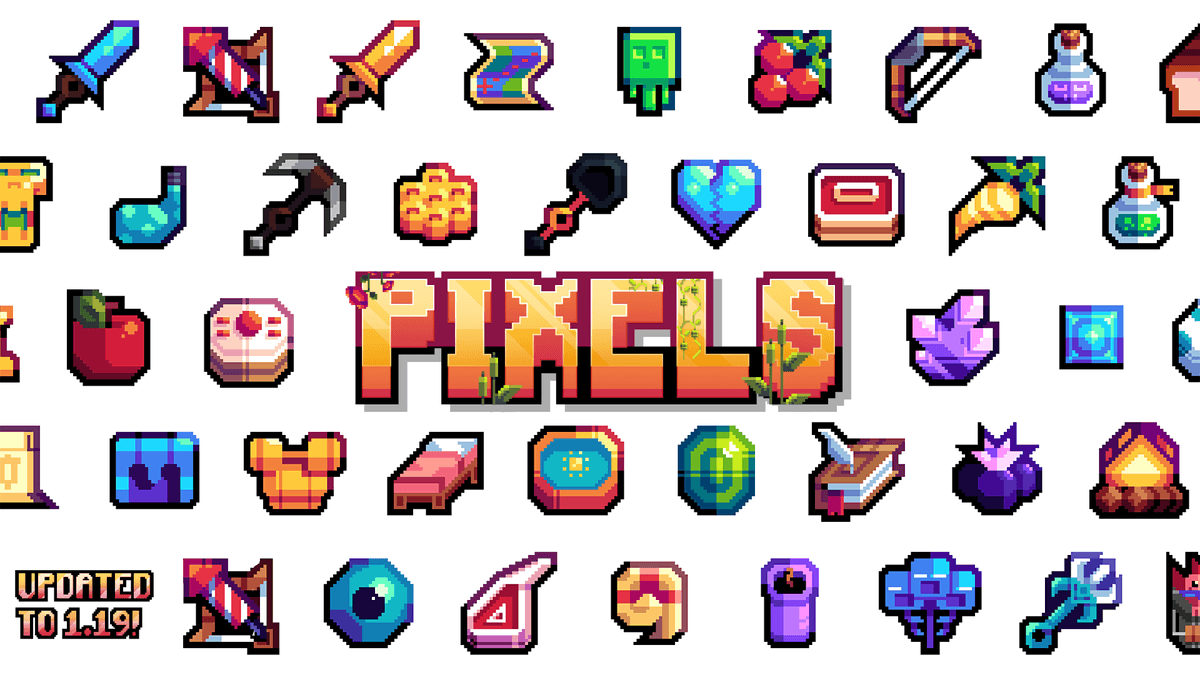 Full Retexture
Everything you can see has been retextured to look amazing!
32x
Up Minecraft's resolution to 32x instead of 16x!
Up to date!
Pixels works with Minecraft's latest version 1.19!
About the project
Shapescape's Pixels Resource Pack gives Minecraft an entirely new look! We wanted to create a resource pack that we could use as a default look for Shapescape projects. While making and using it, we received a lot of positive feedback and realized that we wanted to publish it as a standalone Resource Pack, so we did, and even included some skins with it! Everything you can see in Minecraft, including all animals, blocks, monsters, and the UI, got a complete overhaul!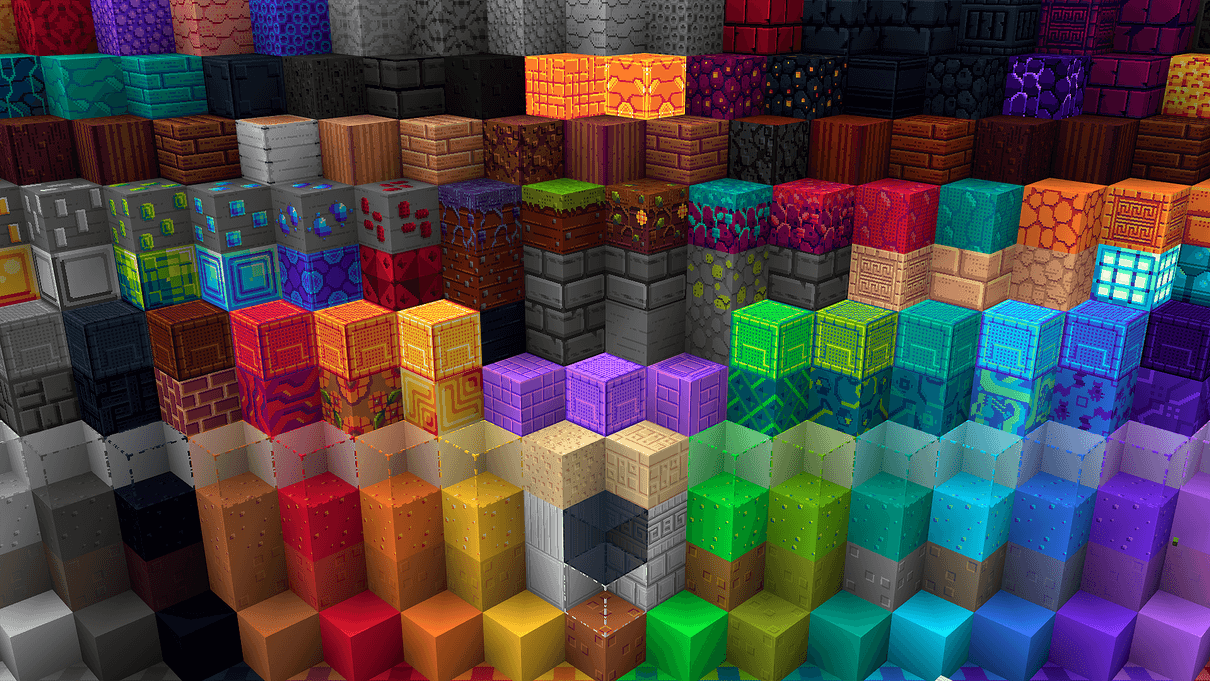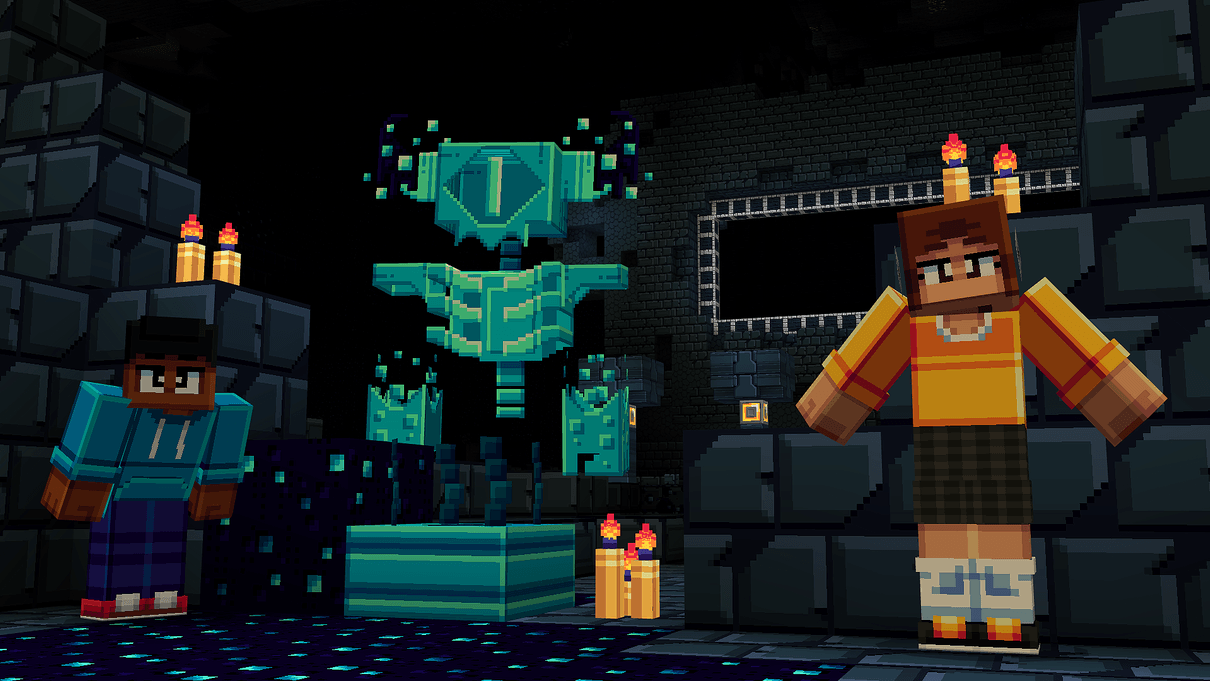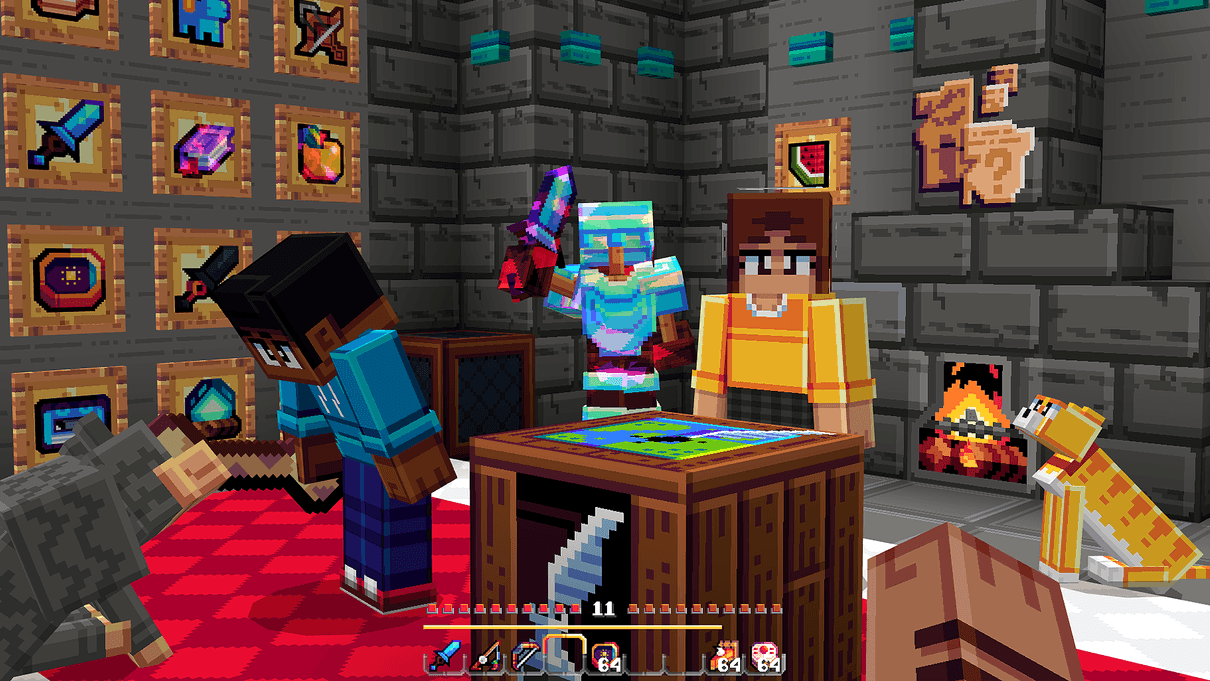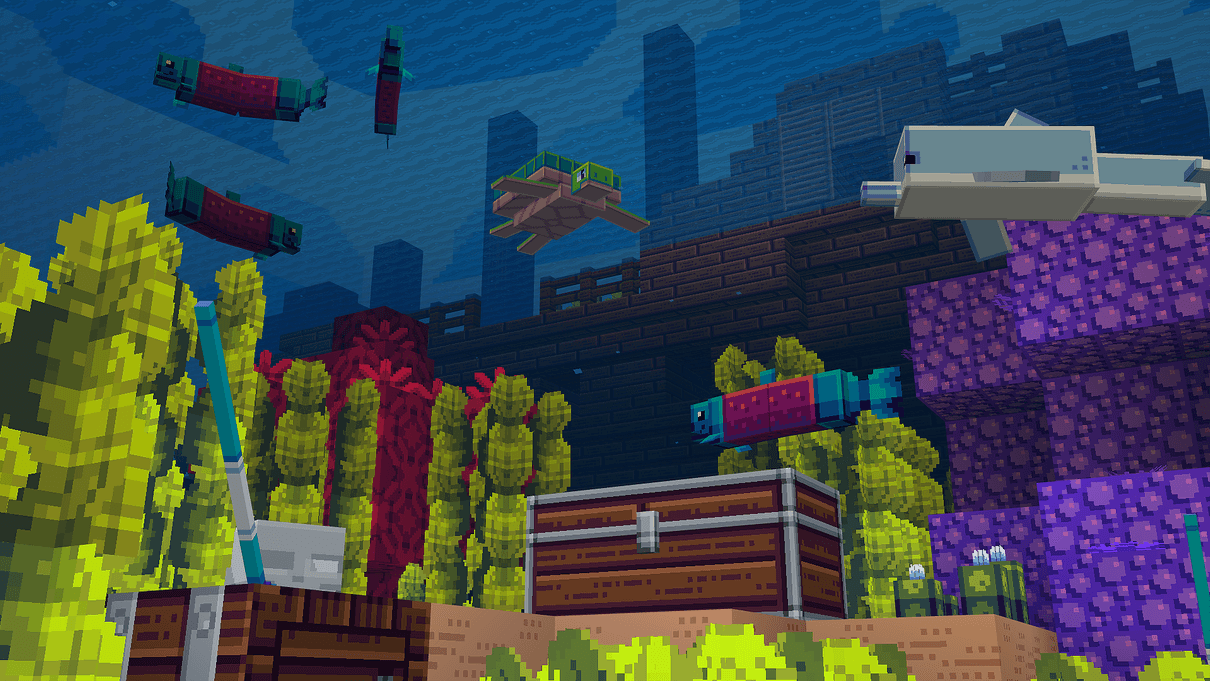 Want to talk about making your project in Minecraft?
We're excited to help you realize great things with Minecraft so don't hesitate to reach out!