Grave Danger
The castle is under attack by hordes of undead monsters! Protect and free the castle from the invaders with the help of traps, magical weapons, and your trusty companion! Fight zombies, undead plushies, and many more fantastic creatures. Unlock more weapons and traps to help you defend the castle!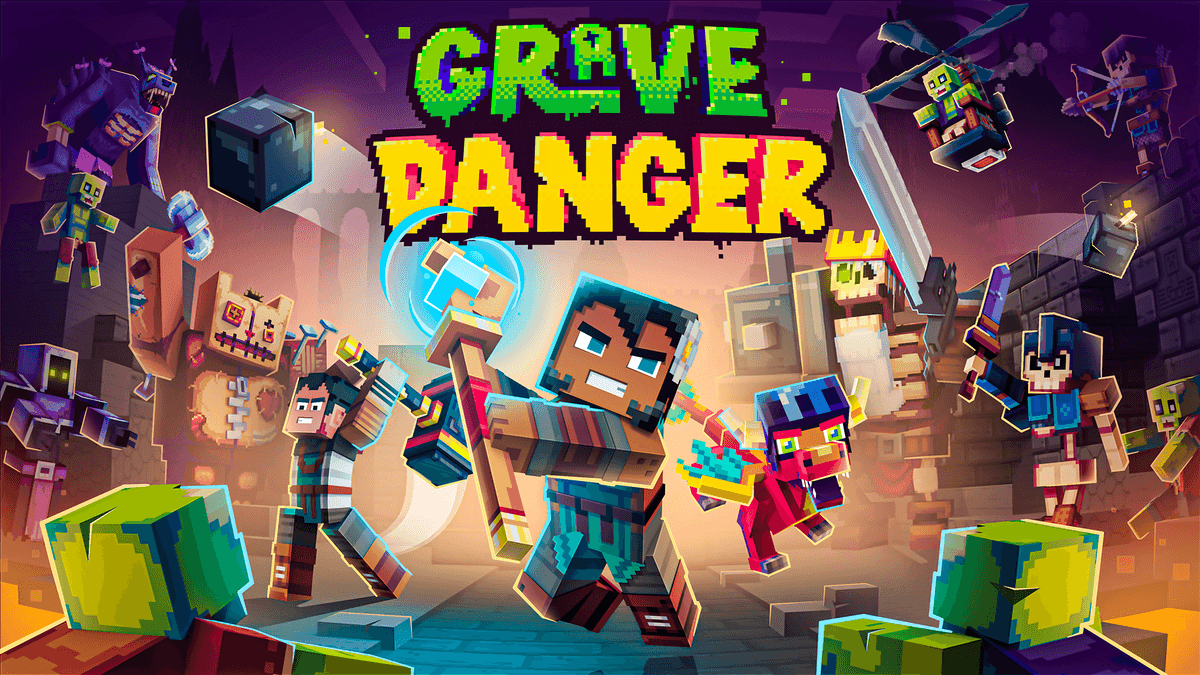 Traps!
Grave Danger has over 20 unique traps to help you defend the castle from the evil intruders!
Bosses!
Five epic boss fights make Grave Danger extremely exciting!
Custom Soundtrack
Grave Danger has 28 unique music tracks created specifically for this game!
About the project
When Microsoft reached out to us, asking us to make a product for their annual New Year's Celebration event, we knew we wanted to make something spectacular. However, we still had to figure out what! After some time, we came up with a concept that turned out to be Grave Danger! A tower defense-like game with a unique twist; a first-person aspect, a full story, achievements, and integrated cutscenes. 
Instead of towers, the team created 21 unlockable traps which through strategic placement would slow down the zombies and defend the castle. Additionally, the players themselves can attack the zombies and unlock more powerful weapons by defeating bosses.
The animators and modelers created two playable characters, 15 unique foes to defend against, a pet companion, and NPCs to bring the world of Grave Danger to life.
Each level begins with a unique animated cutscene which is also fully voice acted. Special events and placing unlocked traps for the first time will also trigger unique voice lines. 
The game even has a custom soundtrack with 28 unique songs our musician composed! 
Our marketing department went full throttle to create outstanding key arts, videos, and 3D animations to promote and showcase what has become our proudest creation yet.
Grave Danger has been one of our biggest challenges and accomplishments to date; creating all this within a timeline of just three months has been a unique, stressful, but most importantly, teaching experience for us.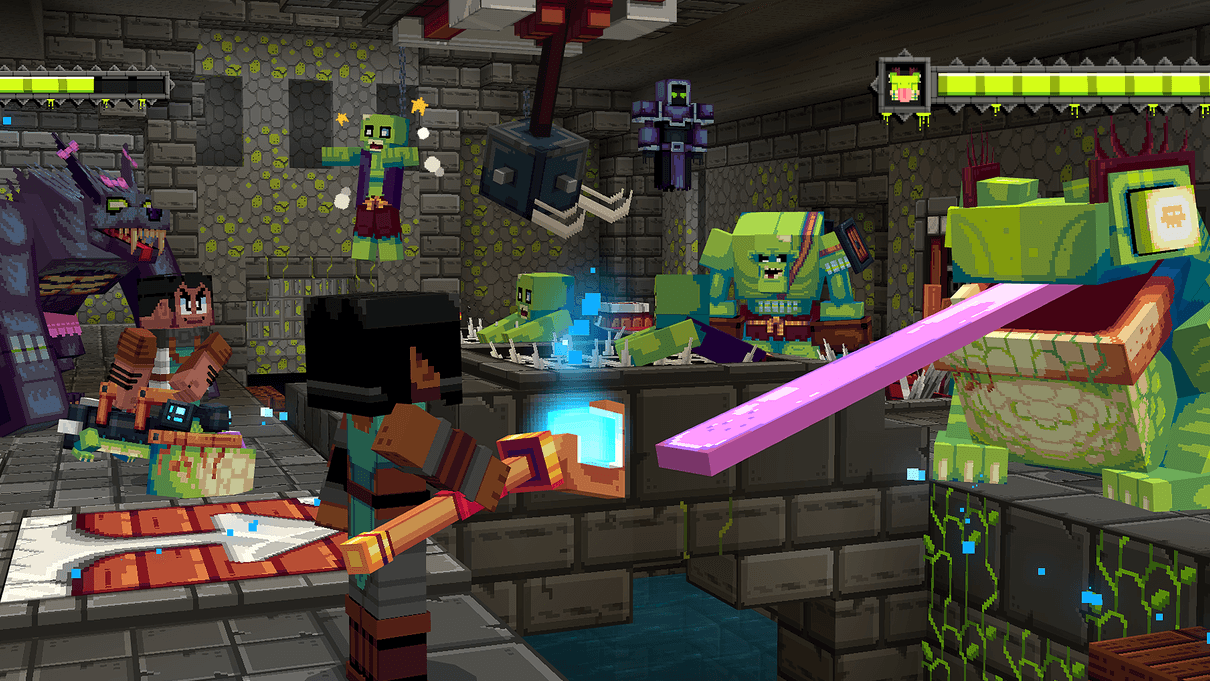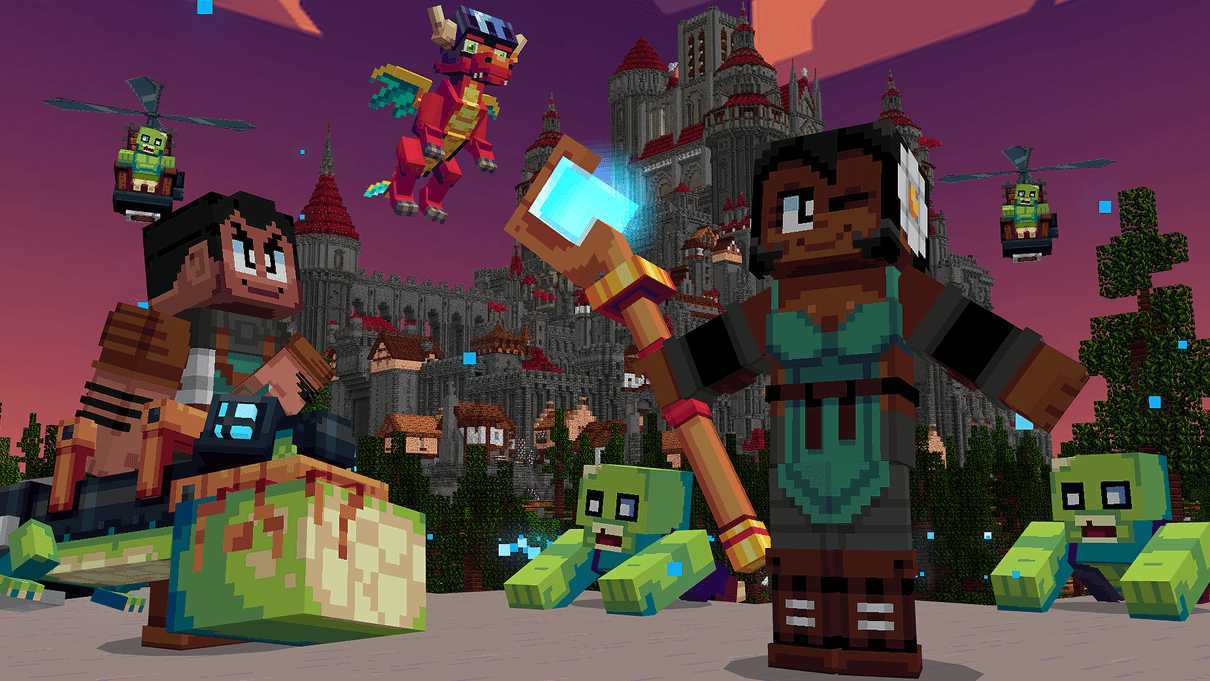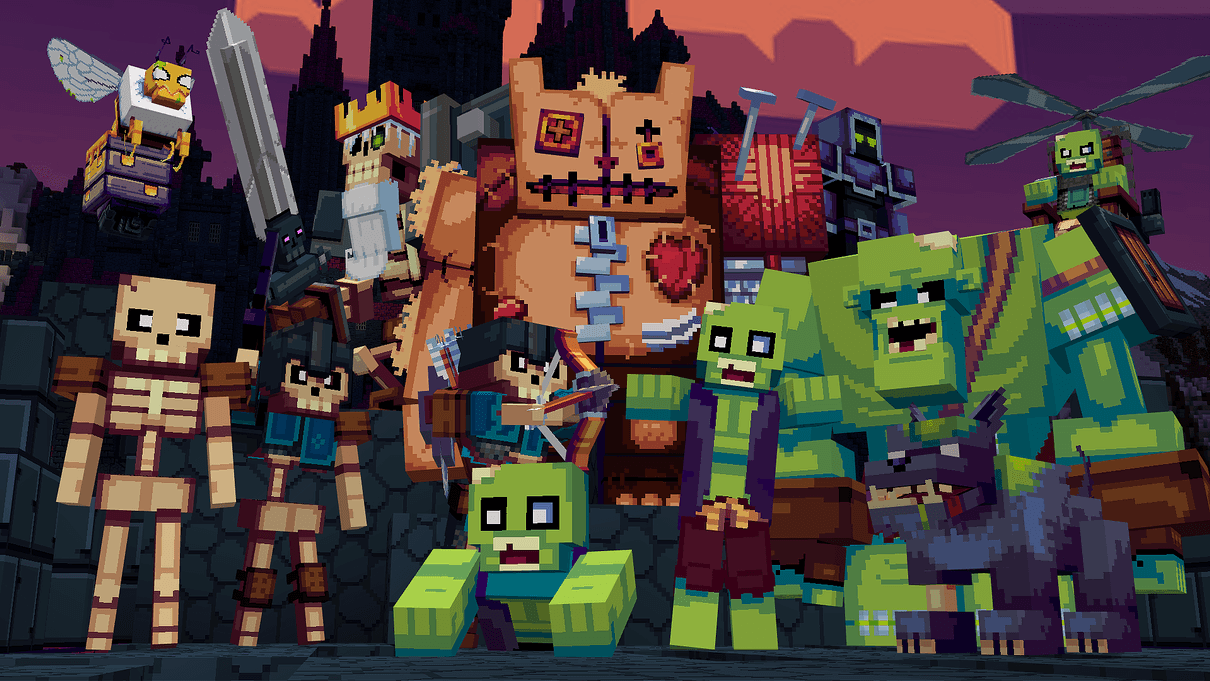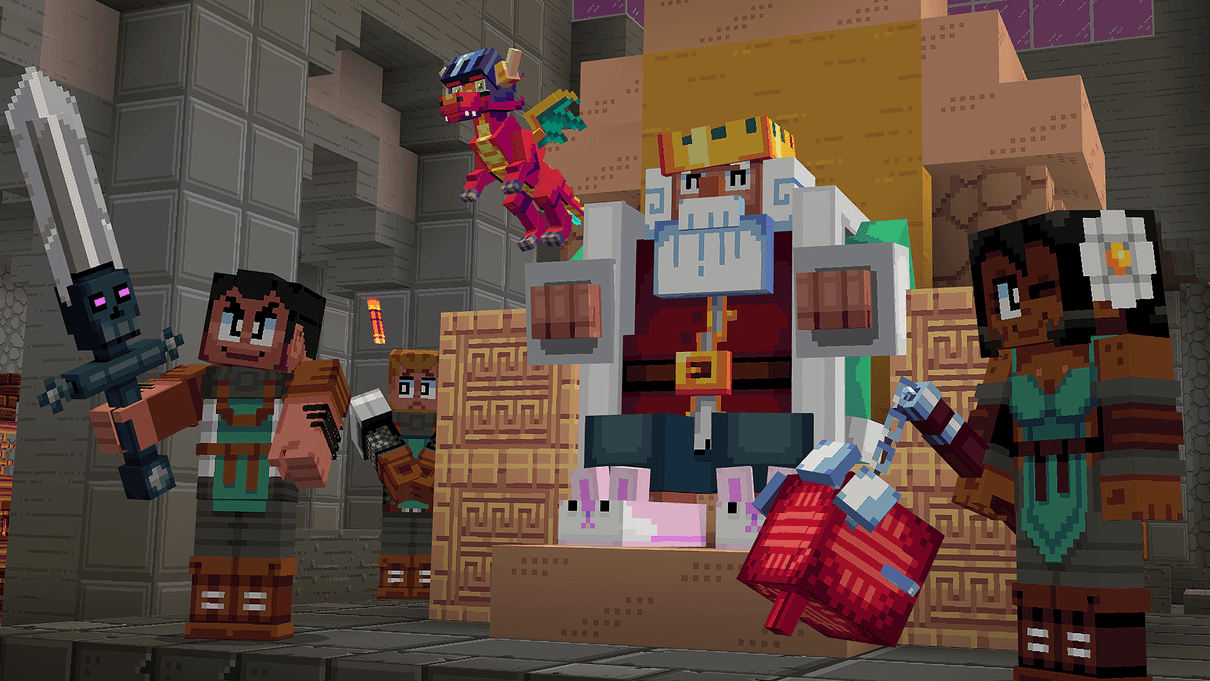 We wanted to make a stand-alone game, so that's what we did!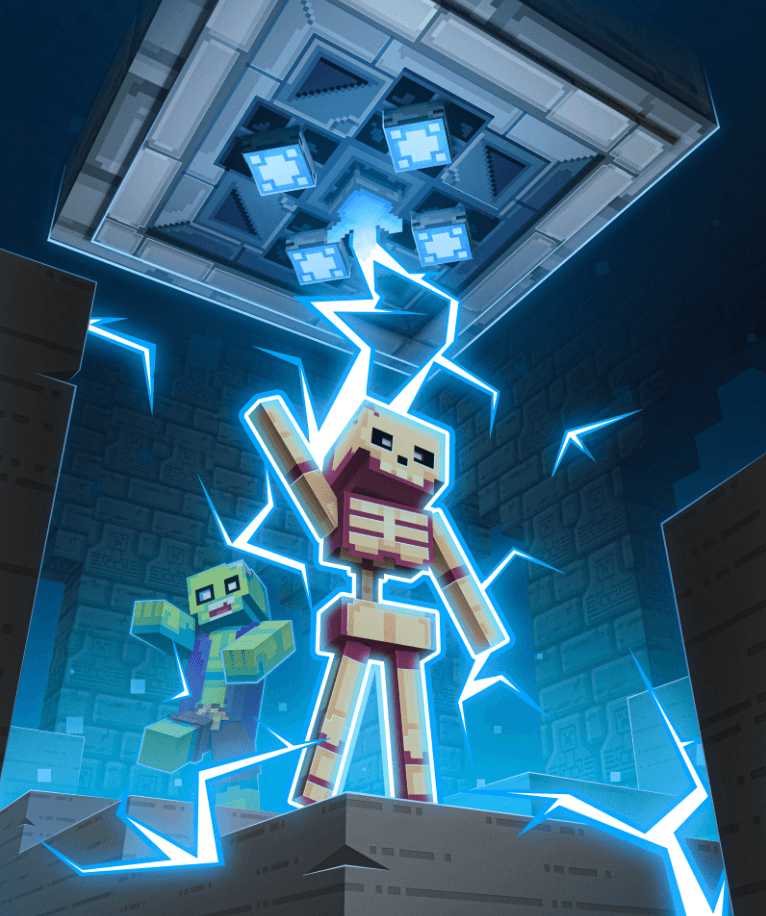 Are you ready to have your next project gamified?
If you want to bring a new and innovative experience to your target audience, contact us and we will make it possible.