Dead Souls
Pick up your weapon! The ruler's mind has been compromised by a dark power! Fight the corruption by defeating the monstrous enemies! Gather their souls and kill the bosses that stand in your way to reach the shrine! Are you ready for a thrilling adventure?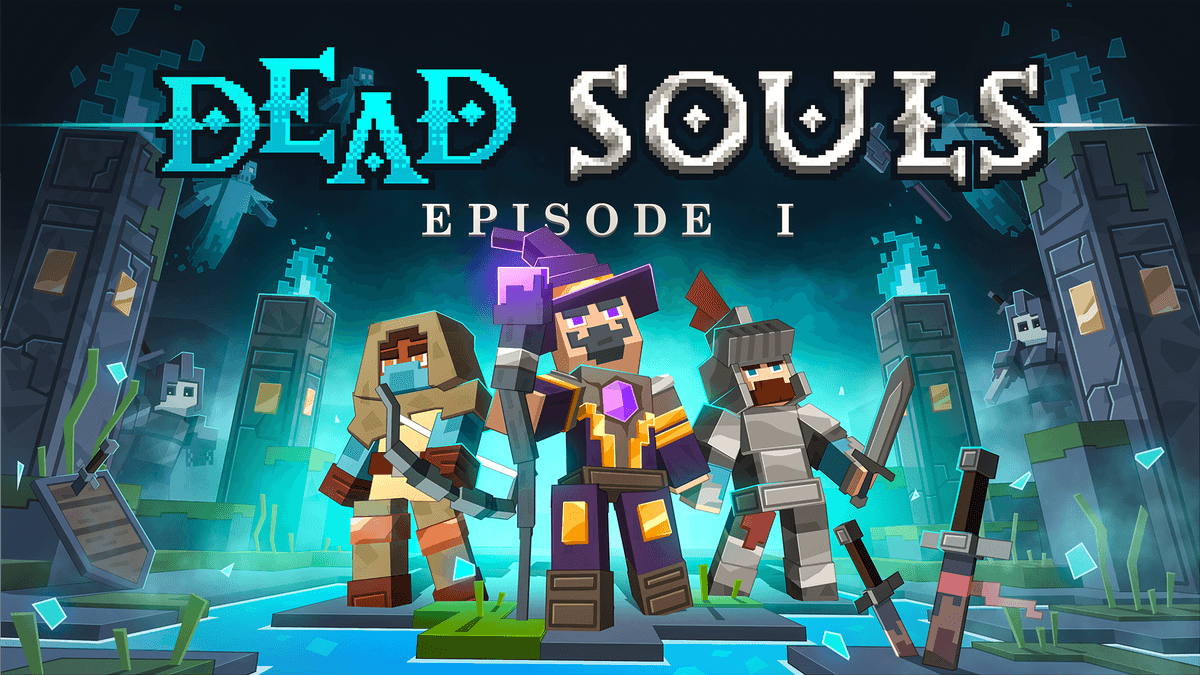 Epic Adventure!
Epic adventure fighting corrupt rulers and minions.
Be the hero!
Be the hero this world needs, play now for a thrilling journey.
Bosses!
Defeat formidable bosses, emerge victorious against dark power.
Dead Souls!

Join the fight against the corrupt rulers and their monstrous minions in our epic new Minecraft game! Pick up your weapon and take on the challenge of defeating the dark power that has compromised the ruler's mind. Battle your way through hordes of enemies, gathering their souls as you go and gaining strength and power with each victory. Take on formidable bosses and use all of your skills and strength to emerge victorious. Are you ready to be the hero this world needs? Play now and embark on a thrilling Minecraft adventure you'll never forget!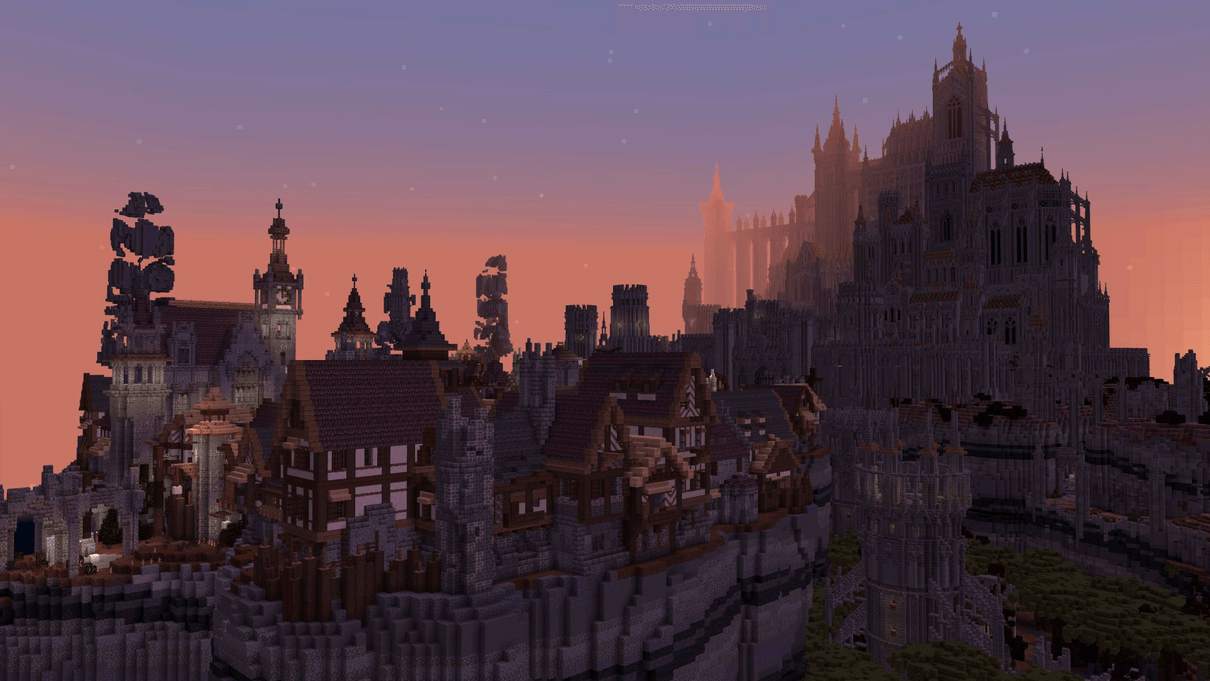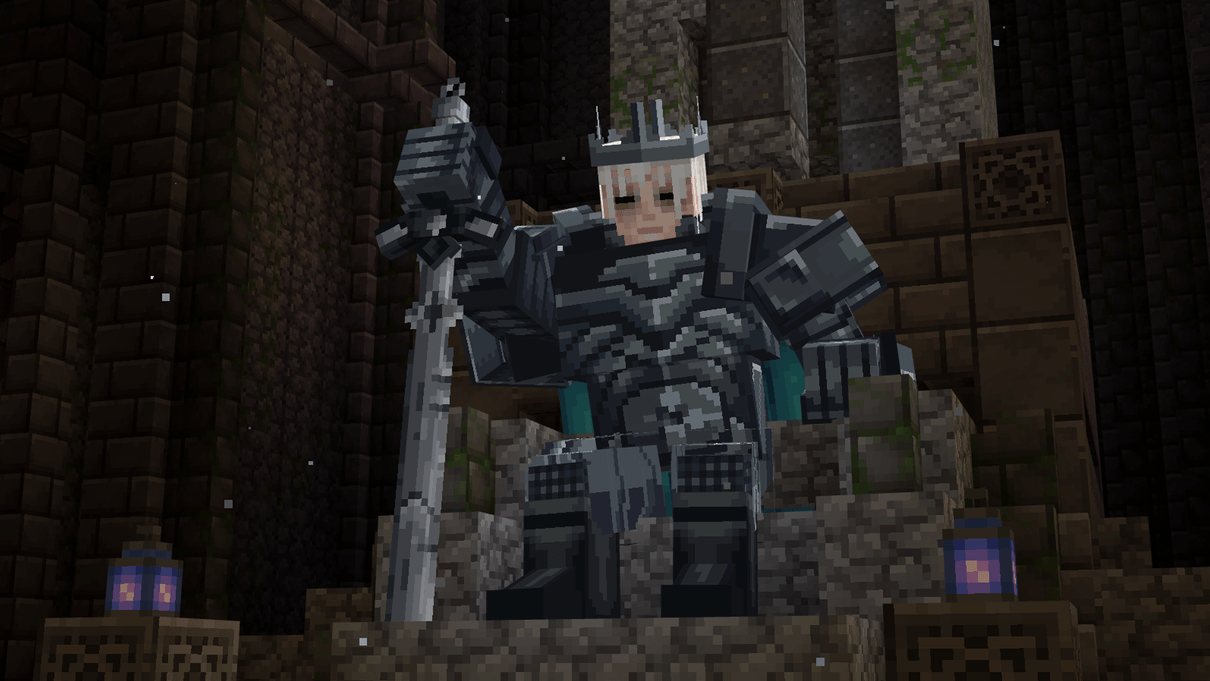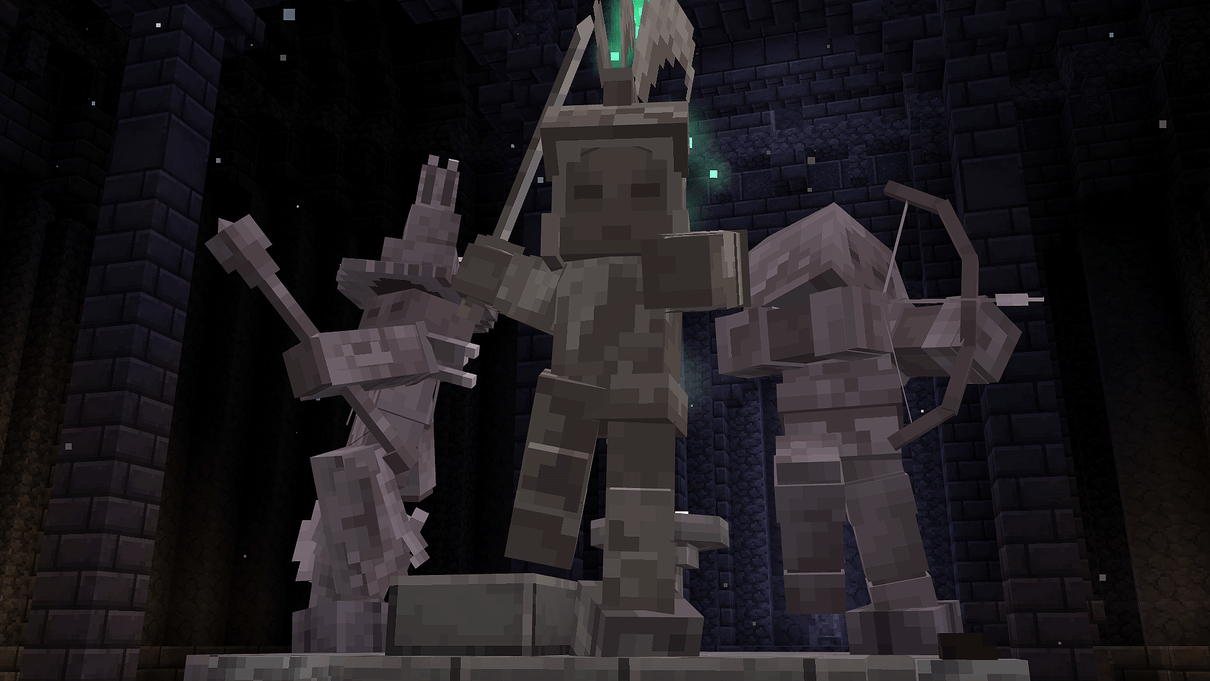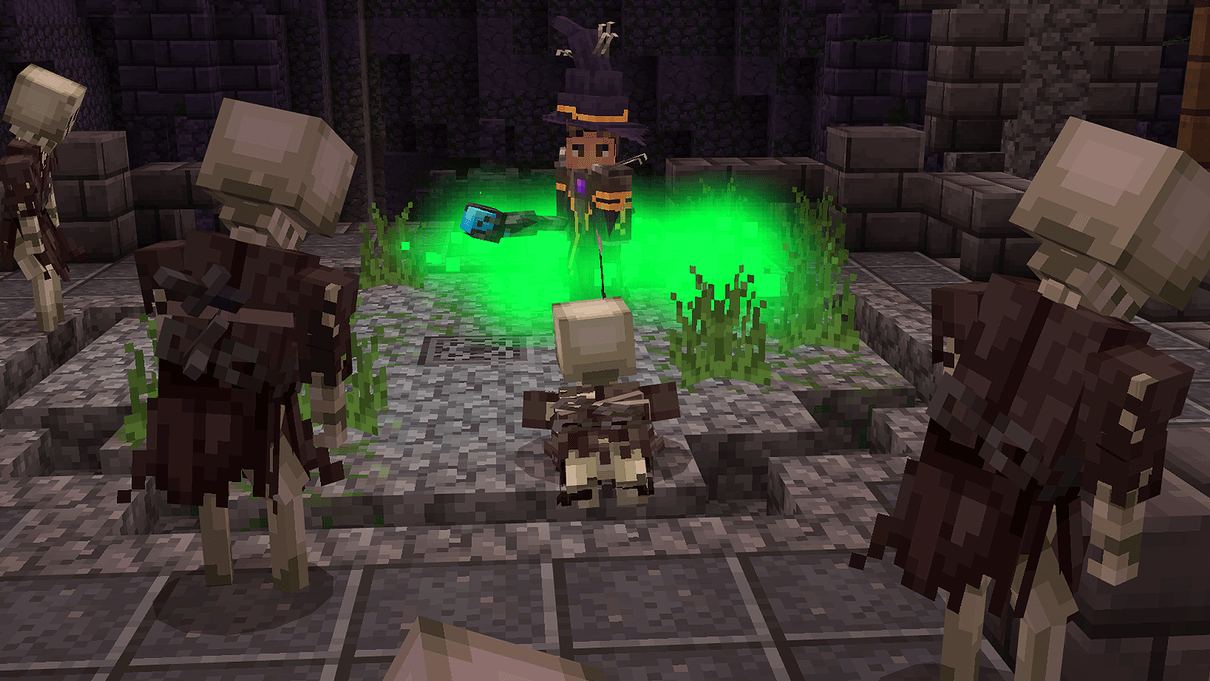 Want to talk about making your project in Minecraft?
We're excited to help you realize great things with Minecraft so don't hesitate to reach out!