Grave Danger 2
It's vacation time! OR IS IT!? Hordes of undead monsters are attacking the island and trying to ruin the vacation! New levels, new bosses, new monsters, new traps, and new weapons! What are you waiting for? Jump in and help save the king's vacation!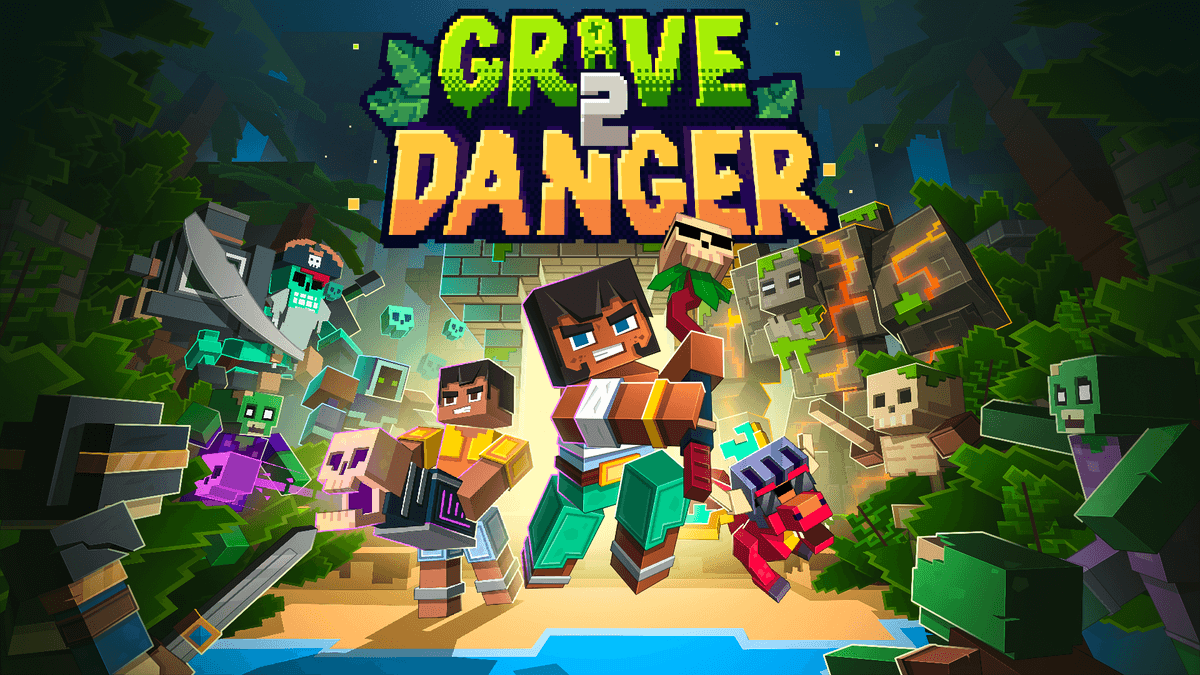 Traps!
Grave Danger 2 has over 30 unique traps to help you defend the resort from the evil intruders!
Bosses!
7 epic boss fights make Grave Danger 2 extremely exciting!
Custom Soundtrack
Grave Danger 2 has an amazing custom soundtrack!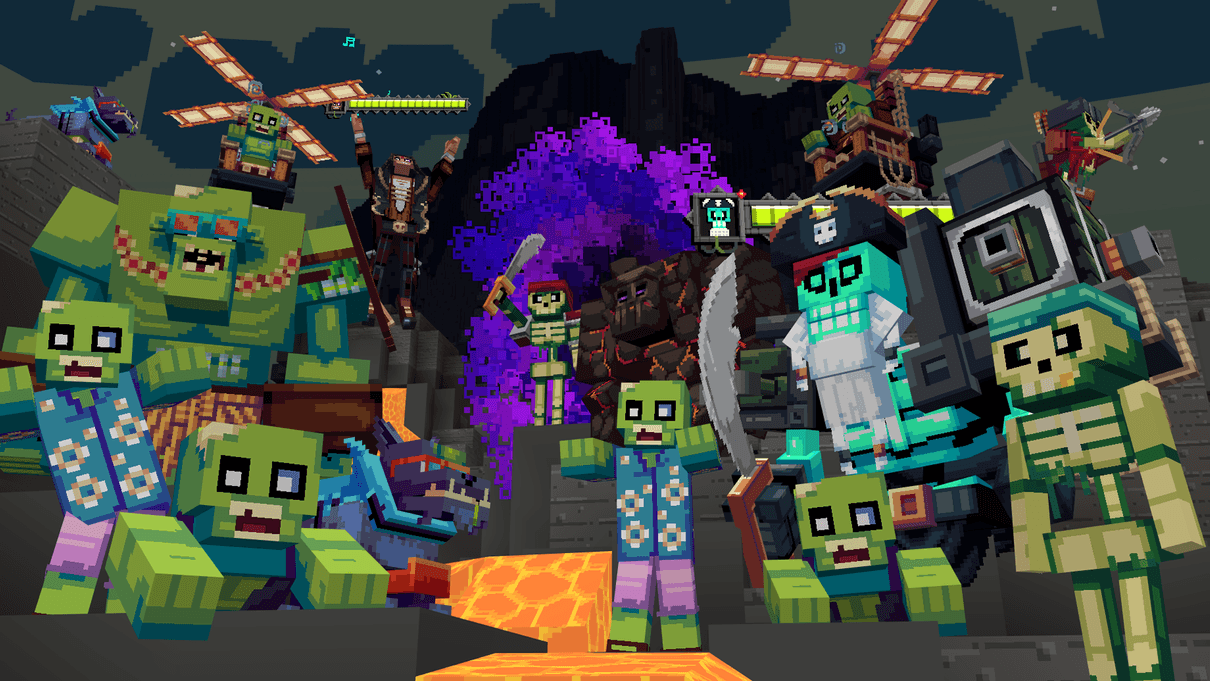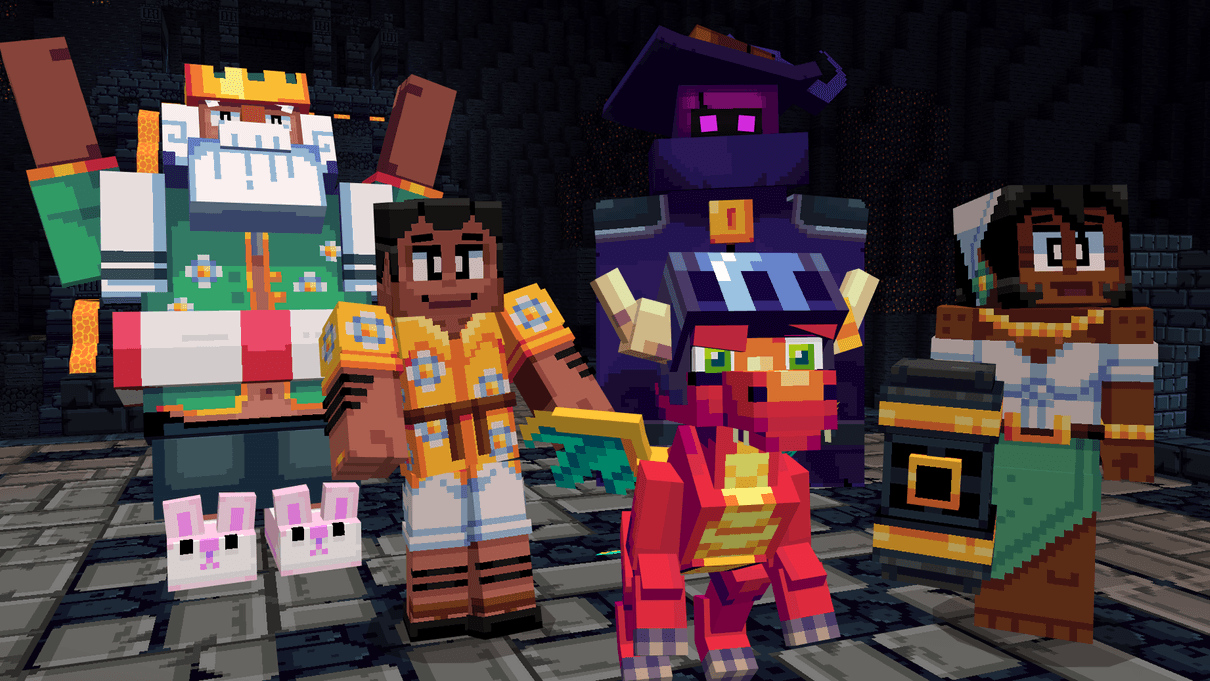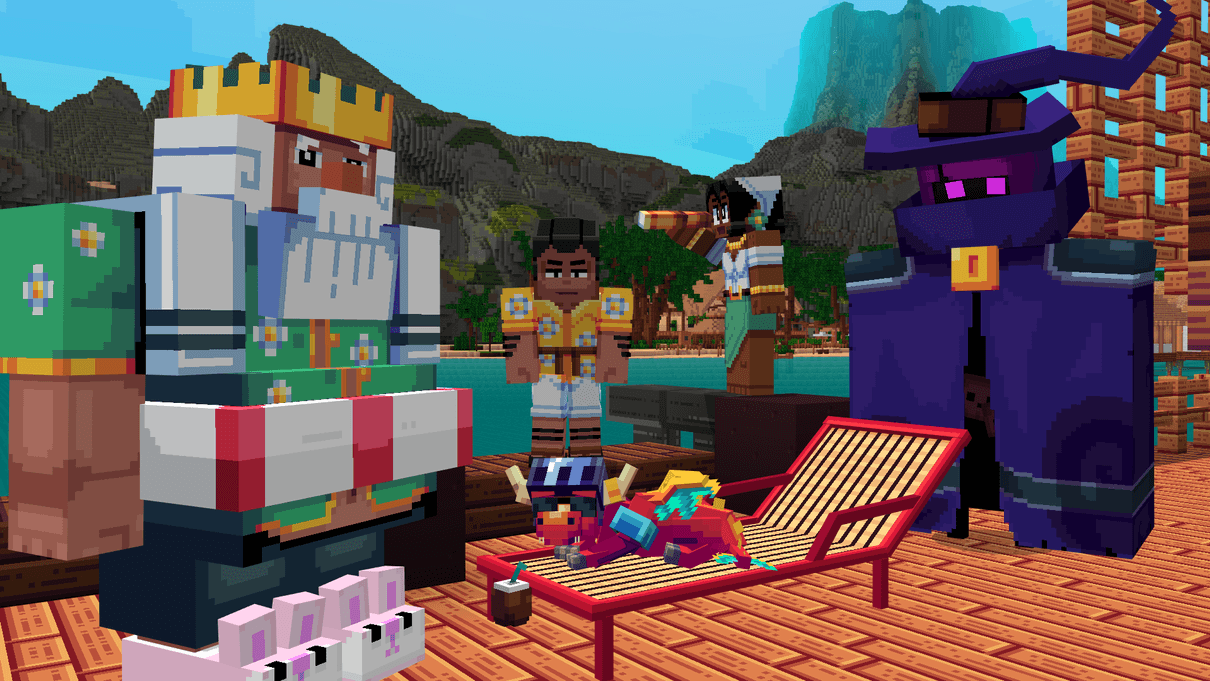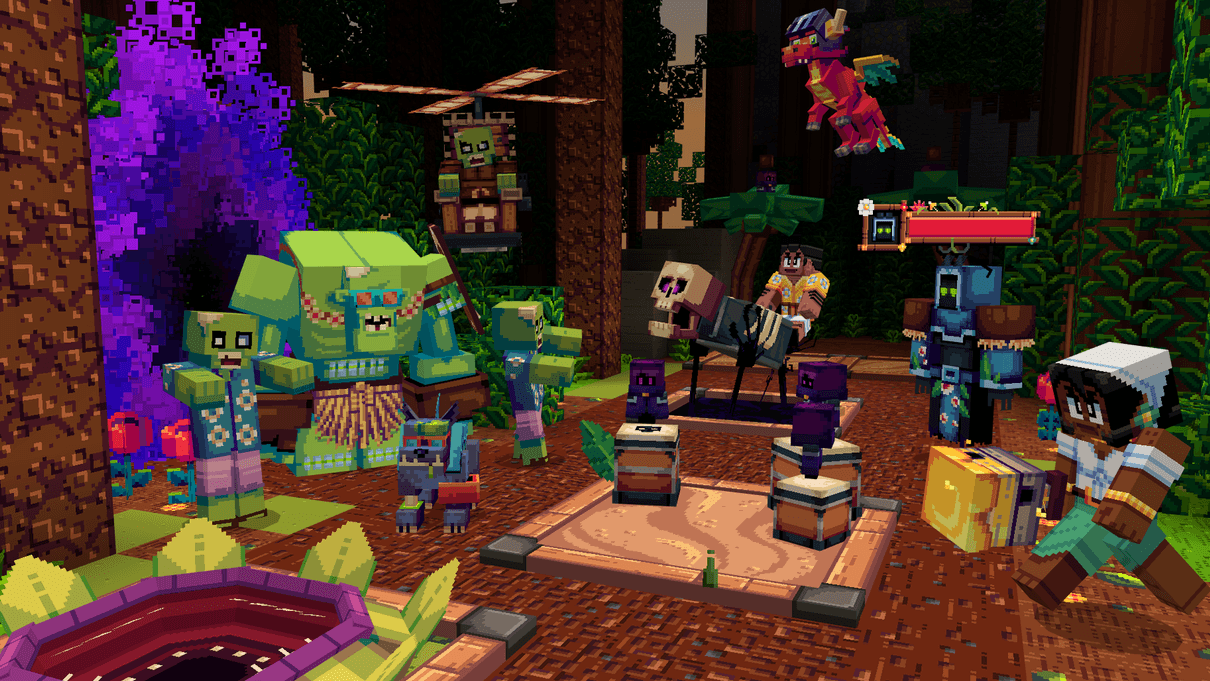 Grave Danger deserved a sequel!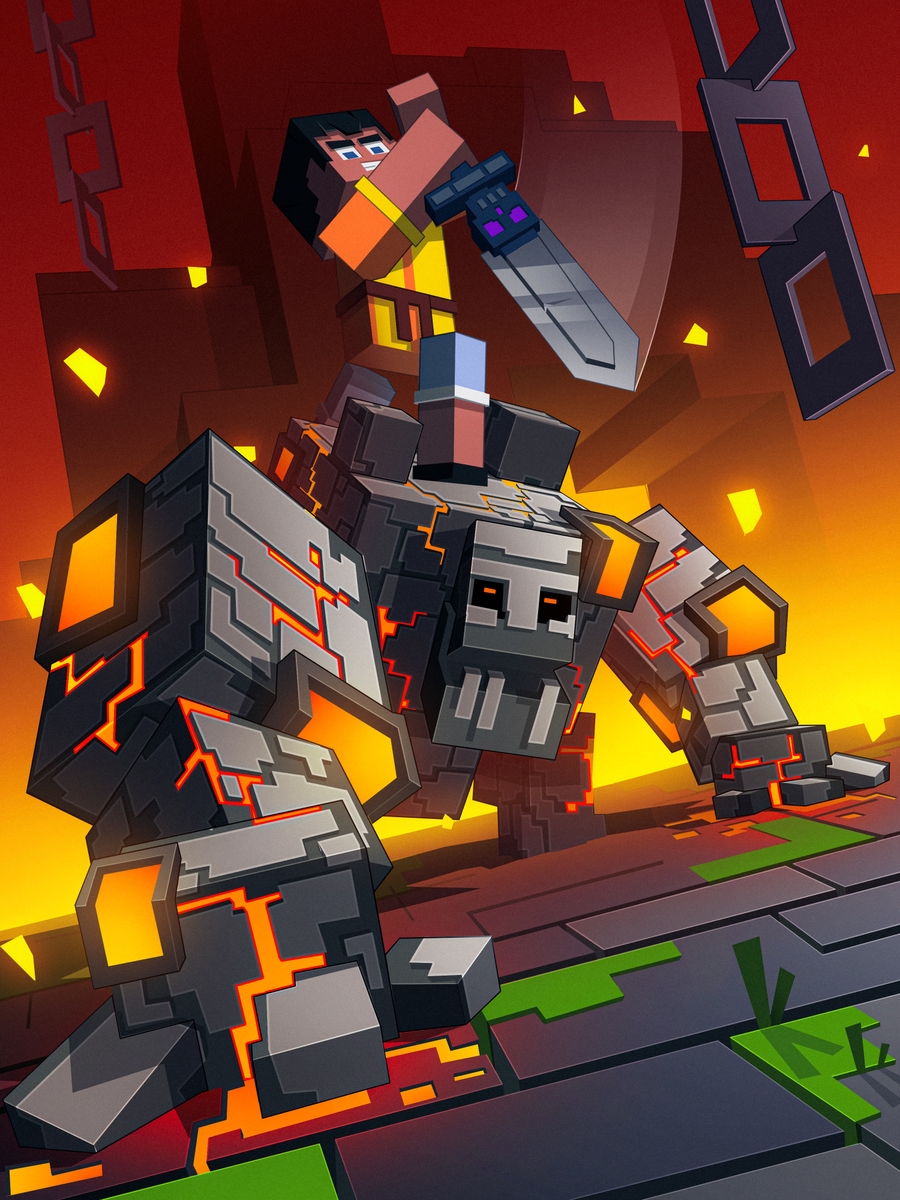 Are you ready to have your next project gamified?
If you want to bring a new and innovative experience to your target audience, contact us and we will make it possible.