Ultimate Armor Expansion
Expand your armor collection with over 250 new pieces of EPIC armor! Turtle armor, beacon armor, axolotl armor, lucky block armor, ghost armor, and many more amazing sets with incredible abilities and fantastic looks are waiting to be worn by you!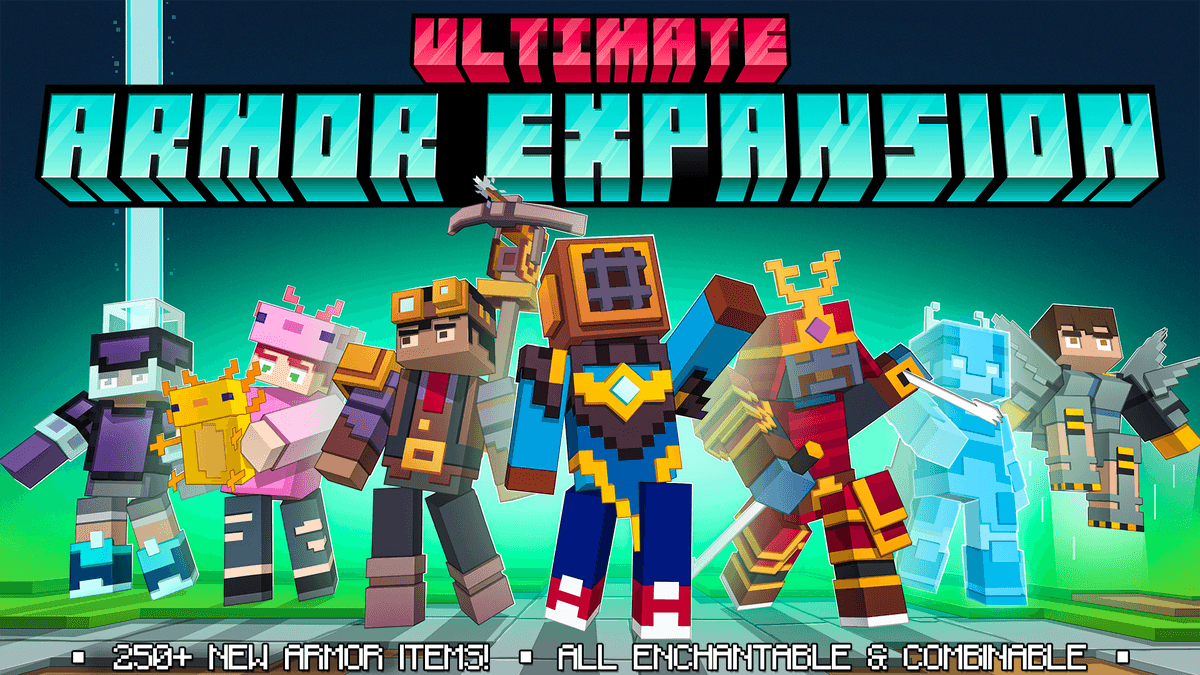 Combinable
All pieces of armor are combinable! Create unique sets you could have never imagine possible!
Enchantable!
Enchant your favorite armor pieces to make them EVEN stronger!
16 Million
16.000.000 armor combinations are possible!
About the project
Ever since we released our famous Weapons Expansion series, we have wanted to make an armor expansion! We were, however, a bit puzzled about how to do it with the currently available tech while also staying true to the quality standards we set for ourselves. Developing games in Minecraft brings a fair amount of technical challenges that we often have to solve in creative ways, and that's exactly what we did for Ulitmate Armor Expansion!

After trying various technical solutions, we finally came up with a way to add an unlimited amount of custom armor to Minecraft, all armor pieces can be combined together and are, of course, enchantable - just like normal armor! The 250+ armor items we have added have various custom abilities/effects and a unique look!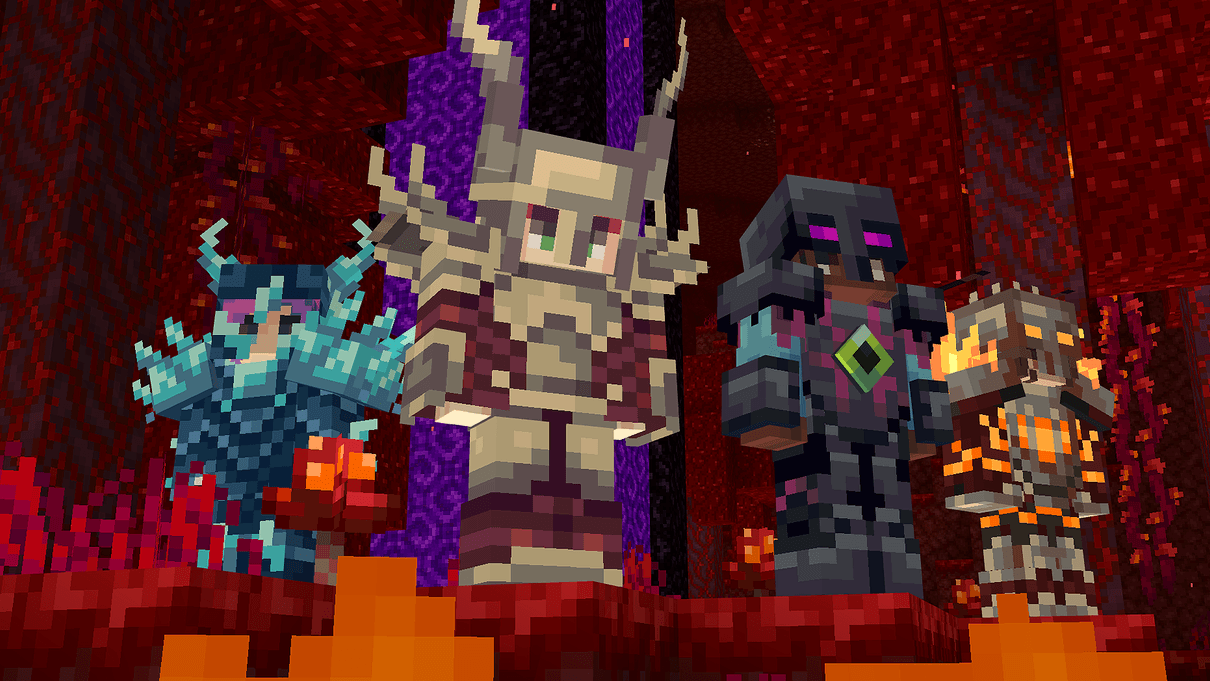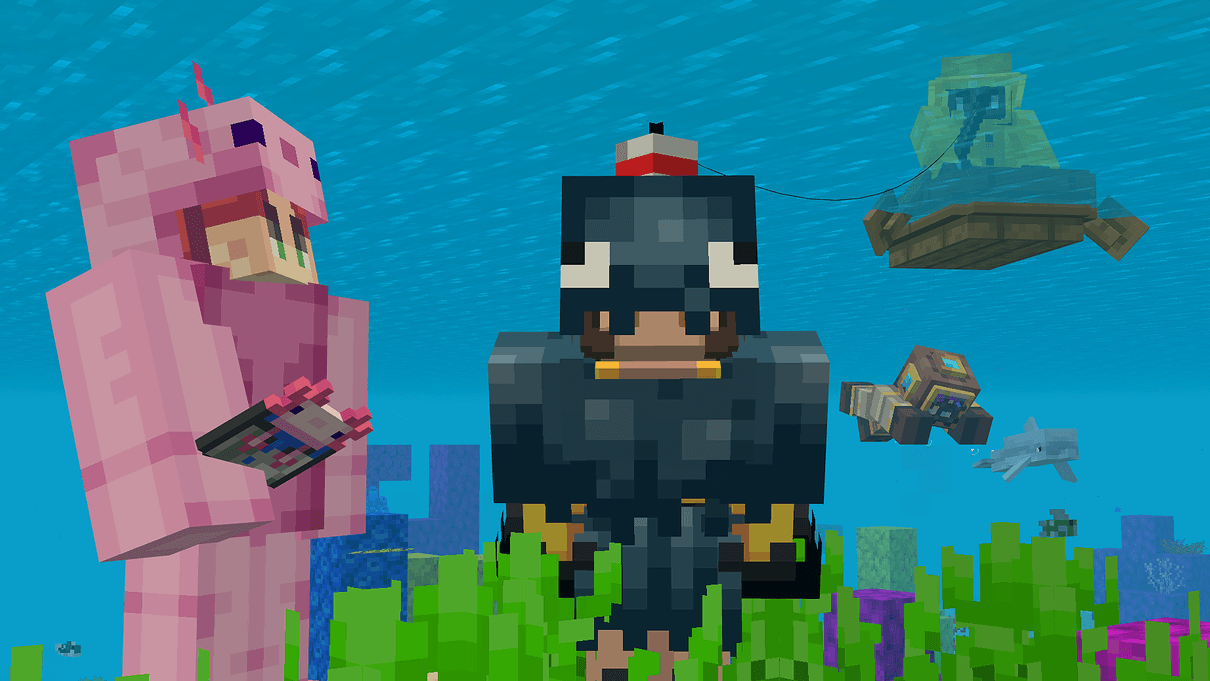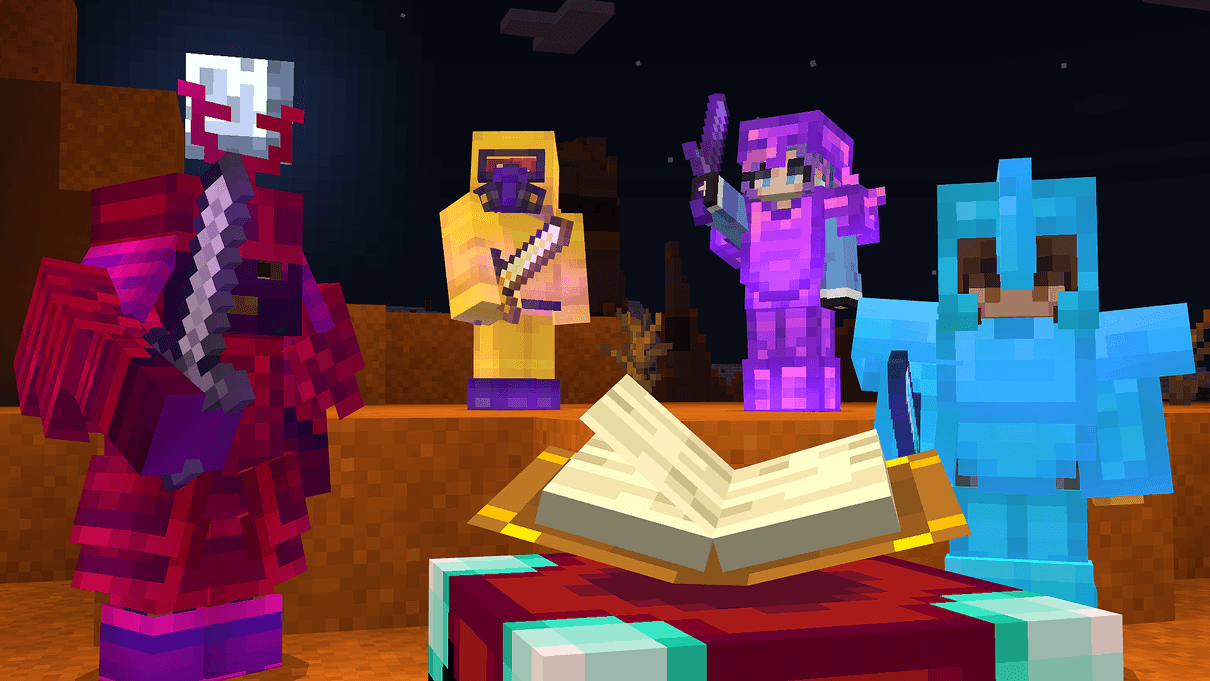 Want to talk about making your project in Minecraft?
We're excited to help you realize great things with Minecraft so don't hesitate to reach out!