Mini Melbourne
Come and design the new Town Hall Station! Use the five different design themes and test them out in the six design spaces. Get inspired by solutions already installed around the world like the piano stairs in Stockholm. Unlock various power-ups by interacting with the NPCs and learning about the different themes. You can also join an archeological excavation site to protect and look for fossils that could be uncovered while redesigning the station!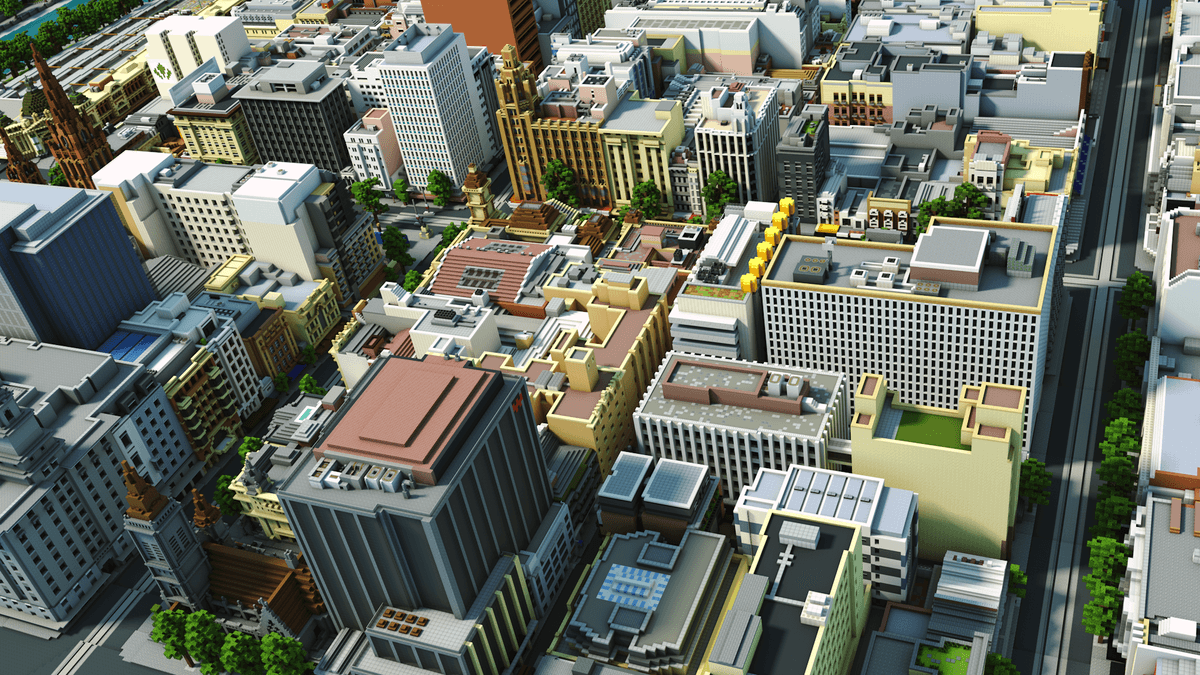 Why?
Mini Melbourne was created to learn and test different design themes for public spaces!
Interesting!
Students can even explore an archeological excavation site in Mini Melbourne!
Nominated!
Mini Melbourne was nominated as finalist for the 2020 Benchmark Awards
About the project

When the Department of Education and Training Victoria asked us if we could find a way to make people participate in designing the Town Hall Station we got right to the task. We applied our experience in building city landscapes from our immersion series and investigated possibilities to create room to experiment with different designs based on the information we got from our customers.
In combination with the design of the station, there were also archaeological excavations going on which were also included in the map.
After this product went live, it got to be integrated into the classrooms of 1600 public schools in Australia making it available for over 600,000 students.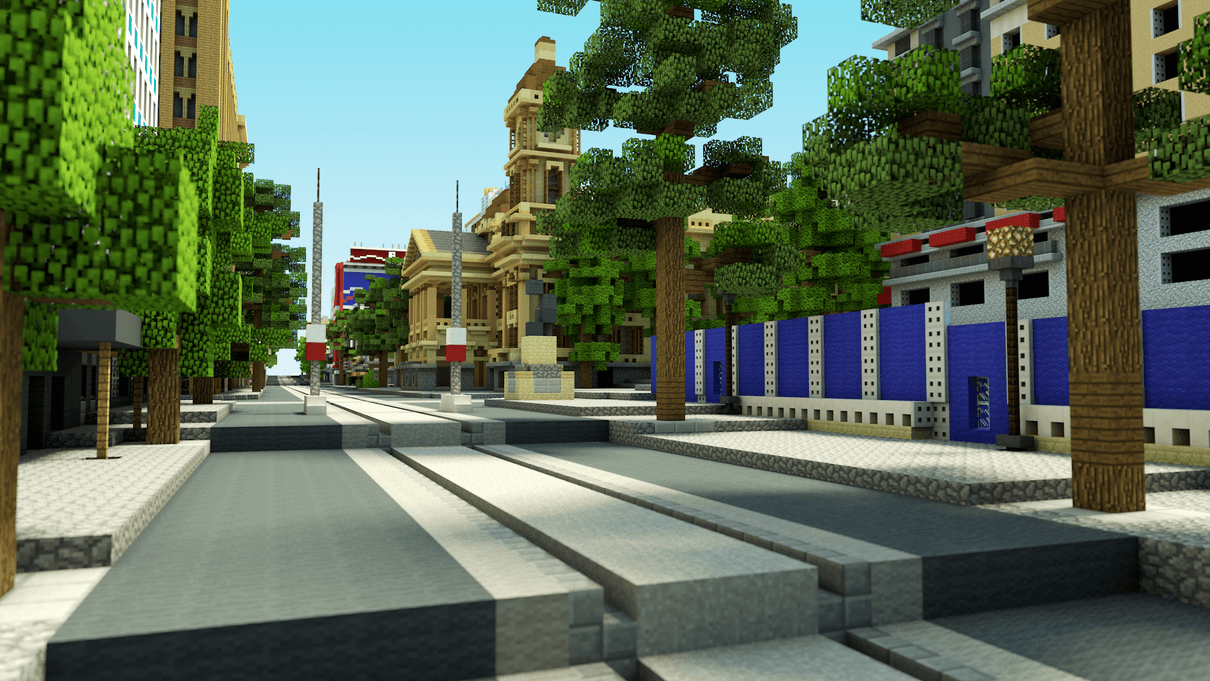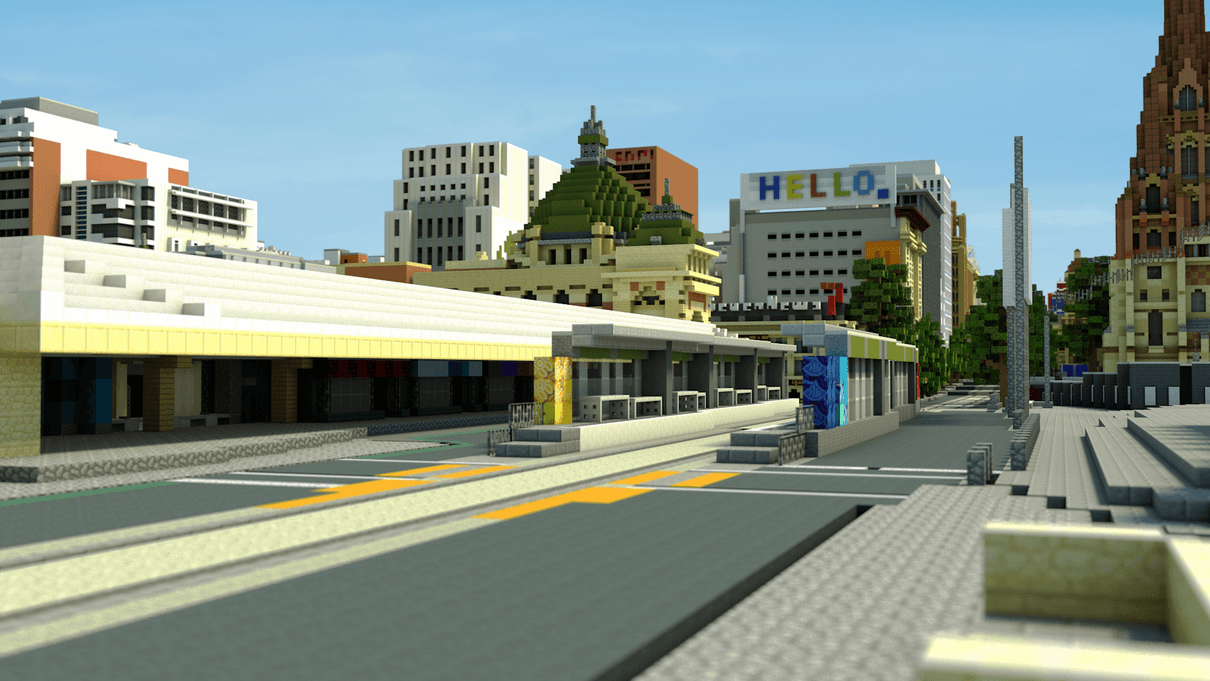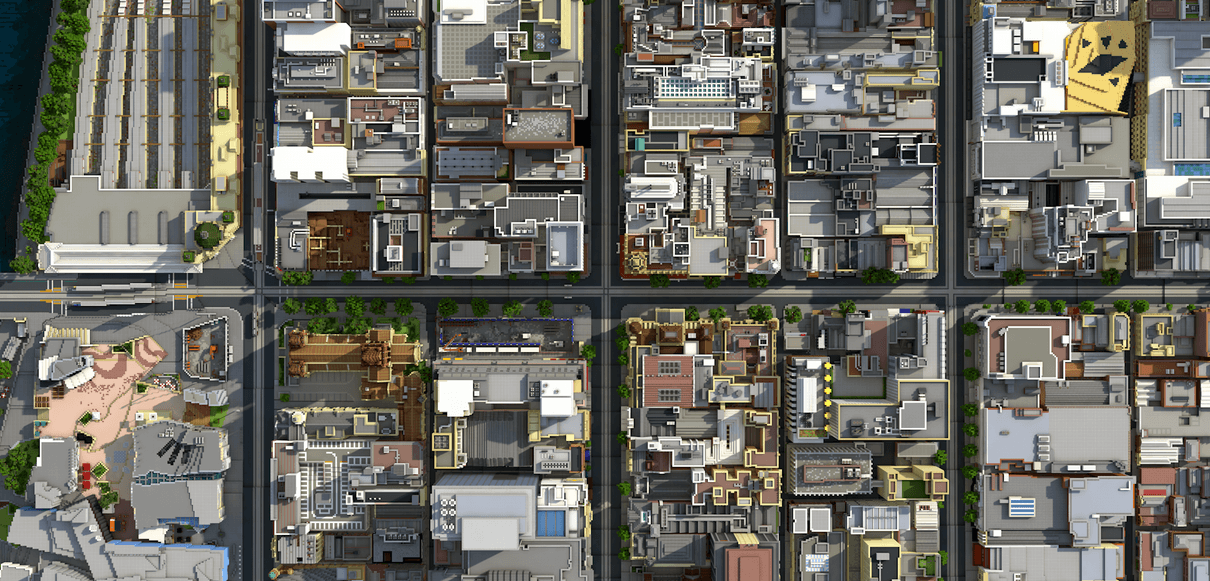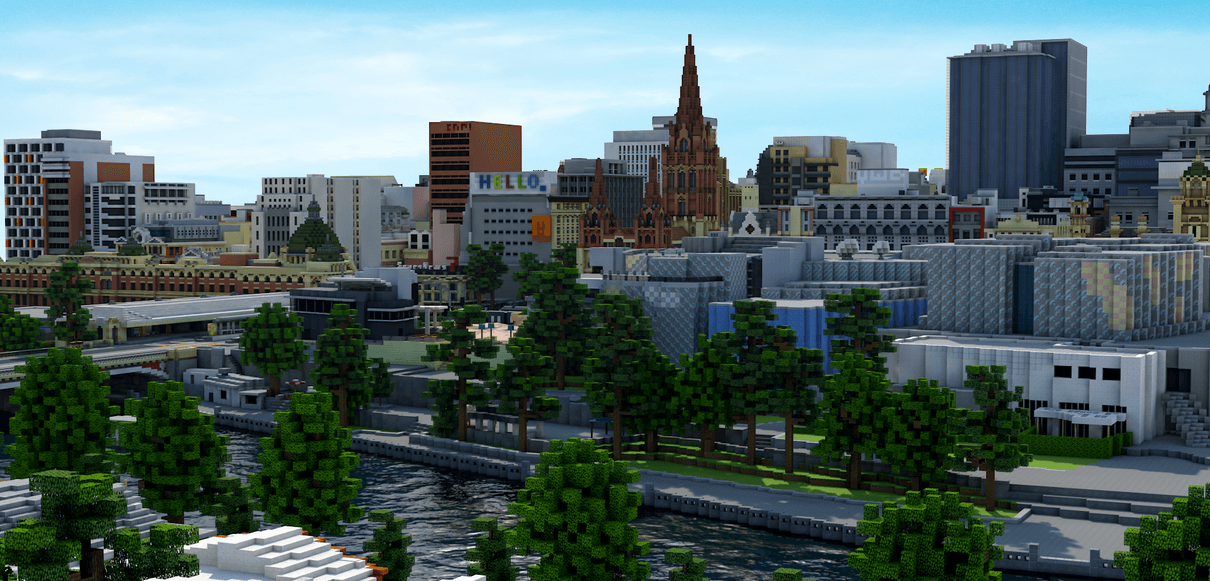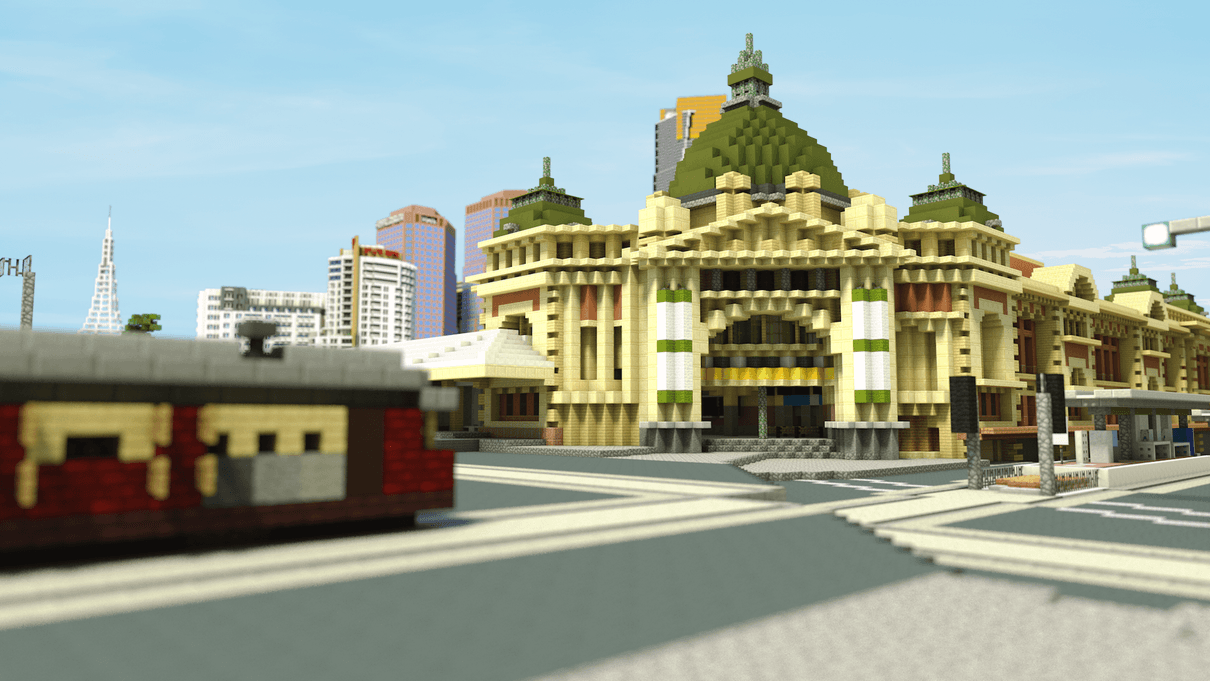 Participate with those who live in an area to develop what's important to the people that know the space best.
Want to talk about making your project in Minecraft?
We're excited to help you realize great things with Minecraft so don't hesitate to reach out!