More Blocks
Unlock your creativity with a whole new set of blocks! Who wants one block when you can get hundreds?! The only limit is your imagination. Decorate your base with awnings, beams, roof tiles, new plants, and so much more!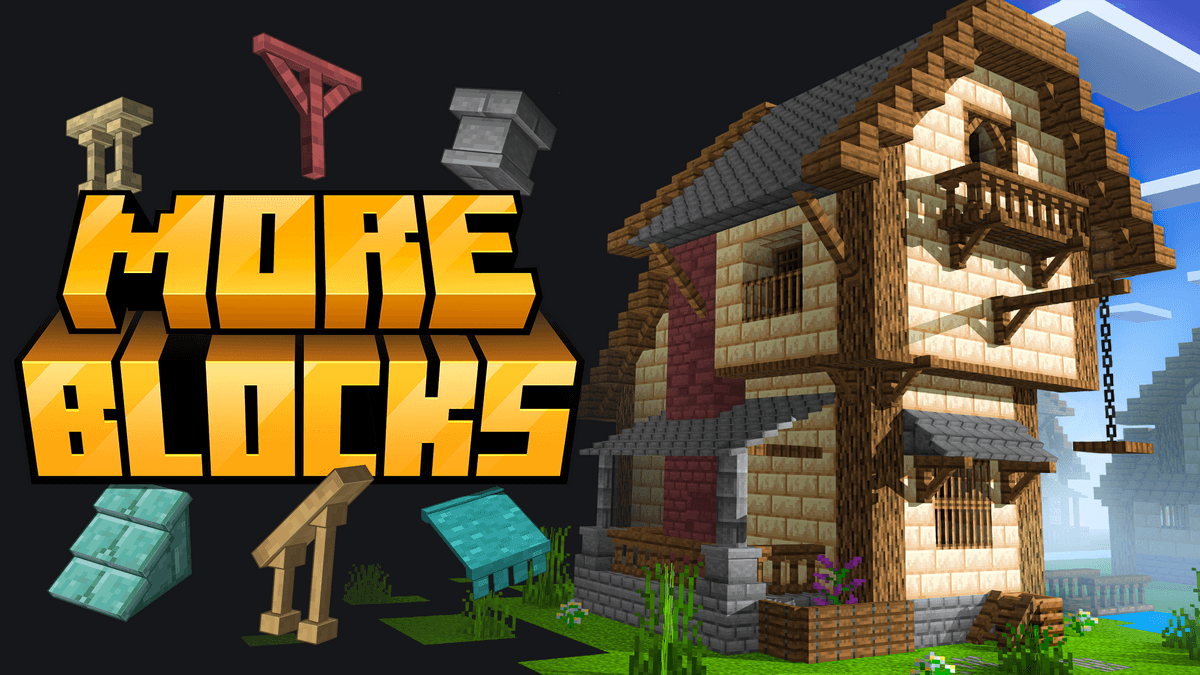 More Blocks!

Introducing More Blocks, the ultimate Minecraft map for unlocking your creativity. With over 250 new craftable blocks, you'll have everything you need to decorate your base like never before. From awnings and beams to roof tiles and bannisters, the possibilities are endless.
Why settle for default blocks when you can have hundreds of custom ones? With More Blocks, the only limit is your imagination. Craft new and unique designs to make your base stand out and impress your friends.
In More Blocks, you'll have access to a whole new set of blocks to explore and use in your creations.
Get creative and take your Minecraft builds to the next level with More Blocks. Download now and let your imagination run wild!"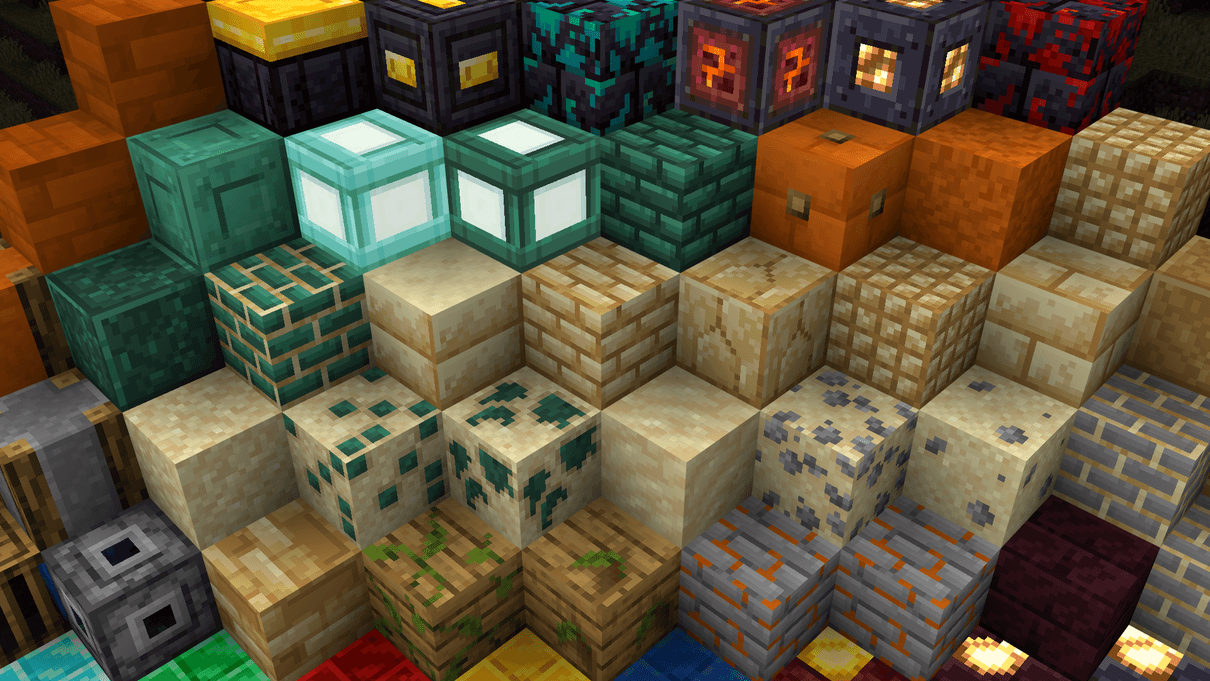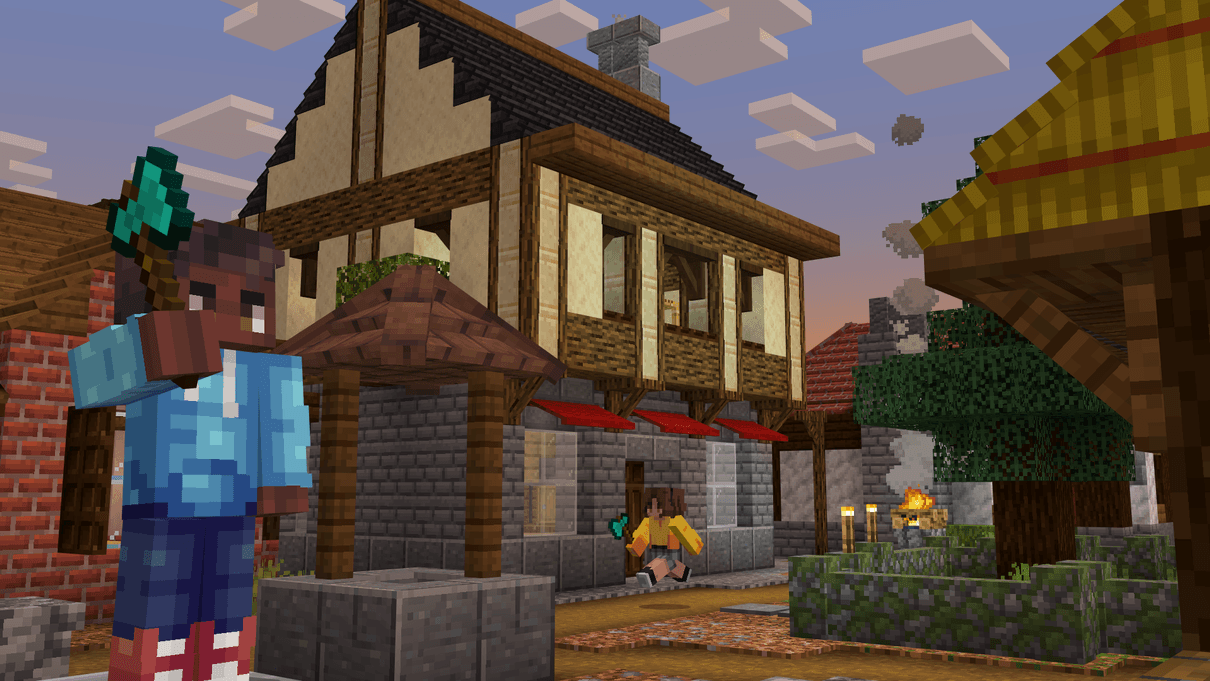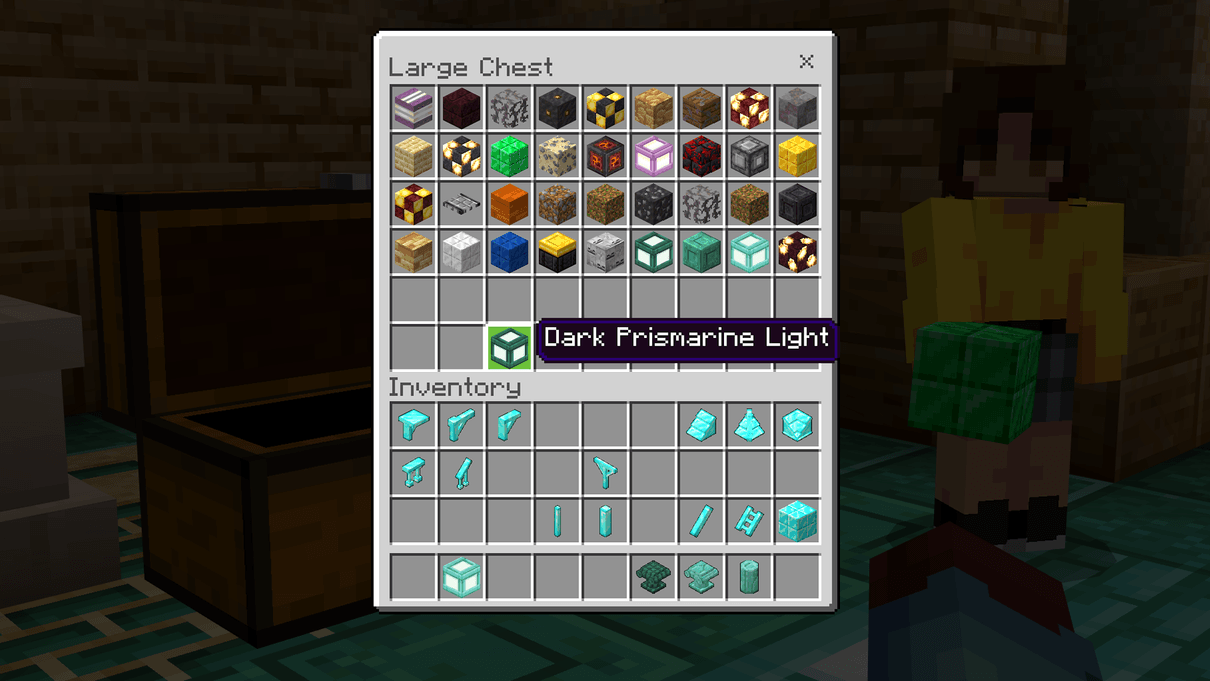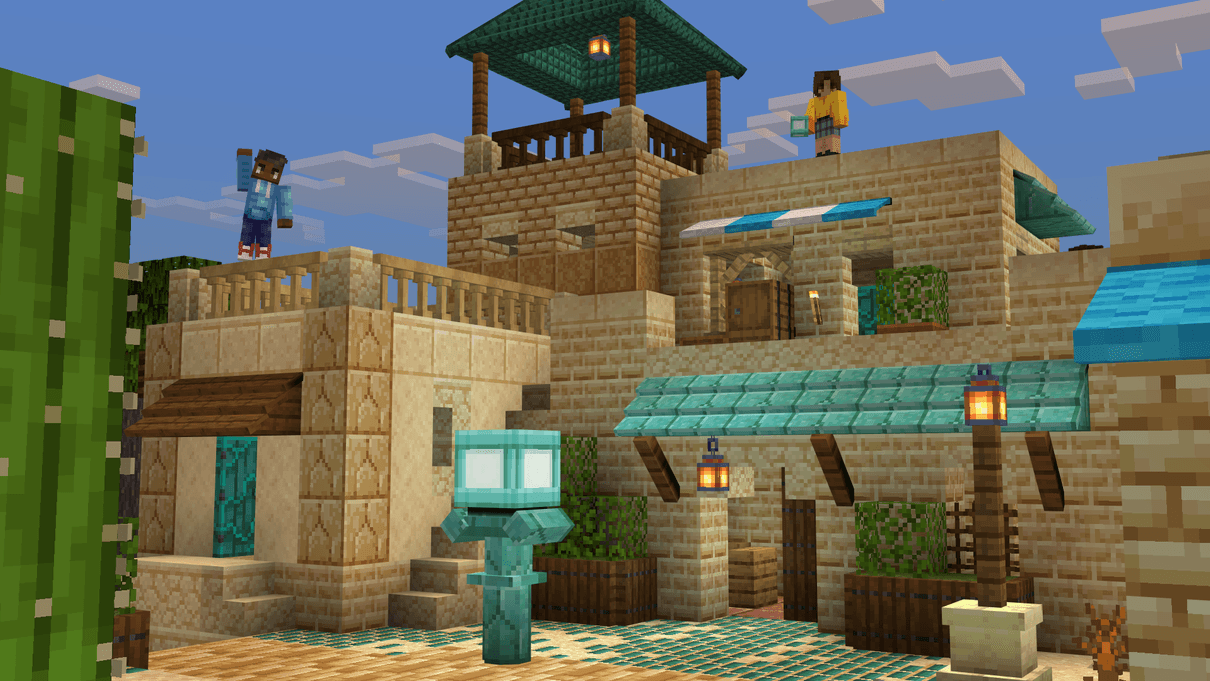 Are you ready to have your next project gamified?
If you want to bring a new and innovative experience to your target audience, contact us and we will make it possible.