Hercules
Become a hero! Jump into an action-packed adventure as the ancient Greek demigod Hercules! Complete your training and help the gods save Olympus from Hades and the titans! Are you strong enough to defeat the hydra and all the other mythical monsters? Zeus is counting on you!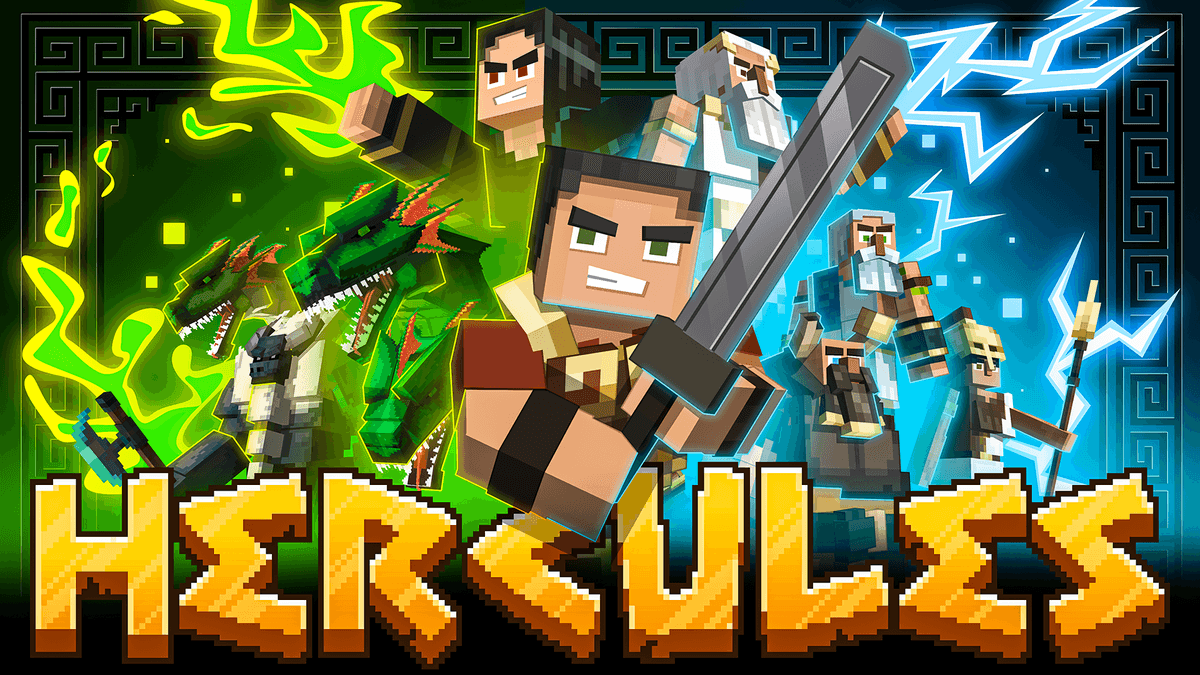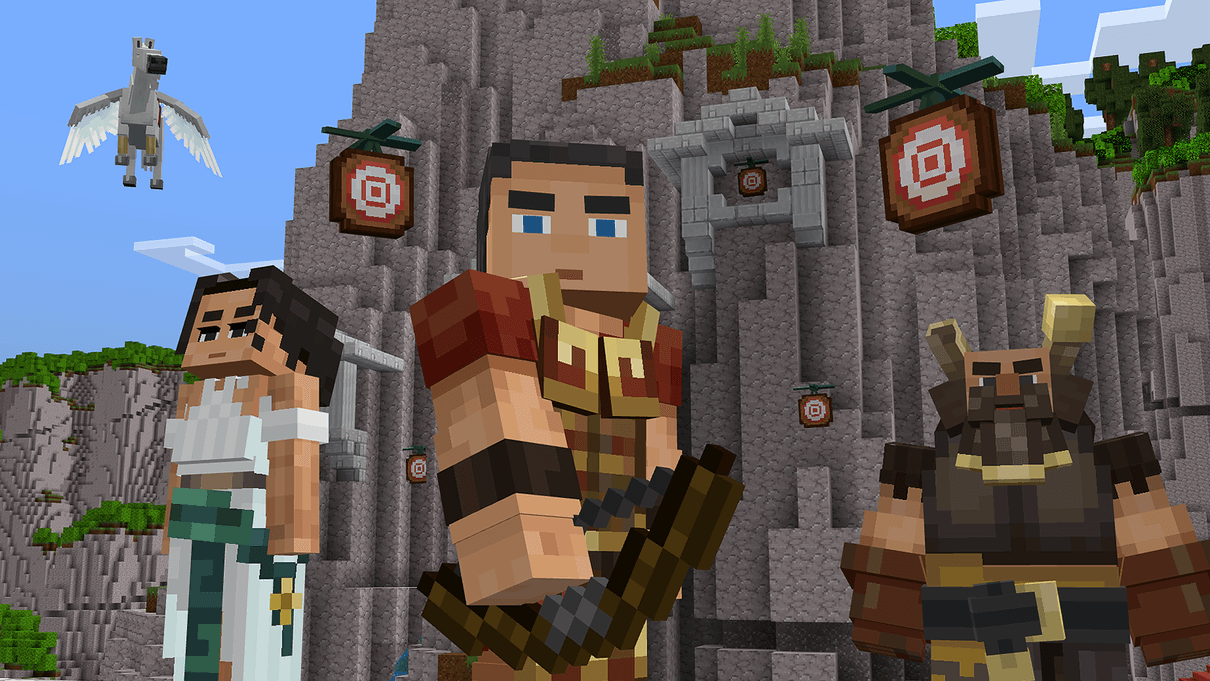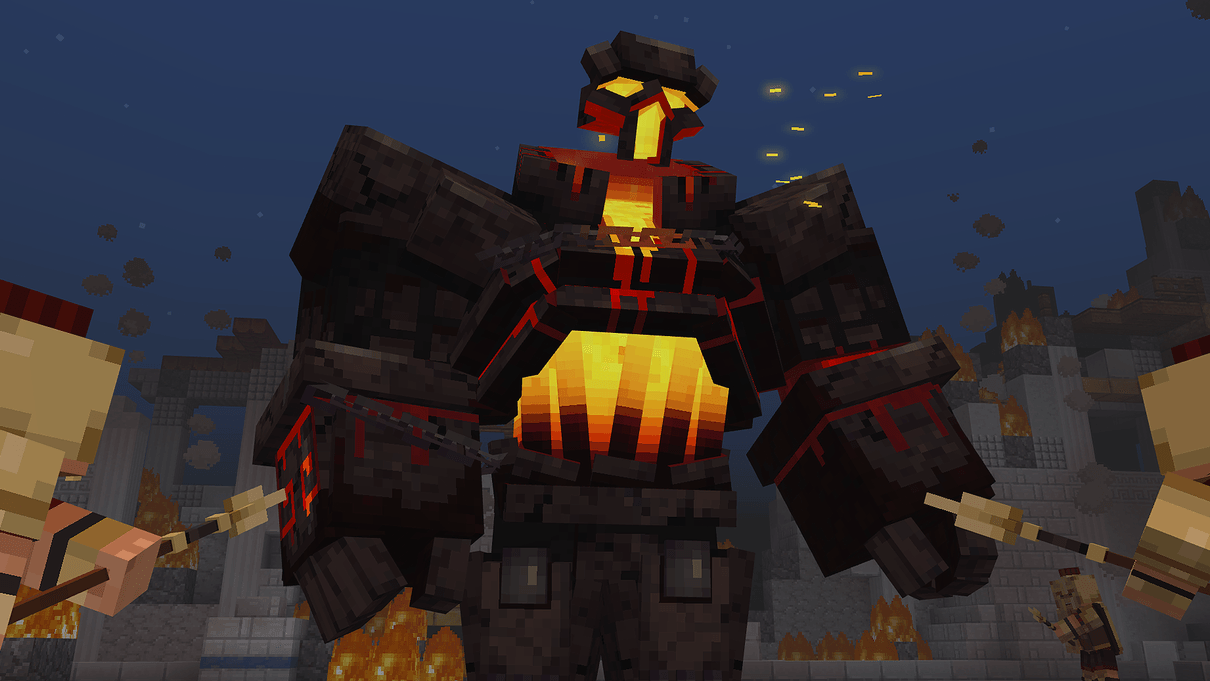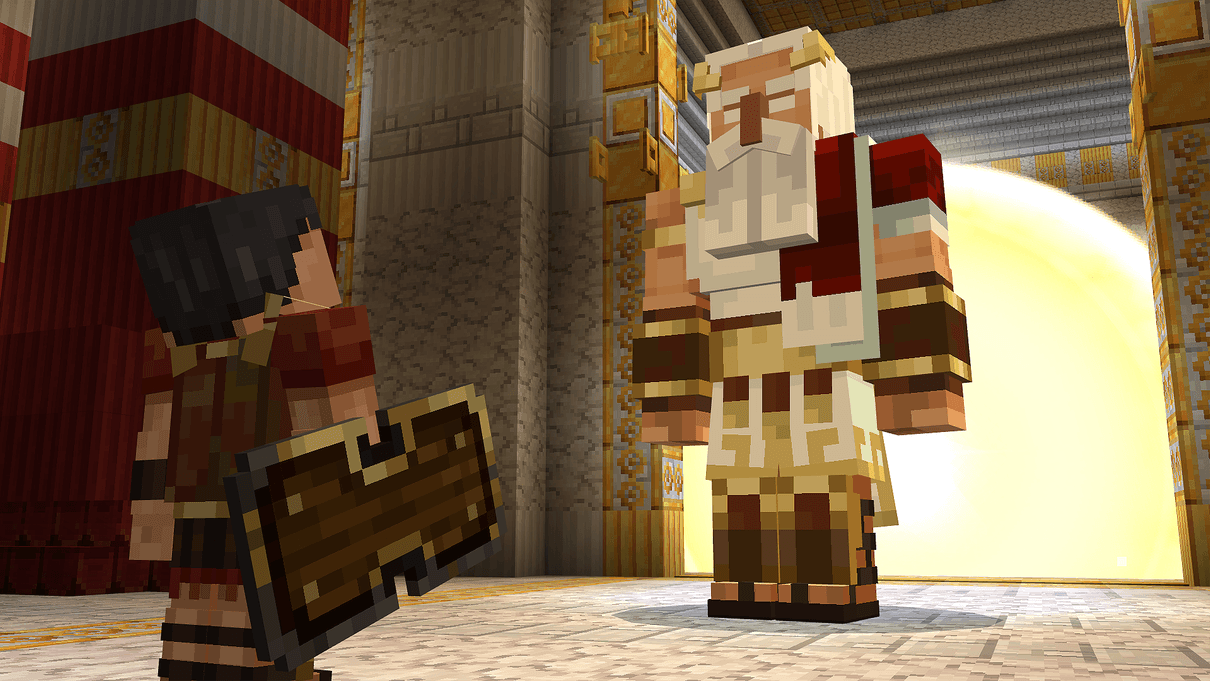 Want to talk about making your project in Minecraft?
We're excited to help you realize great things with Minecraft so don't hesitate to reach out!