Craftable Furniture 2
Decorating has never been this much fun! Craft over 5000 amazing furniture options to make any room stand out! Design the living room of your dreams, or give your bedroom a makeover! Furnish modern mansions, secret bunkers or castles!
5000+
Over 5000 variants to decorate any scene!
Craftable
All items are craftable!
For everybody!
Use this world in creative or survival, with friends!
About the project
Who doesn't want furniture in Minecraft? ...Who doesn't want 5000+ pieces of furniture in Minecraft?!
In Craftable Furniture 2, players will be able to decorate the wildest scenes they can think of with a huge variety of furniture that we added to Minecraft! All pieces have been designed to look native to Minecraft, so the players will be able to have the ultimate survival experience, and for those that want to skip the struggles of survival, everything works creative too!
The various furniture pieces have amazing custom interactions and animations to spice your world up even more!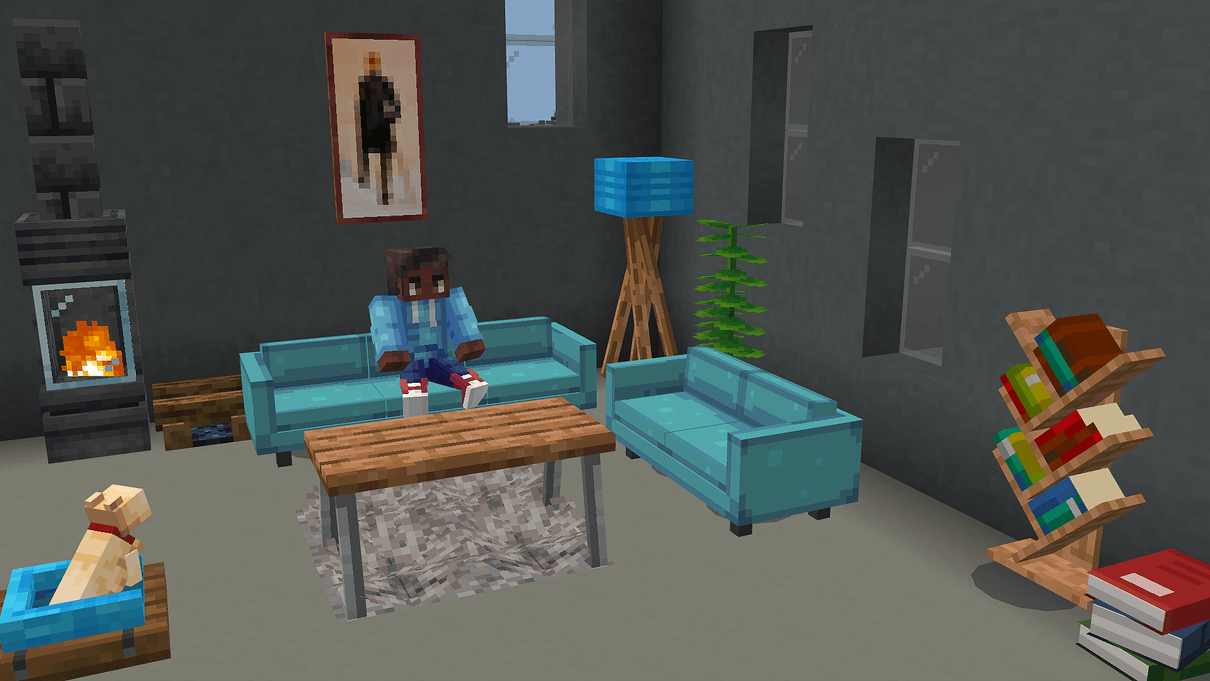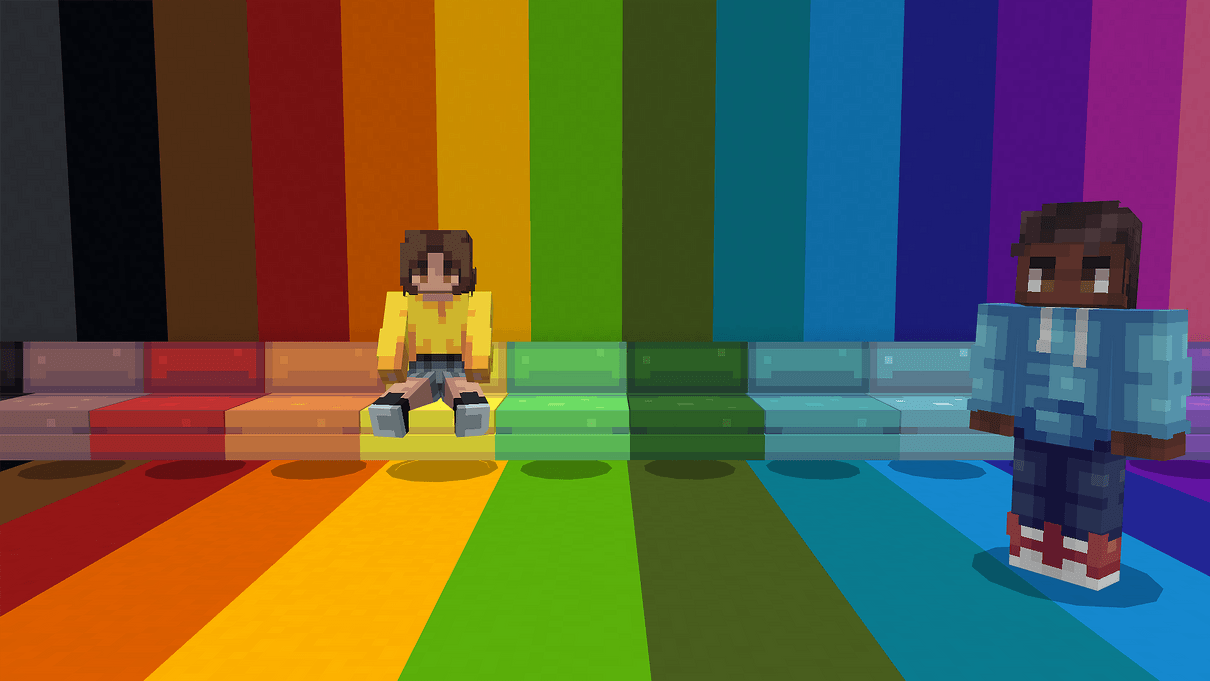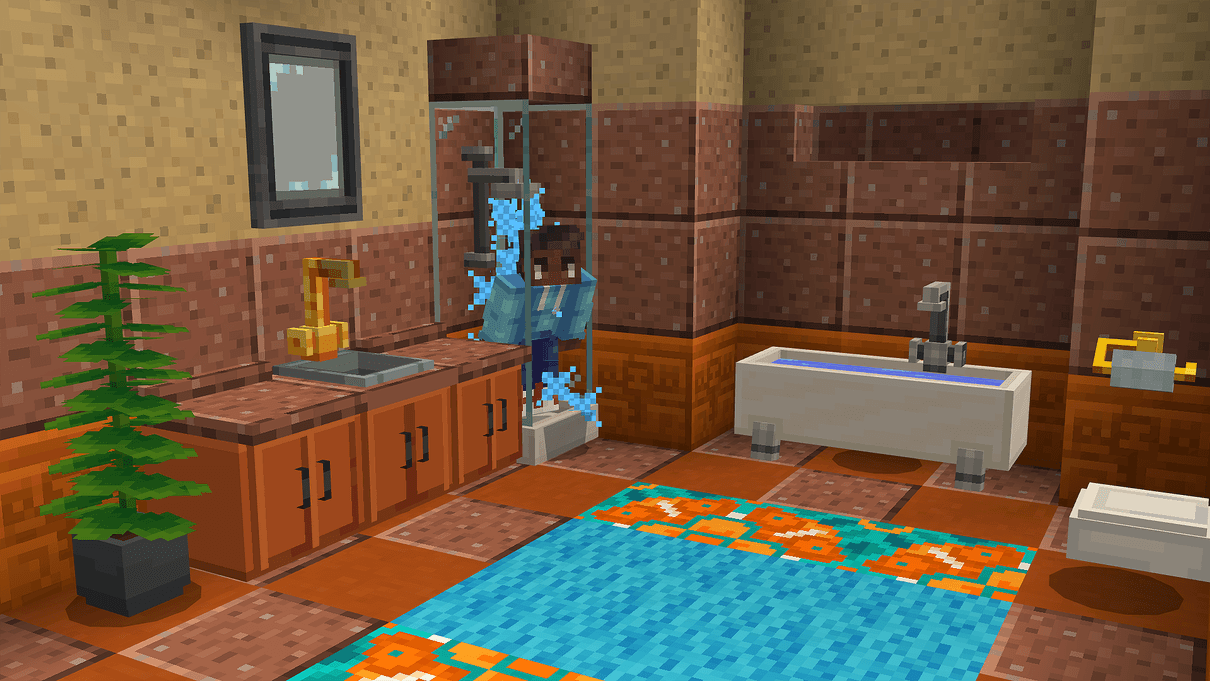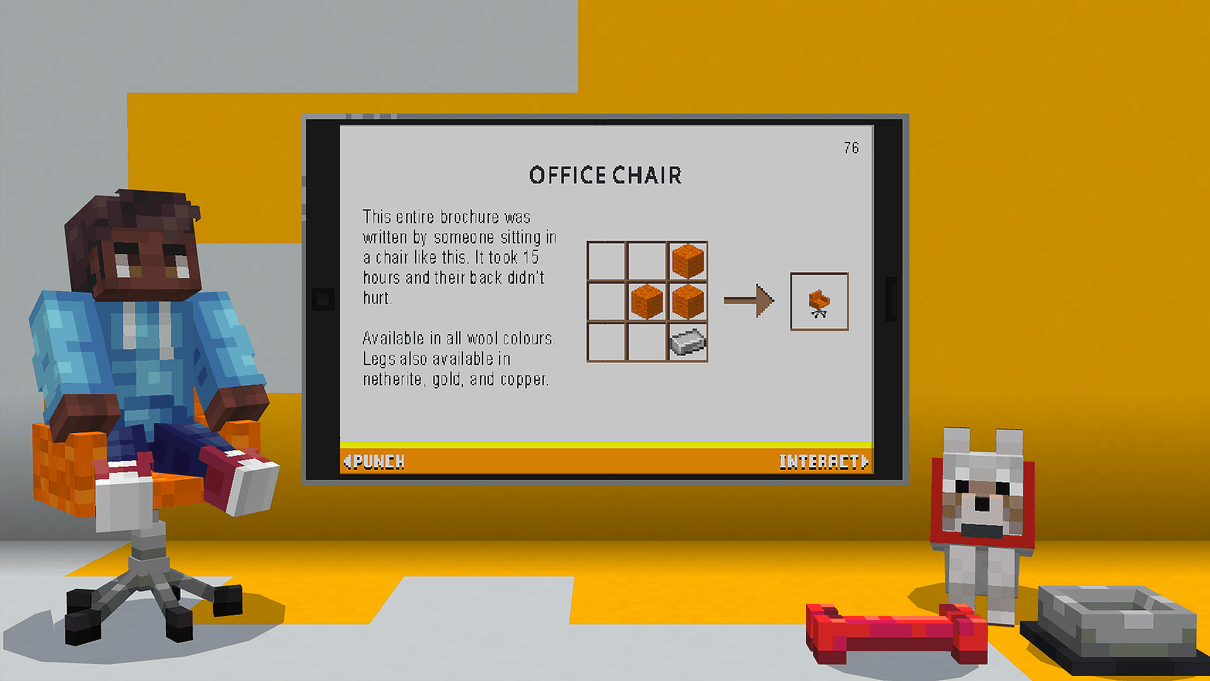 Want to talk about making your project in Minecraft?
We're excited to help you realize great things with Minecraft so don't hesitate to reach out!