Our 2021

2021 has been the year in which we worked on, released, and learned from some of our most ambitious projects yet. In 2021 we expanded our team with talented people and expanded our skill-set significantly! 2021 was also our first full year in our Hamburg office. The office space has proven to be very valuable for us as a company! If you're ever around Hamburg or thinking of visiting us, you're always welcome to come by our office for a chat. The coffee (or tea) is hot to trot!

Releases
Mars Protocol
In our first release of 2021, we allowed the players to take part in a space expedition set out to explore Mars with Mars Protocol. We realized a new system for the players to build their bases faster than ever. With different modules that could be connected effortlessly, we allowed them to colonize Mars quickly so that they could explore the planet and learn about some of its hidden beauty!
We realized a new system for the players to build their bases faster than ever.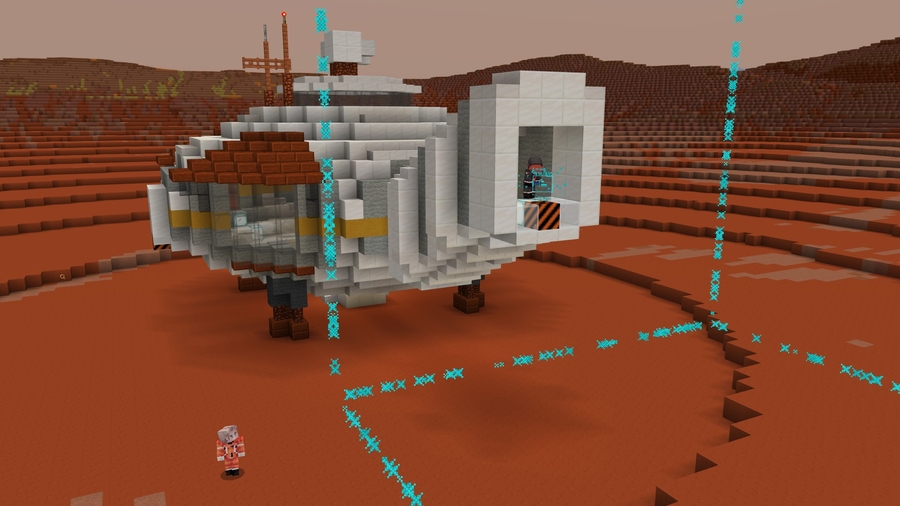 Craftable Furniture
After Mars Protocol came Craftable Furniture, Craftable Furniture was a massive success for us. We combined two trends (furniture and a more mod-like experience) into one. Players were finally able to craft over 670 different furniture options to style and furnish their houses however they liked.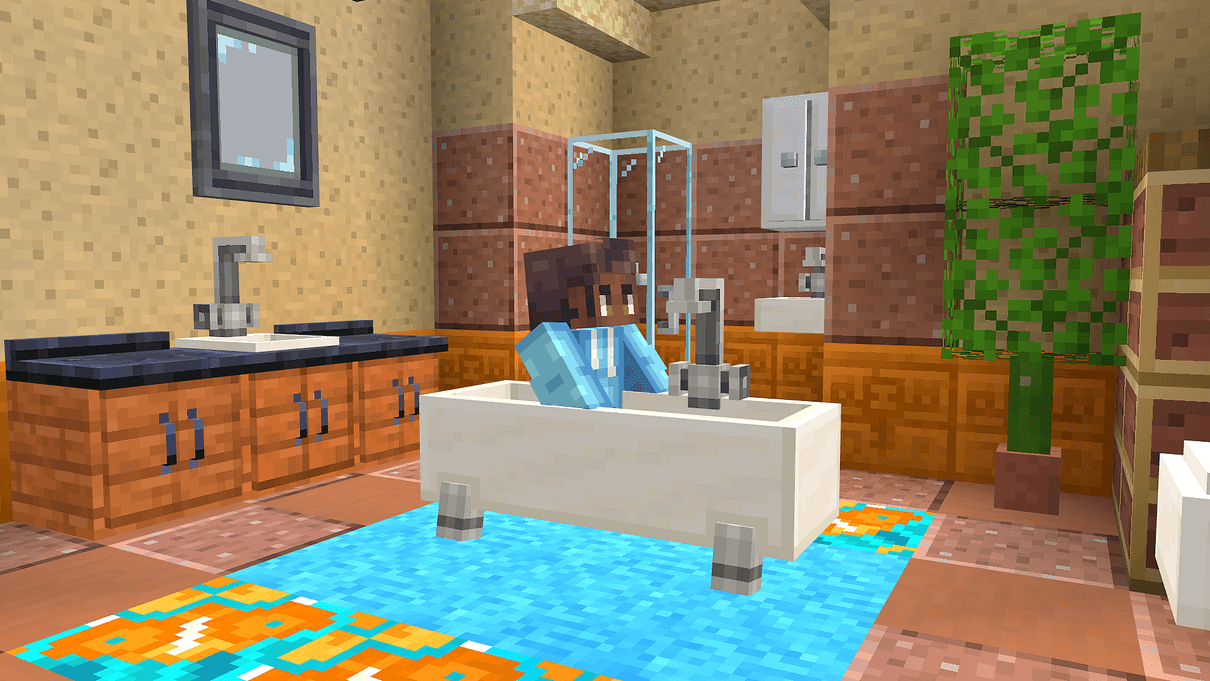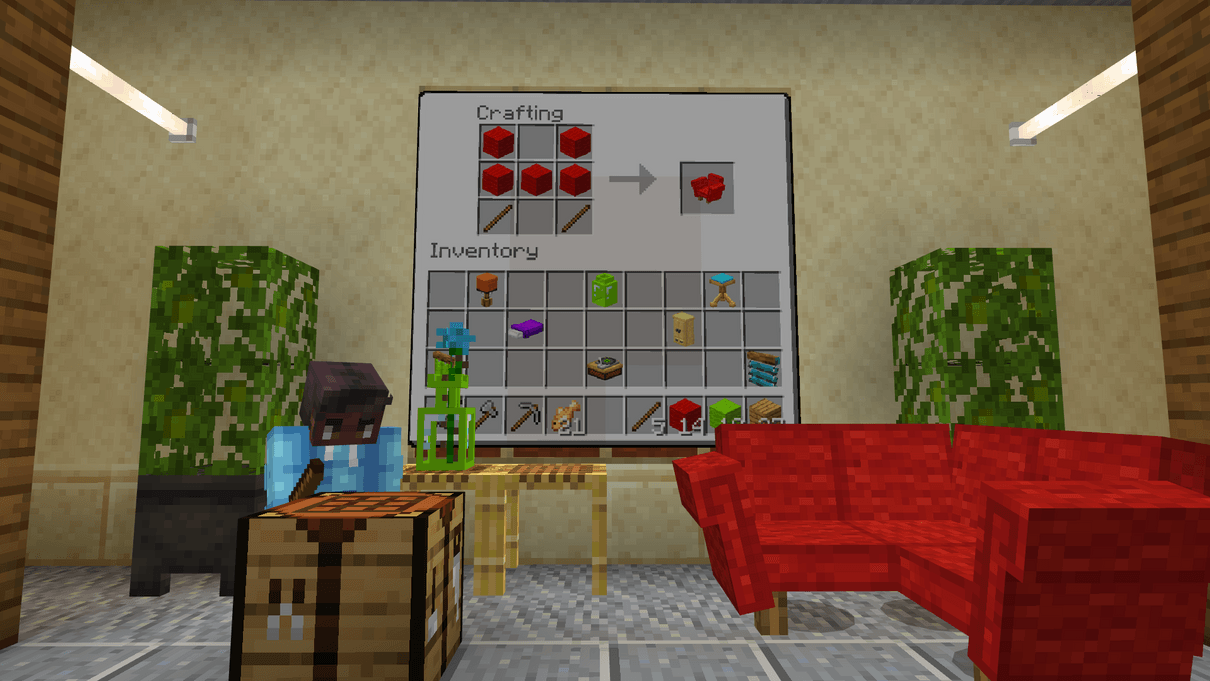 Weapons Expansion & Weapons Expansion Sci-Fi
We also did something we hadn't done before. We started a trend on the Minecraft Marketplace! With the release of Weapons Expansion we expanded on the weapons that are in vanilla Minecraft; players were finally able to craft their swords out of Emeralds! This project also laid the groundwork for the sequel project Weapons Expansion Sci-Fi. After taking around four months for Weapons Expansion, we decided to try and fast-track the SciFi expansion and pushed the whole project through in under a month. And all this happened without a drop in quality.

Gladiators
In January, we were riding high, and another considerable part of 2021's success was Gladiators. We spent over a year on this project and it paid off. Gladiators brought gameplay unlike anything on the market at the time. Players were able to experience and learn more about the traditions from Ancient Rome in a fantasy and child-friendly setting, all possible in single-player or with friends in multiplayer!
We spent over a year on Gladiators, and it paid off.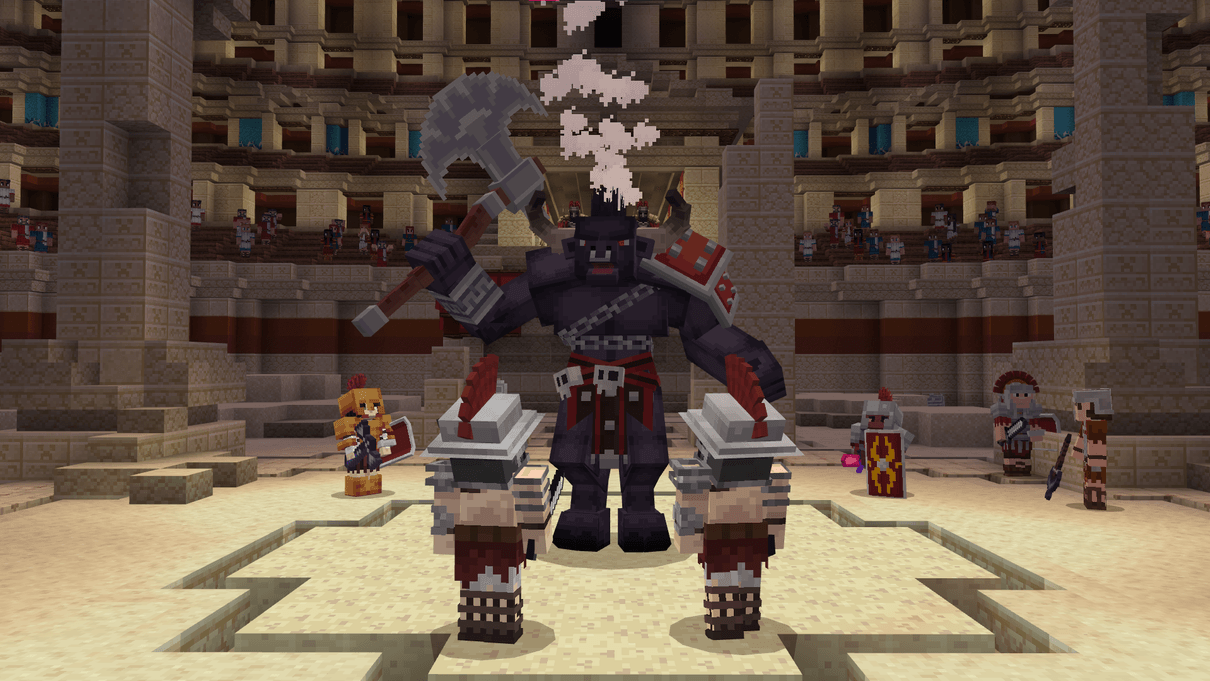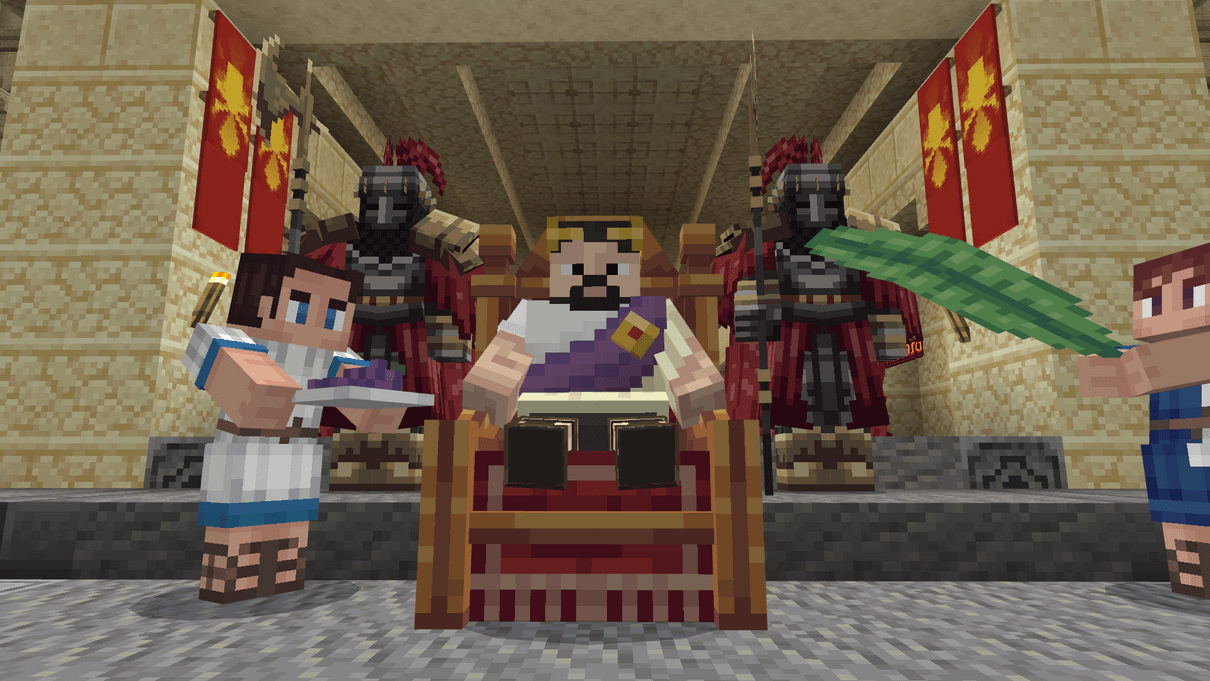 Expanding!

All these successful projects made it possible to expand in many different ways. We expanded our workforce at the office by hiring more gameplay developers, a model artist, and a dedicated writer. Writing was a task that had usually fallen on someone who had to take care of other things as well, so the writing sometimes fell short.
Additionally, we hired personnel for work we had never done before, like 3d animators and lighting artists. This allowed us to upgrade our marketing content with 3d animated shorts!
First
full year in our Hamburg office
Shapescape Meet-up!
We also held another Shapescape meet-up. This time we visited Granada. We had a great time together with many people coming along. Sadly, not everyone could join us due to Covid regulations, but we're looking forward to the next event; hopefully, more people will be able to make it then!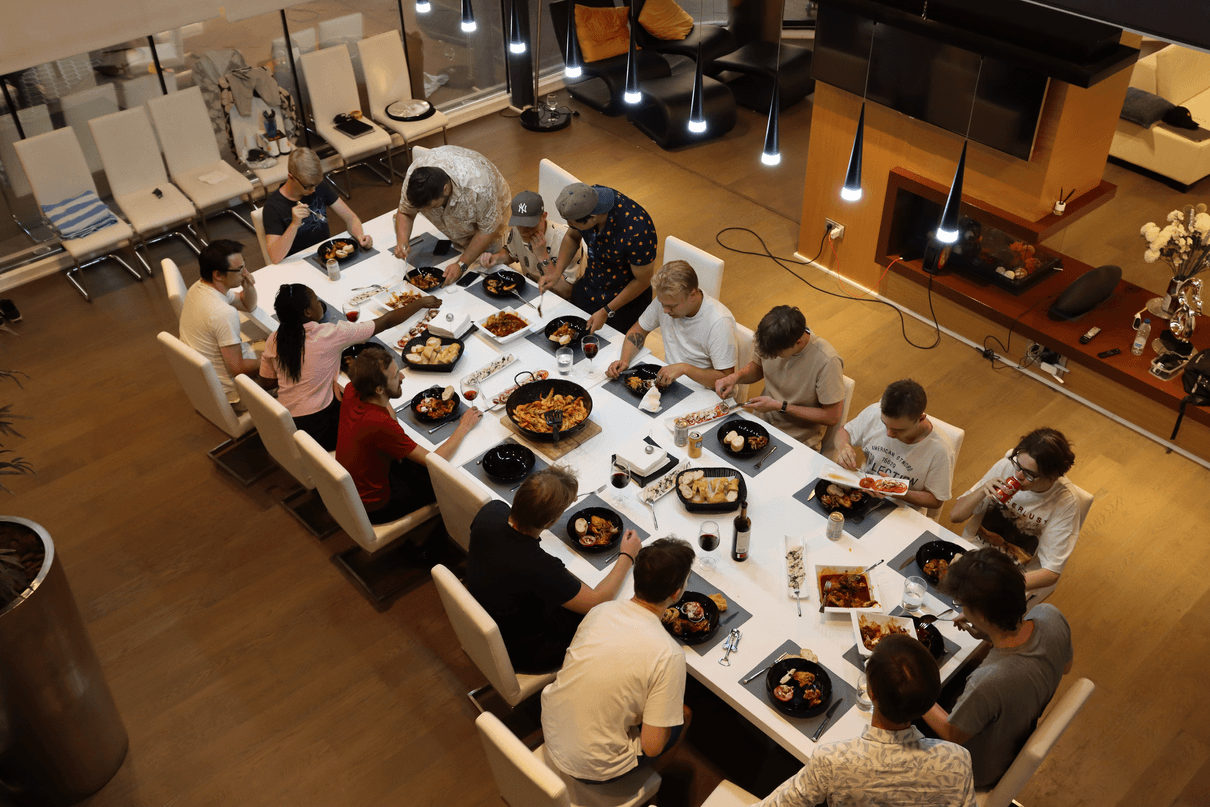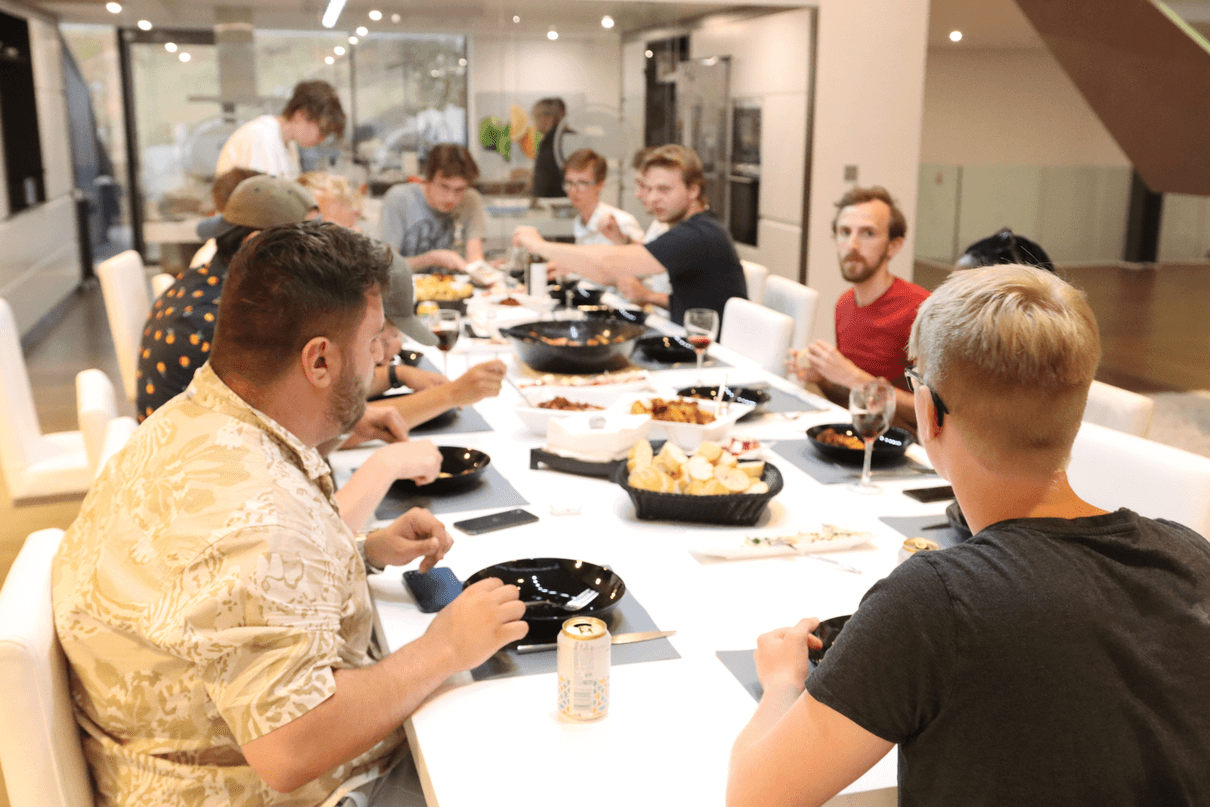 Celebrating 2021

To celebrate 2021 we had an amazing dinner with those that could make it to Hamburg. We are looking forward to 2022, More people are planning to join us in Hamburg, and many exciting projects are on their way!

We wish you all the best for 2022 and hope you'll keep following us on our journey!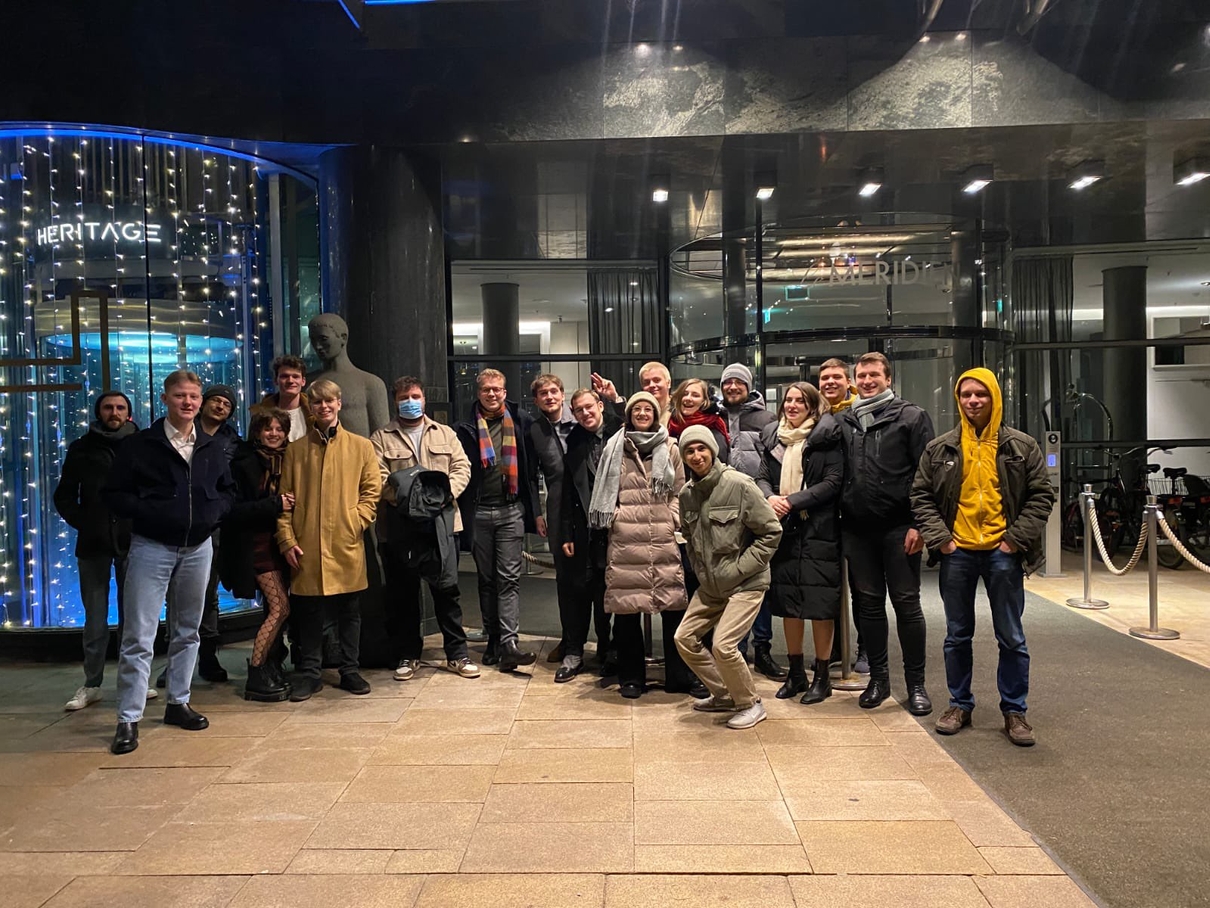 Stay up to date with our newsletter!
By subscribing we will keep you updated on our latest releases, blogposts and other projects.