Free Minecraft Worlds!
At Shapescape, we make educational and entertainment content for everybody to enjoy! To give you some insight into what we can do and accomplish, we present you with four worlds that you can play for free! You will need a copy of Minecraft installed on your device to get them! When you have Minecraft installed, simply click "download'' below to be sent to the Minecraft.net page for the corresponding world!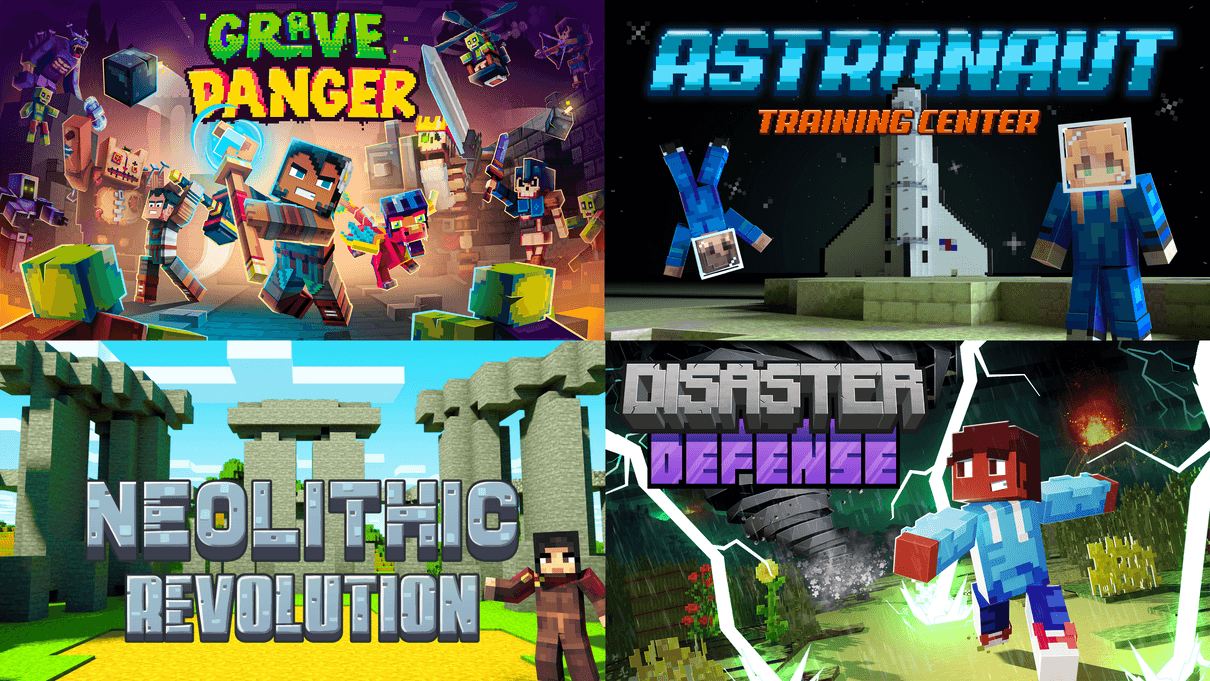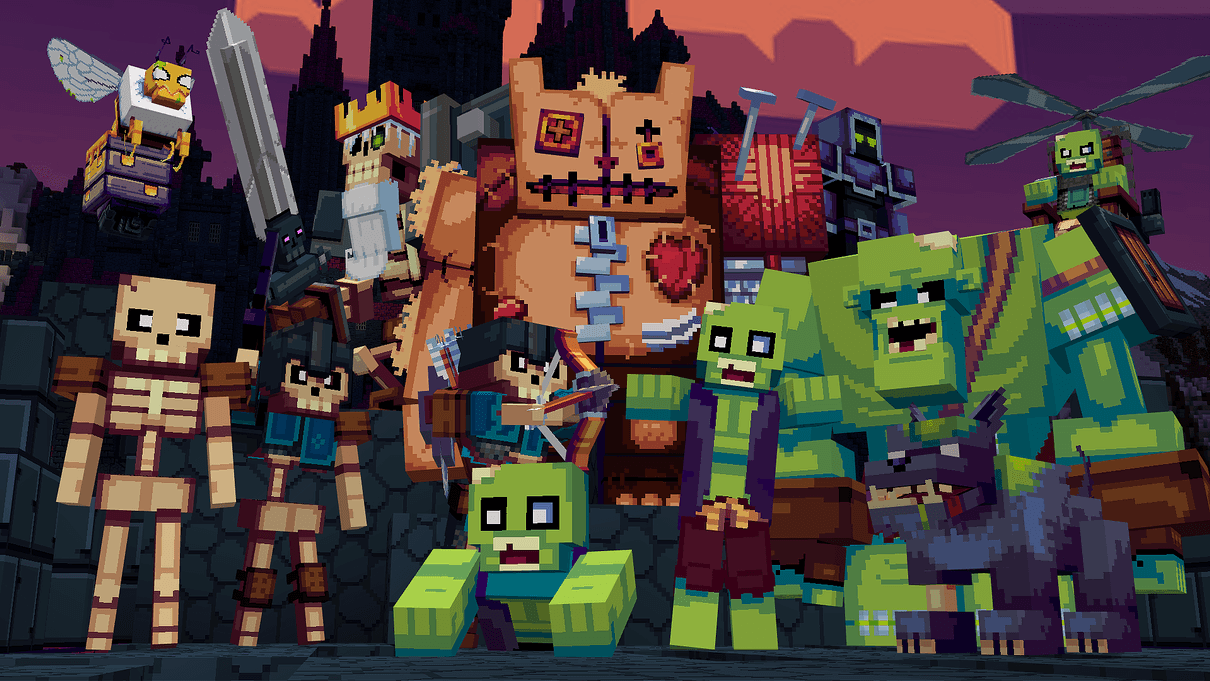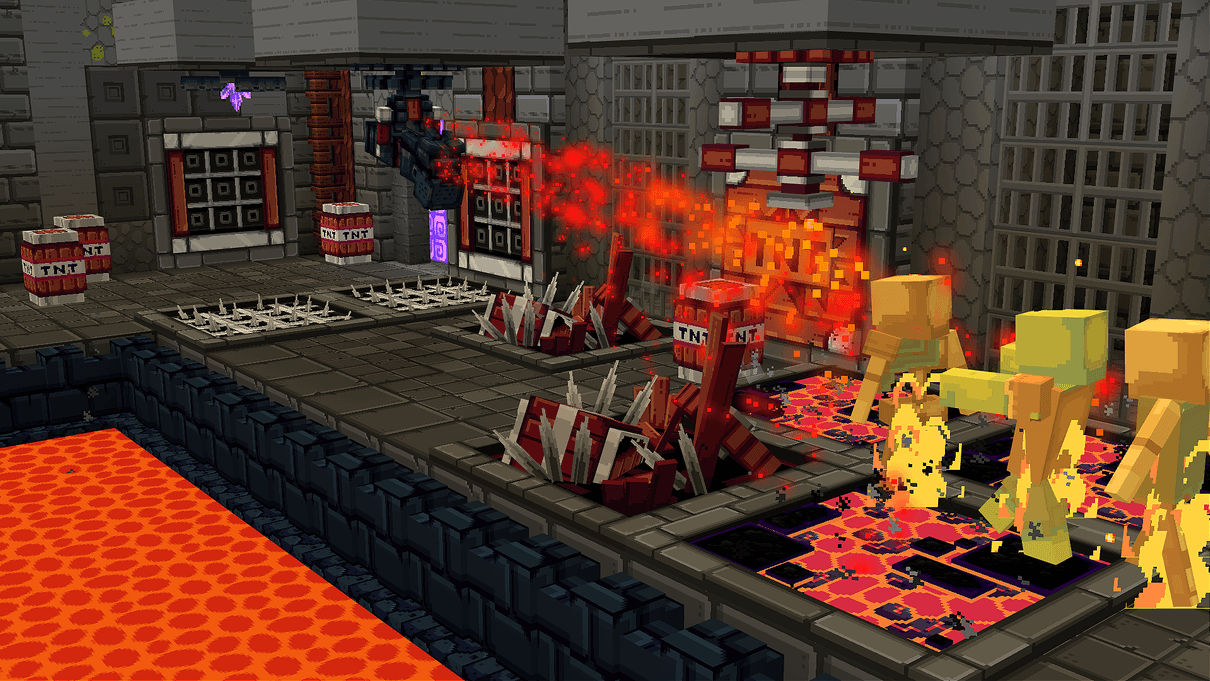 1. Grave Danger!
Zombies are attacking the castle! Fight back the hordes by placing and unlocking traps. Unlock new weapons and traps while defending the castle together with your dragon companion!

Grave Danger is one of the best games we've made so far. We wanted to make something that felt like a stand-alone game, which we definitely succeeded at!
2. Astronaut Training Center!
Take part in the training to see if you have what it takes to become an astronaut! Visit the Space Center and follow the classes to learn all about the basic principles of the universe. Are you ready to drive the Mars rover?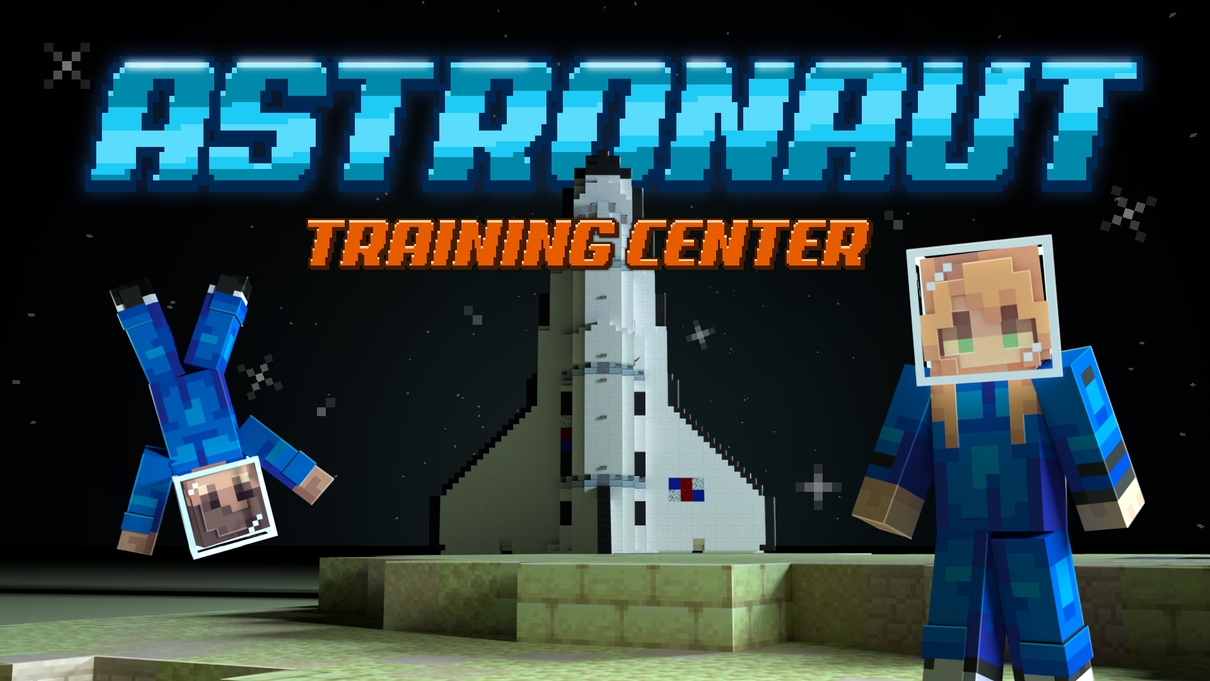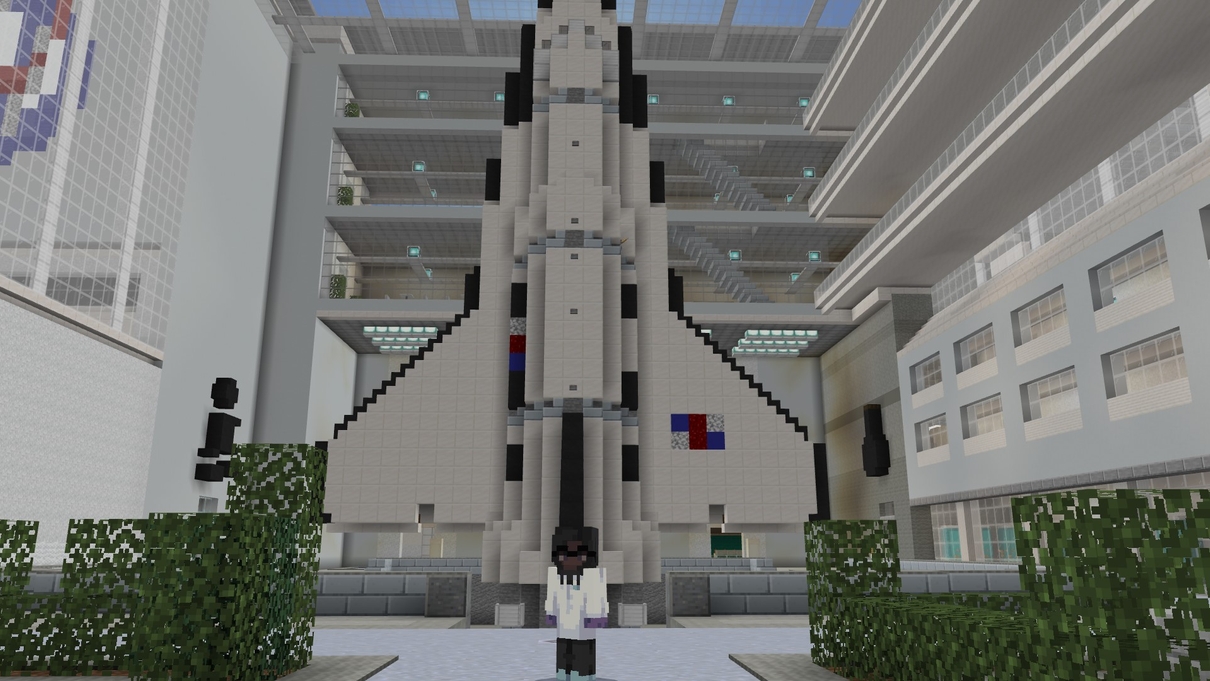 3. Neolithic Revolution
Explore the last days of the Stone Age! Learn about the ways our ancestors lived and immerse yourself into this exciting era of our planet!

Download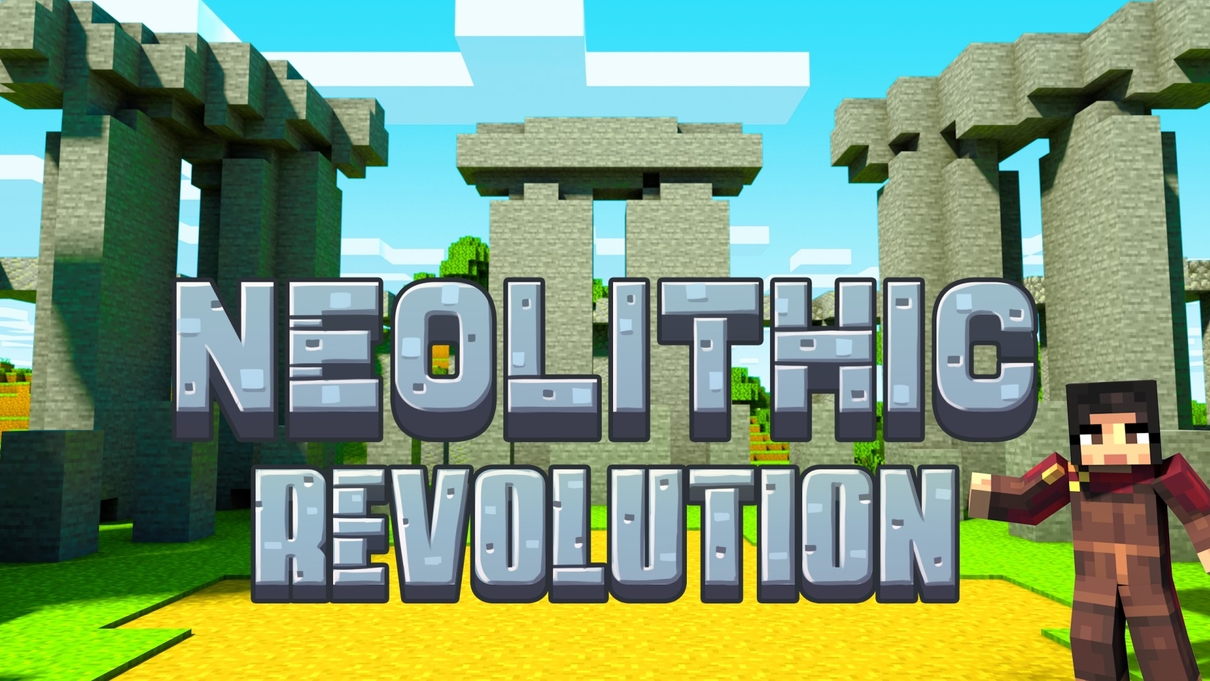 4. Disaster Defense
Natural disasters are striking the island you live on! Help the villagers by building homes that are resilient to earthquakes, floods, tsunamis, and tornados!

Download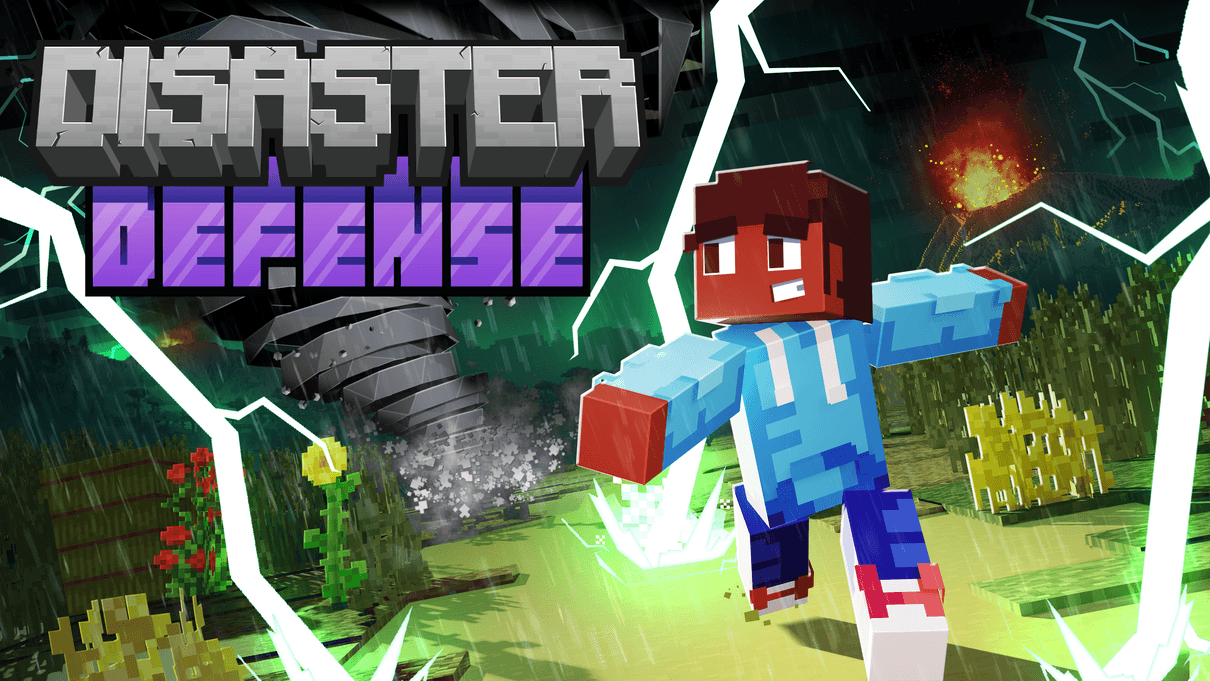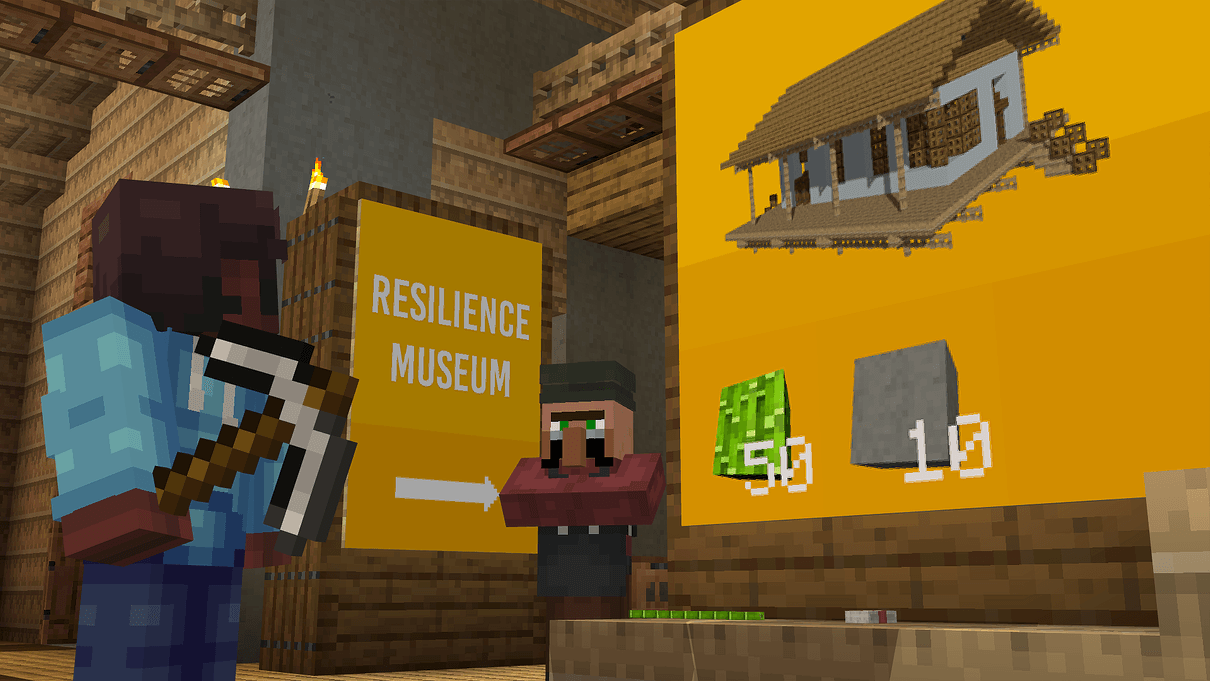 Stay up to date with our newsletter!
By subscribing we will keep you updated on our latest releases, blogposts and other projects.