Angry Dragon
Jump on an angry dragon and bring destruction! The gnomes are ready for a fight, are you? Train your dragons to have new abilities or unlock other species to defeat the gnomes!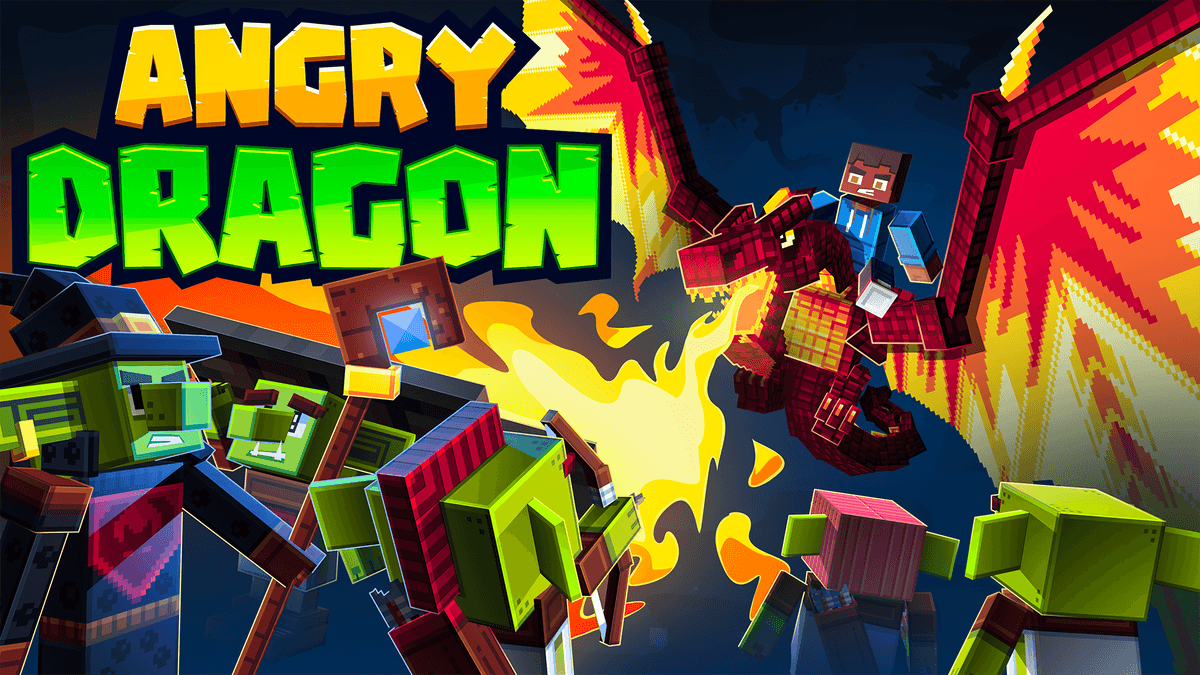 Dragons!
Fly, spit fire, and ATTACK!
Fly!
Take control of the dragons and fly!
Gnomes!
Defeat the gnomes with the help of your dragons!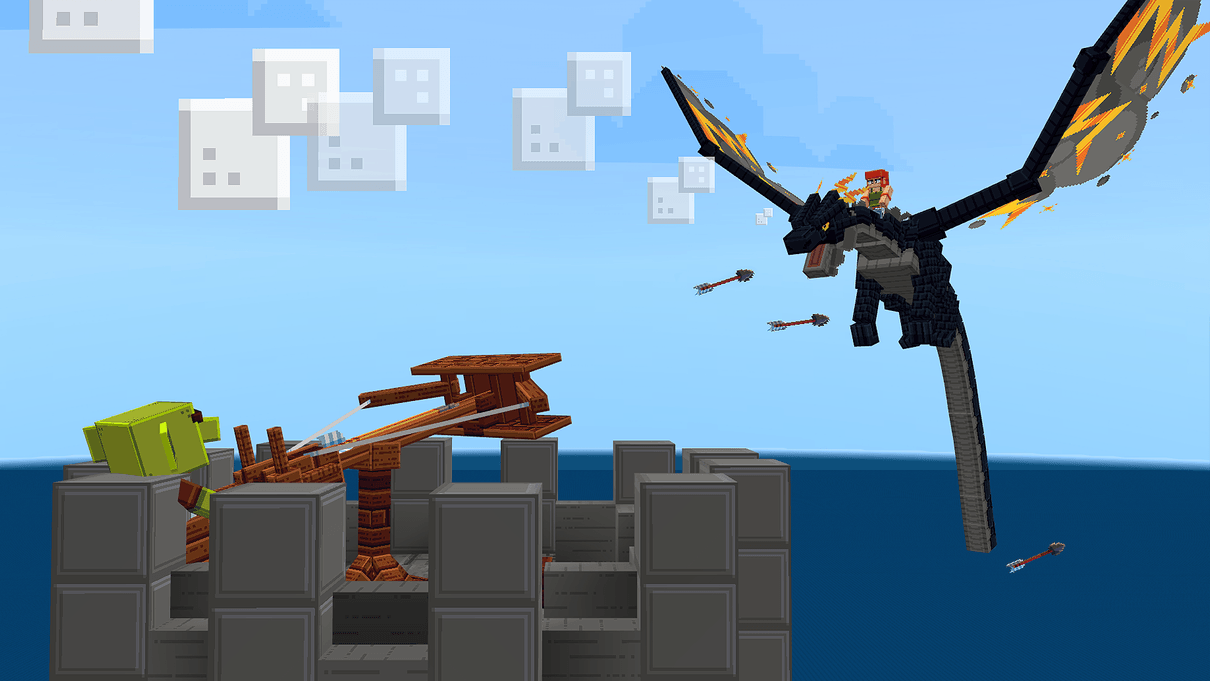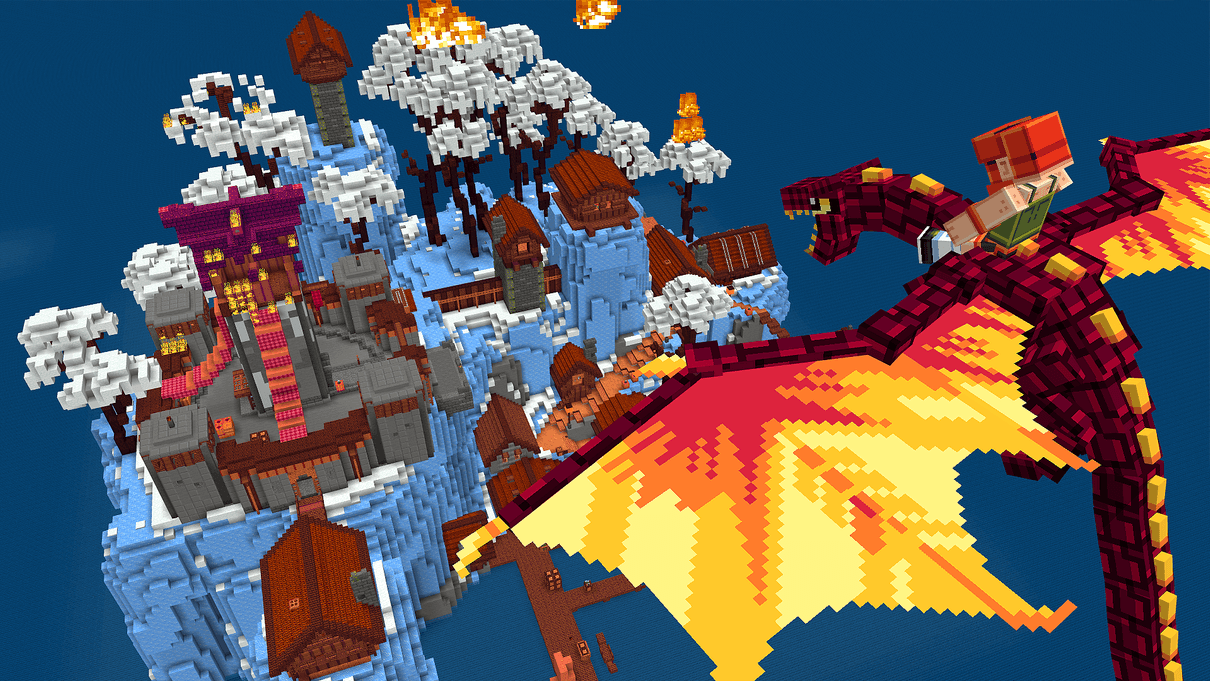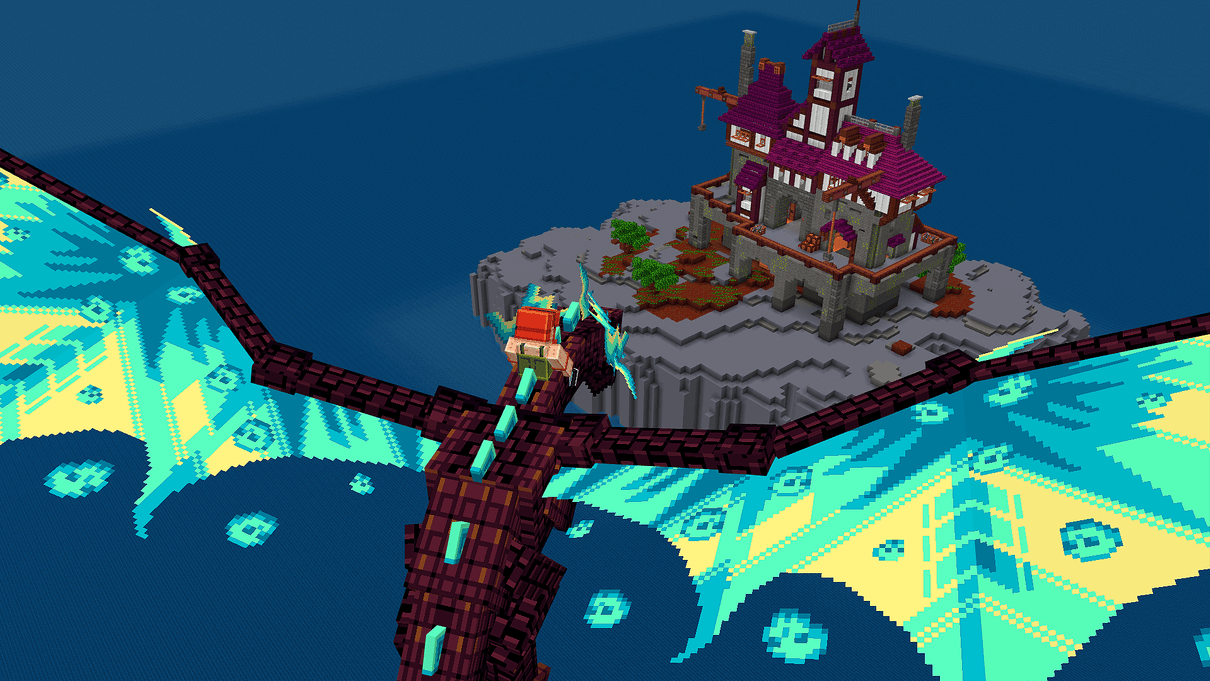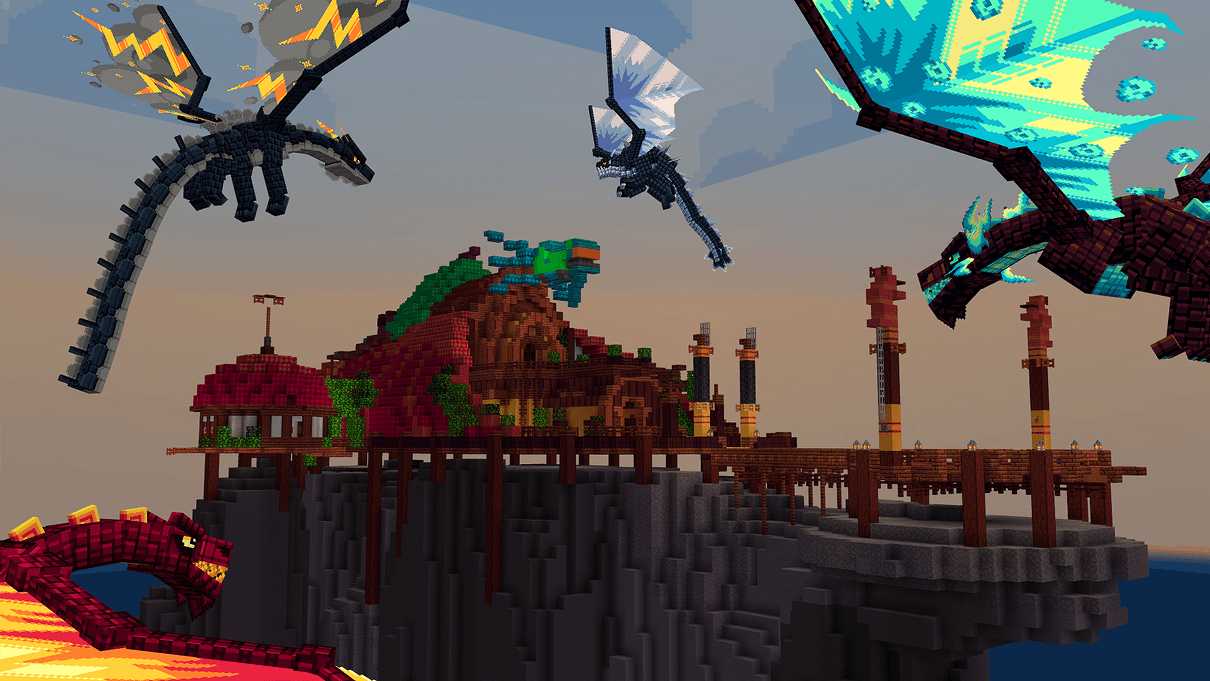 Want to talk about making your project in Minecraft?
We're excited to help you realize great things with Minecraft so don't hesitate to reach out!