The End 2.0
Enter The End 2.0! Discover new mobs, biomes & structures all over the end dimension! New blocks, weapons, plants, and armor.. the depths of The End 2.0 have it all! Can you survive this eerie dimension? Make new friends, but beware of scary enemies as well!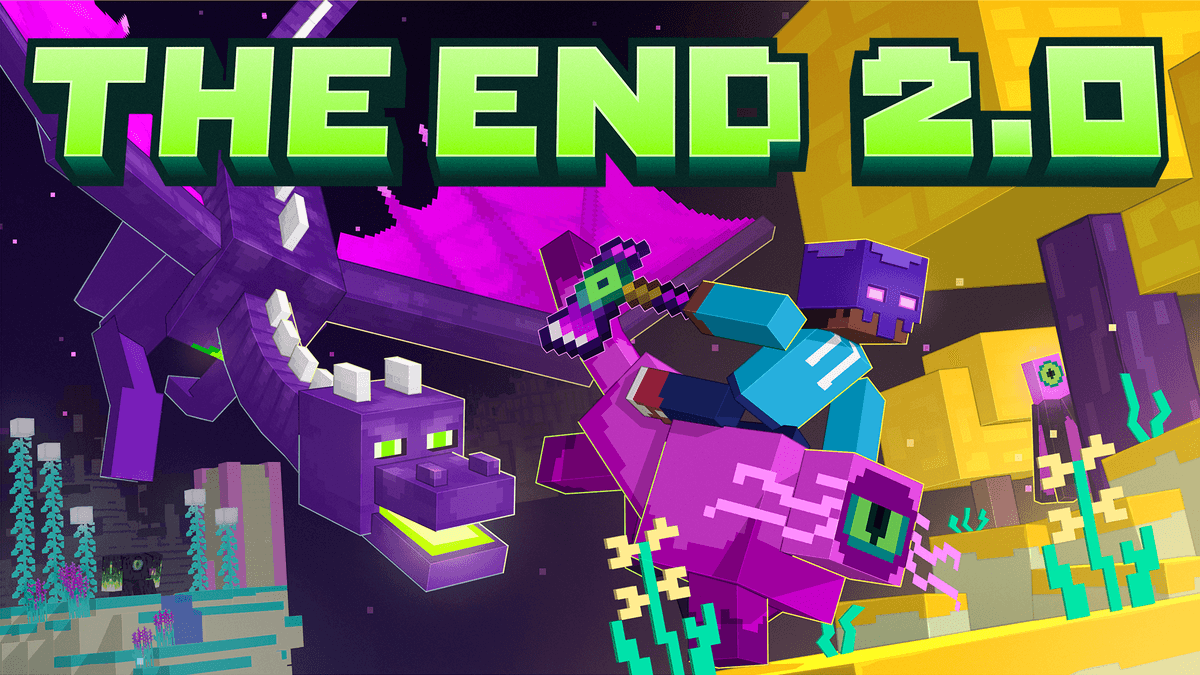 Explore the ancient The End 2.0!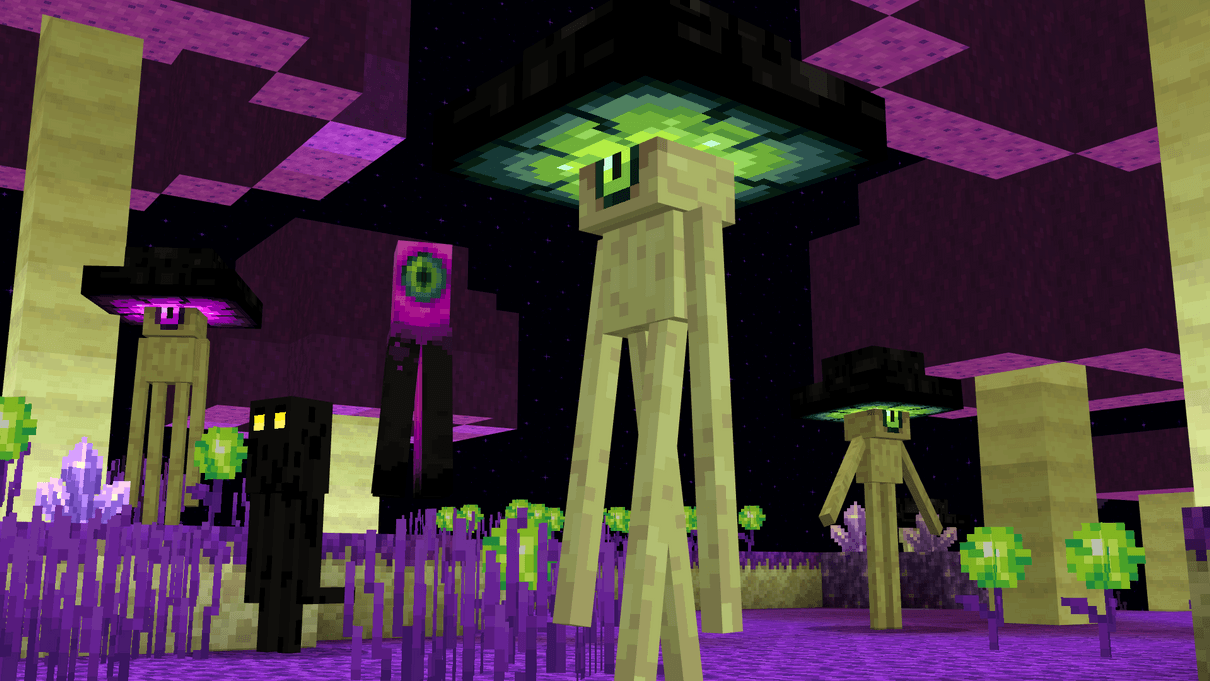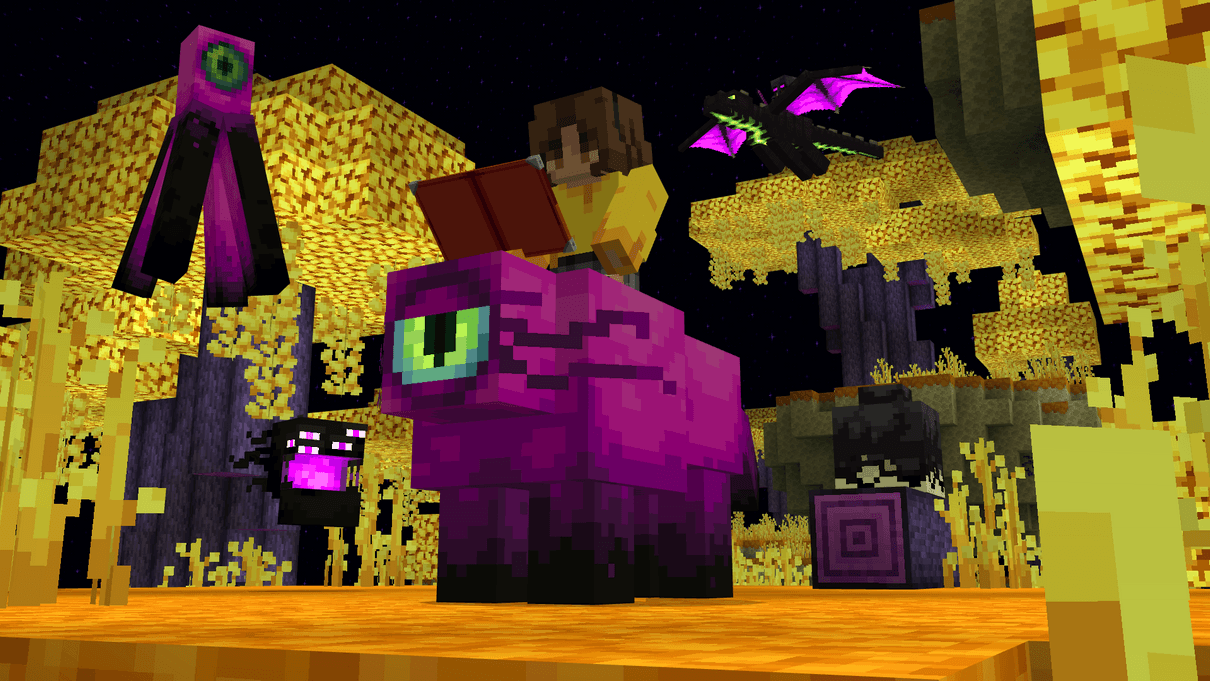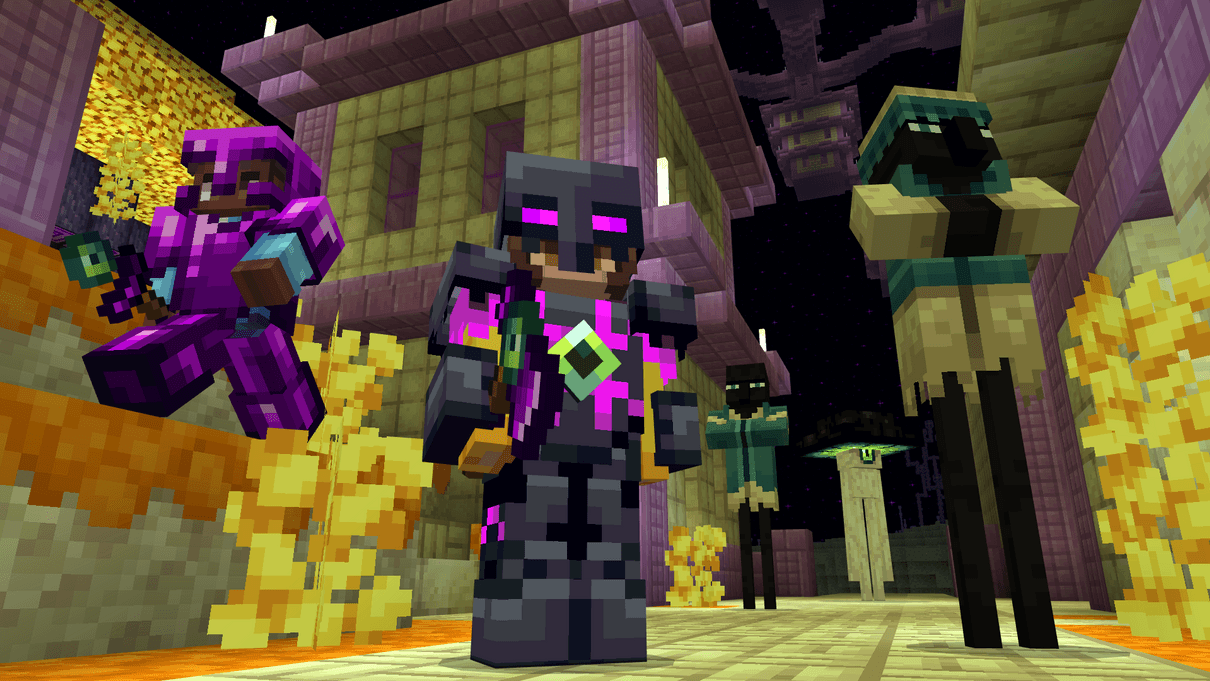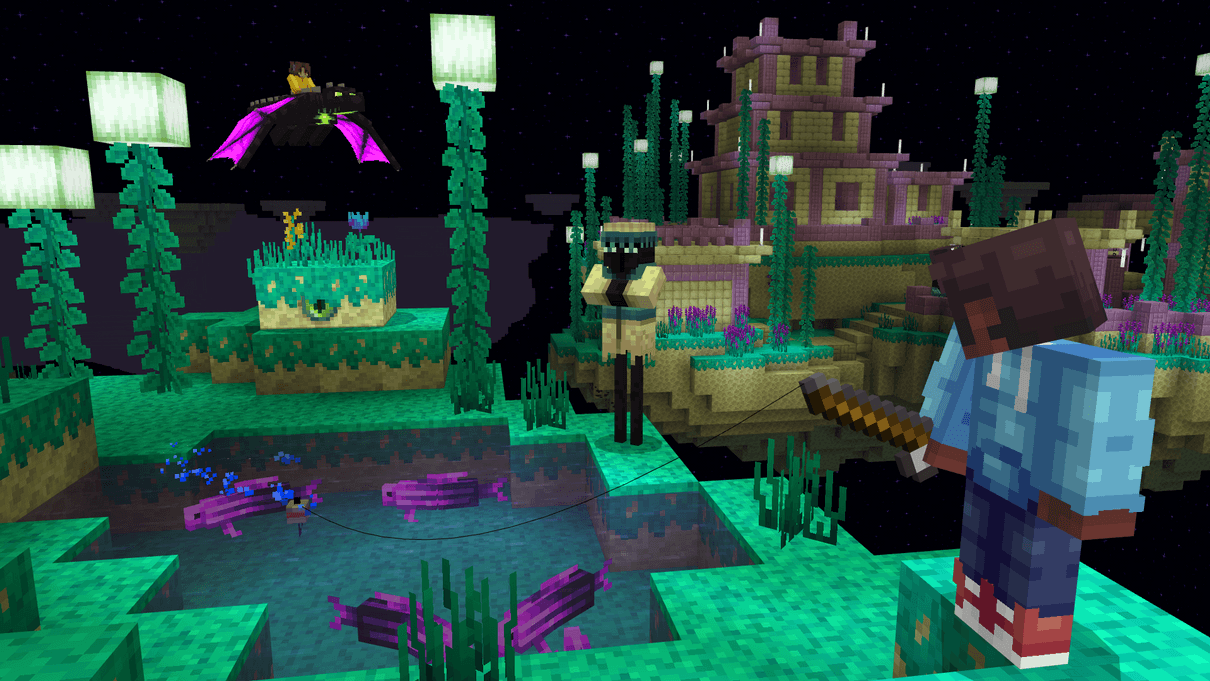 Want to talk about making your project in Minecraft?
We're excited to help you realize great things with Minecraft so don't hesitate to reach out!