Sniffer Dimension
Discover the long-forgotten, ancient world of the Sniffer Dimension! Meet prehistoric mobs, and find ancient armor, tools, and weapons in this preserved area! Can you beat the Sniffer boss? Find ancient builders, new blocks, and an amazing custom biome in the Sniffer Dimension!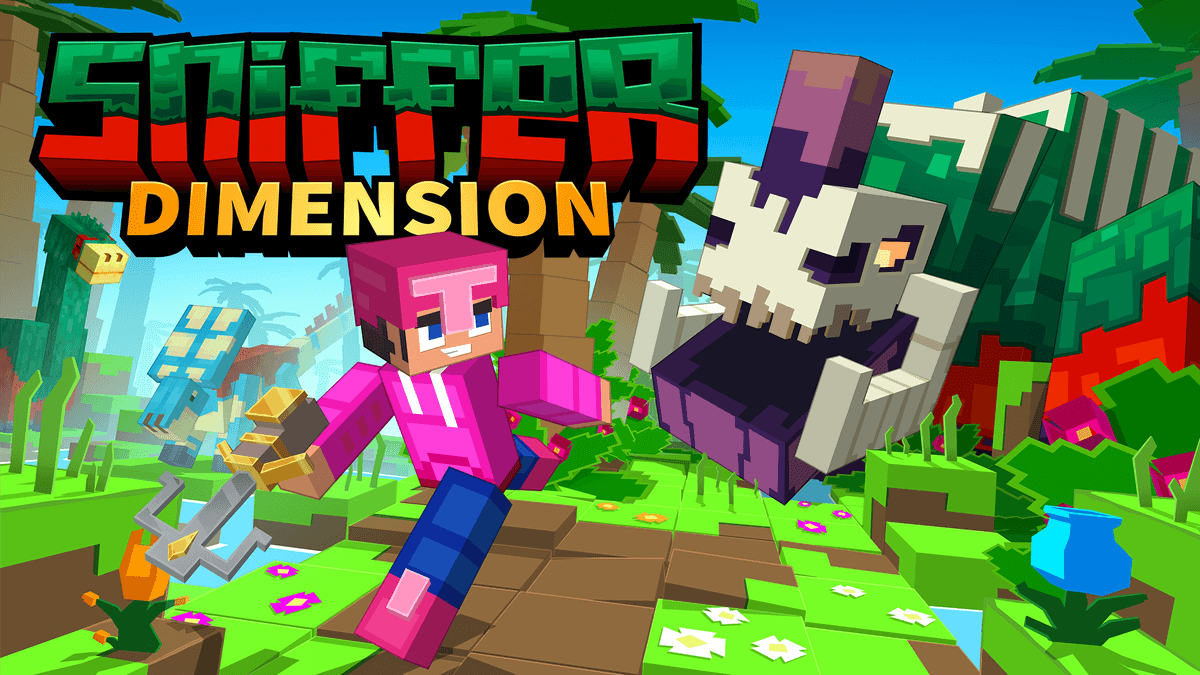 Explore the ancient Sniffer Dimension!
New Sniffer-themed mobs!
New ancient armor and weapons!
Explore ancient Minecraft!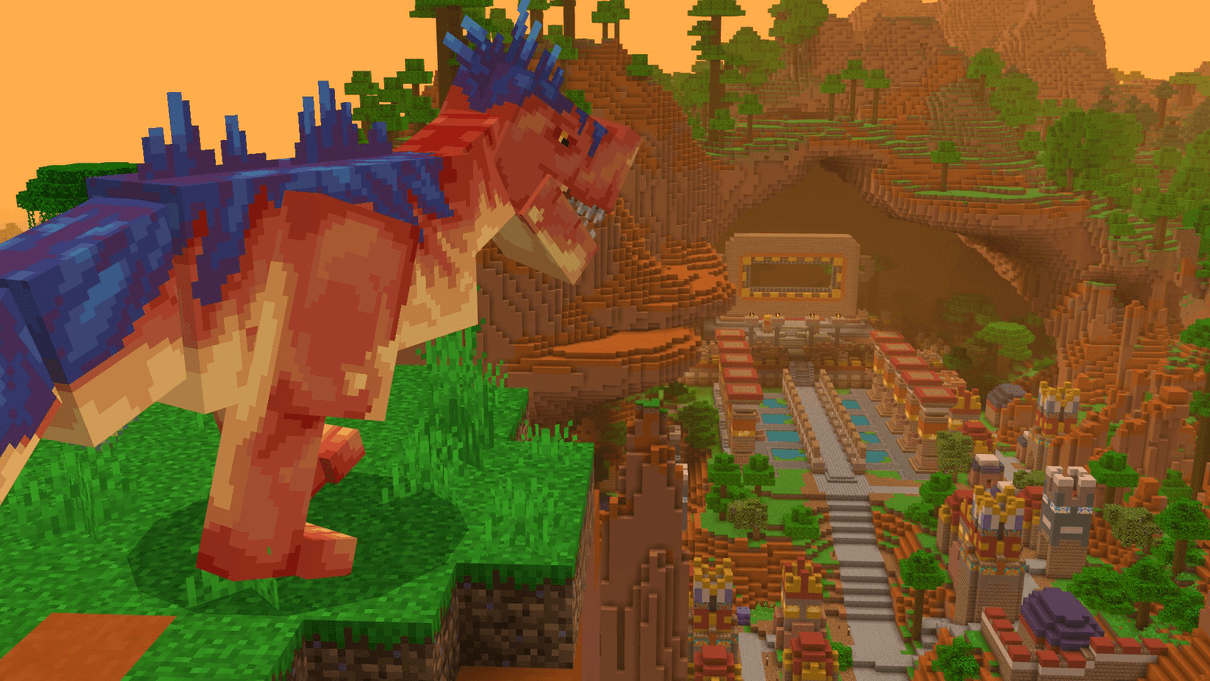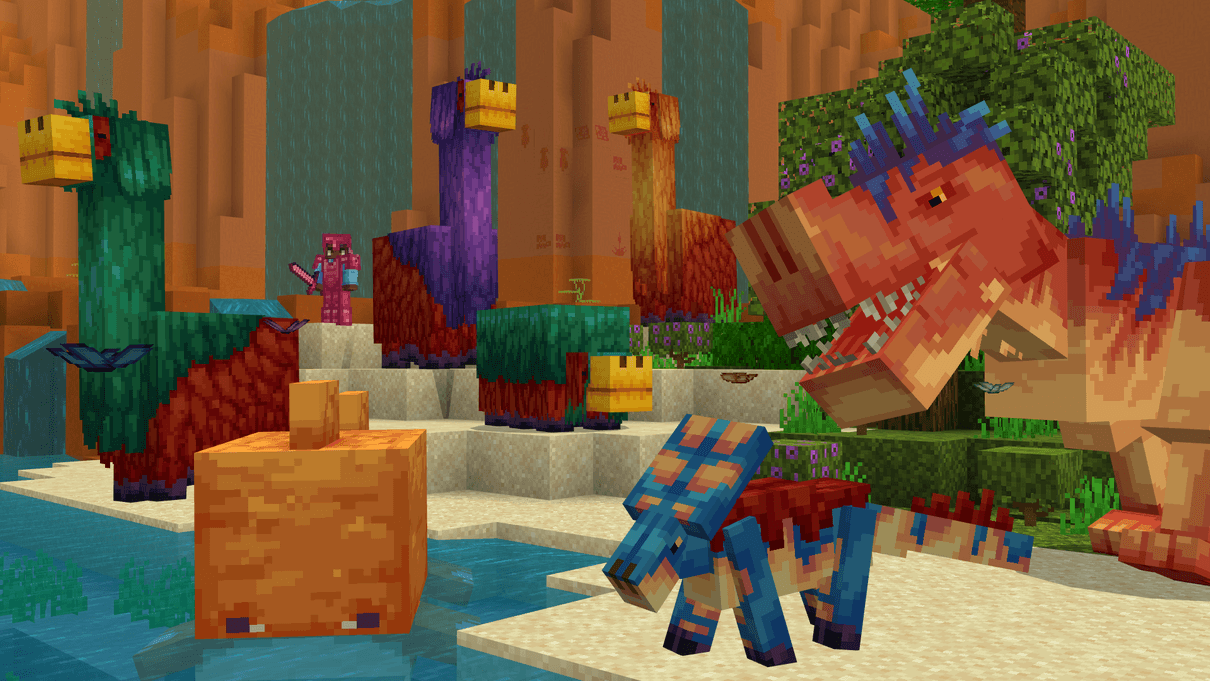 Embark on an unforgettable journey into the ancient Sniffer Dimension! Encounter prehistoric creatures, unearth time-worn armors, tools, and weapons, and challenge the mighty Sniffer boss. Explore an extraordinary biome, rich with new blocks and ancient builders. Discover a world preserved in time!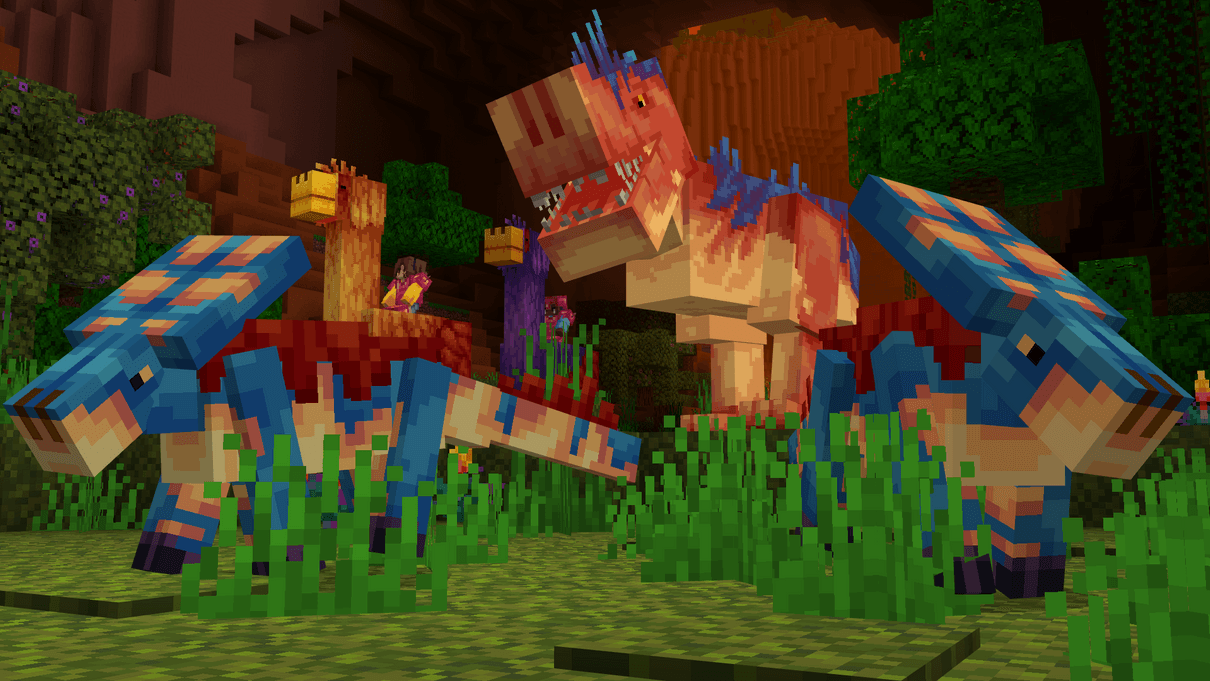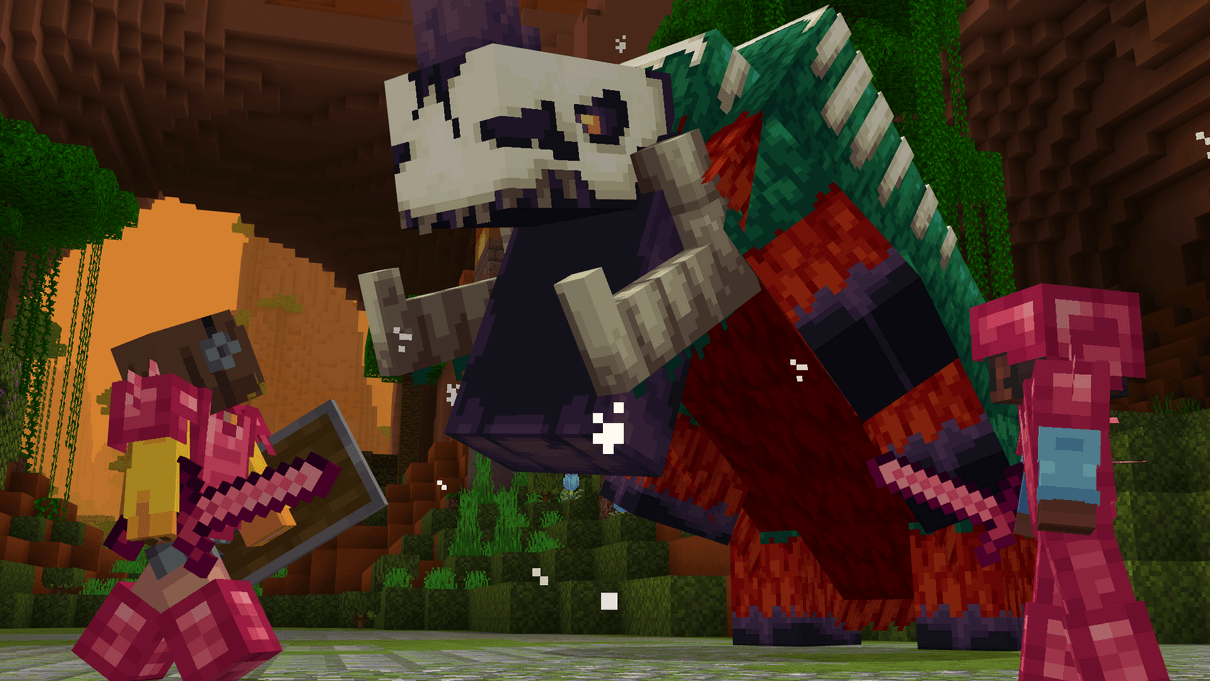 Want to talk about making your project in Minecraft?
We're excited to help you realize great things with Minecraft so don't hesitate to reach out!