Farm Craft: Secrets of Soil
Explore the secrets of soil in FarmCraft: Secrets of Soil! Learn about agriculture and the amazing wonders of farming through this new world, Sponsored by John Deere.
Kids get to explore and learn about the secrets of soil in their favorite game, Minecraft!
Embark on an educational journey with FarmCraft: Secrets of Soil, a compelling initiative sponsored by John Deere. This engaging platform offers a deep dive into the world of agriculture, illuminating the remarkable aspects of soil science and farming techniques.
FarmCraft enables young learners to navigate a thoughtfully designed virtual farm, replete with a variety of crops and state-of-the-art farming equipment. To augment this enriching experience, the game incorporates virtual farm experts and knowledgeable farmhands for interactive engagement. These digital guides convey comprehensive insights about cultivation practices and the fundamental importance of soil, thus transforming the educational process into an interactive and informative dialogue!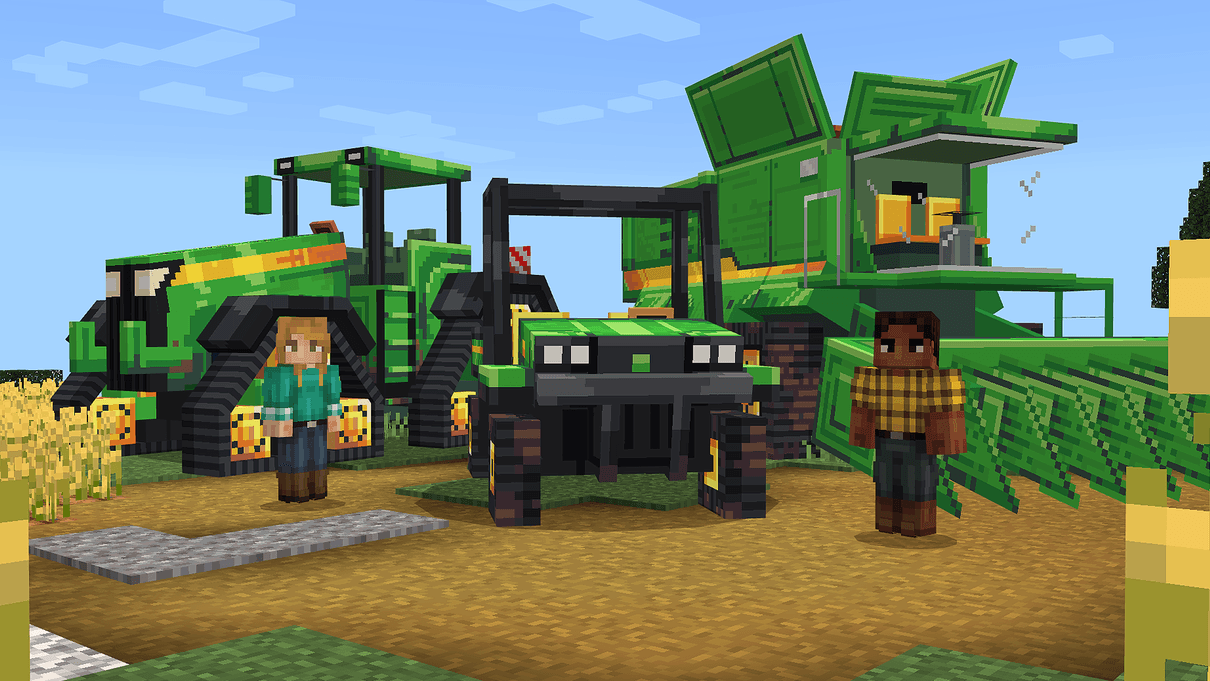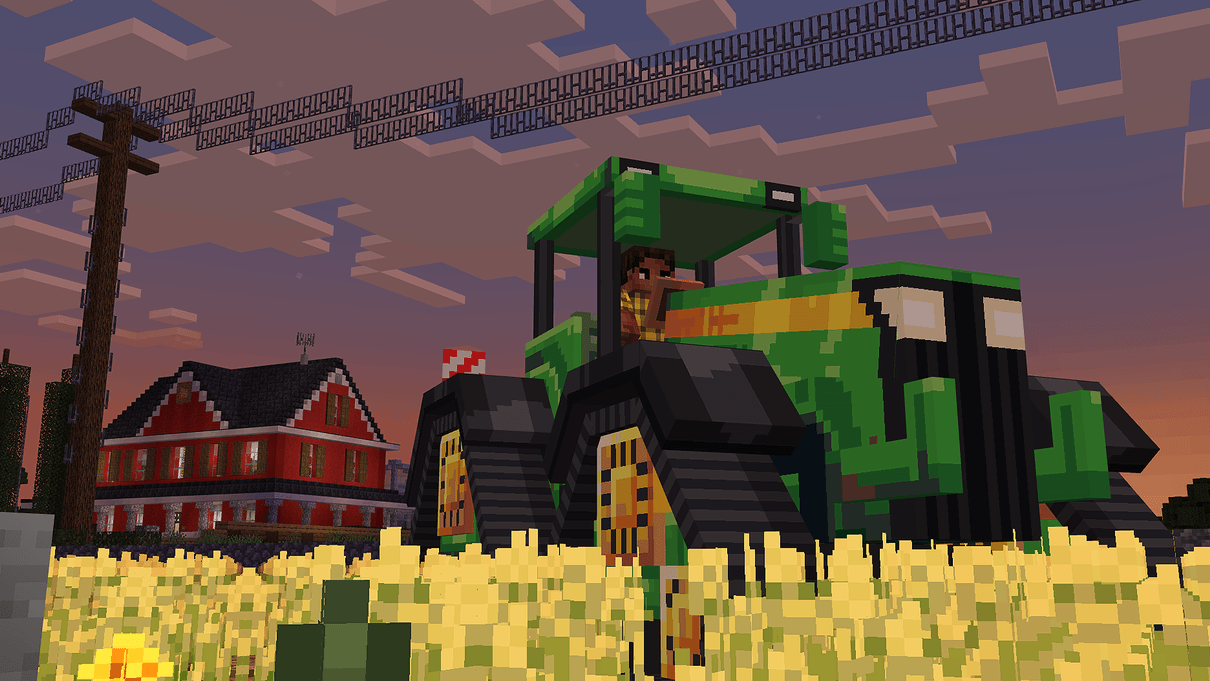 Experience farming like never before with FarmCraft: Secrets of Soil, sponsored by John Deere. Venture into a meticulously designed virtual farm, filled with diverse crops and cutting-edge equipment. Connect with our digital farm experts and uncover the mysteries of soil and farming practices. Interactive and educational, FarmCraft provides a rich learning experience that engages and educates. Discover the fascinating world beneath your feet and transform your understanding of agriculture. Suitable for learners and educators alike, FarmCraft: Secrets of Soil is the next step in educational gaming. Dive in today!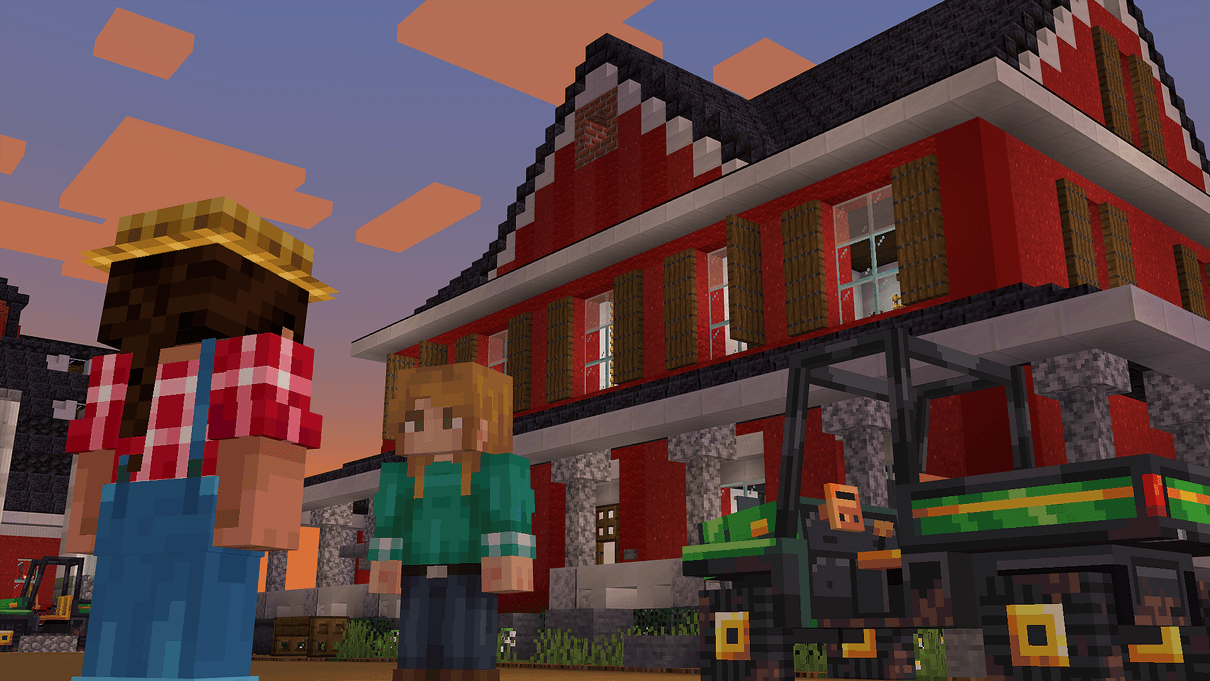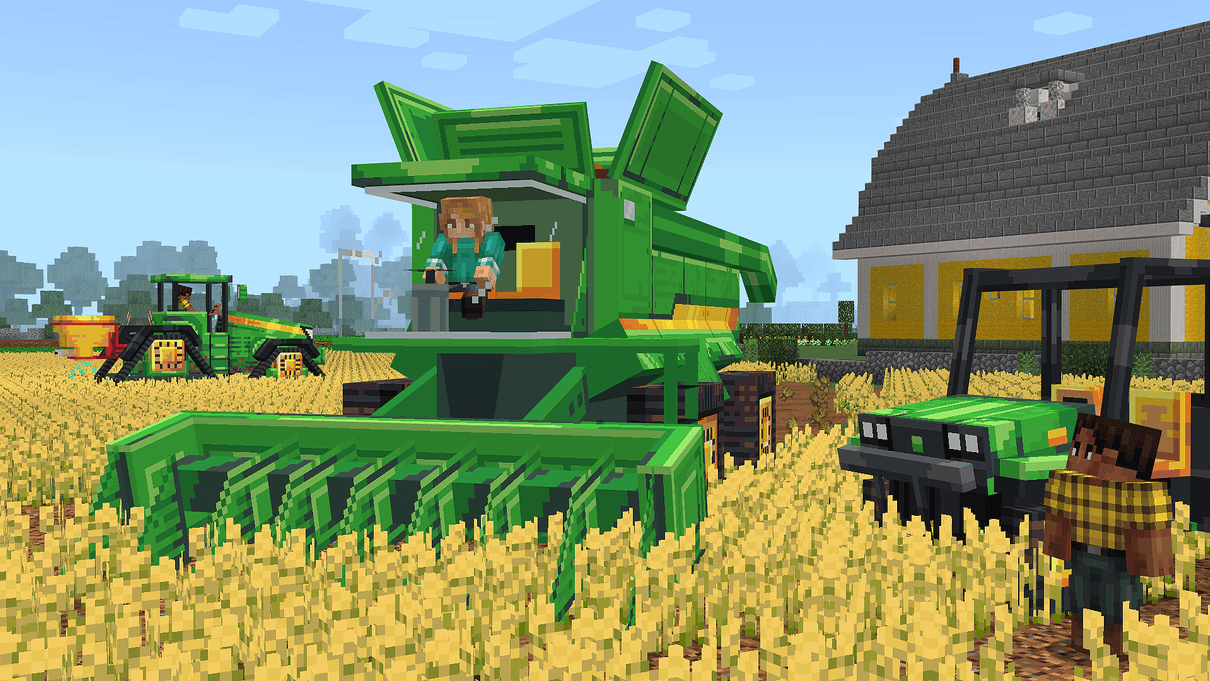 Want to talk about making your project in Minecraft?
We're excited to help you realize great things with Minecraft so don't hesitate to reach out!